Troupe robbed on Bogibeel road
Bogibeel bridge has become a transit route for criminals and they take advantage because no police outpost in the area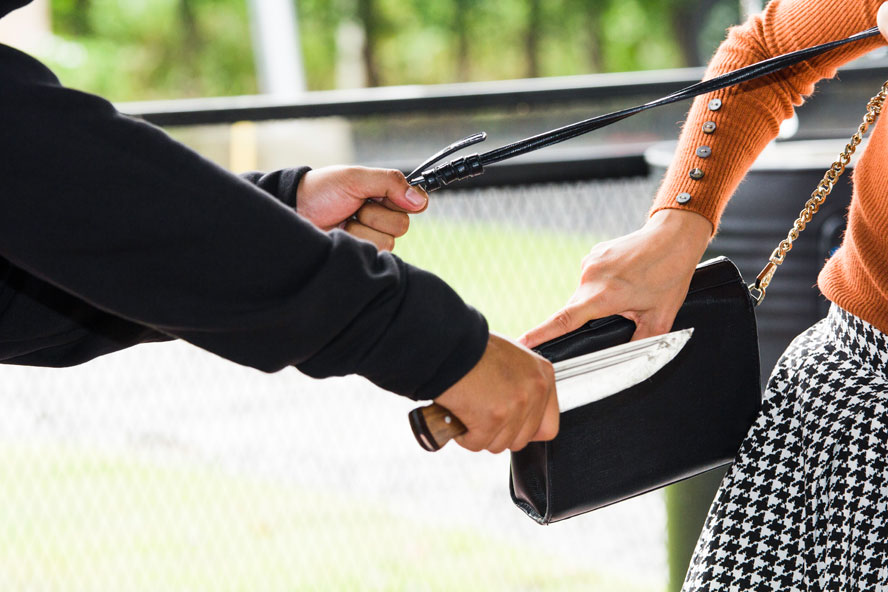 ---
---
A troupe of artistes was attacked and robbed by a gang of dacoits on an approach road to Bogibeel bridge at Kalajan in Dhemaji district of Upper Assam on Thursday night.
According to police, Rajib Sadiya with his music troupe after performing at a programme at Simenchapori in Dhemaji district was returning to home at Sadiya, when a group of at least 10 dacoits attacked them.
The dacoits, armed with sharp weapons, attacked the group in the Kalajan area and looted money from them. The vehicle in which they were travelling was also vandalised.
Three members of the troupe were injured in the incident and they were taken to Assam Medical College and Hospital (AMCH) in Dibrugarh.
Sadiya filed an FIR at Bogibeel police outpost after the incident.
"We went to Simenchapori for a music concert, organised by the All Assam Tai Ahom Students' Union. While returning, a group of more than 10 dacoits stopped our vehicle at Kalajan and attacked us with sharp weapons. My vehicle was damaged by the group. We later complained at Bogibeel checkpoint about the matter," Sadiya said.
The police have started an investigation.
Incidents of crime have increased on the approach road to Bogibeel after the inauguration of the bridge.
The bridge has become a transit route for the criminals and they take the advantage because there is no police outpost in the area.
"There is no security in the area. We demand the police to take strict action against such incidents. Earlier also such incidents were reported from the approach road to Bogibeel. A police outpost should be immediately set up in the Bogibeel area," said a Nitul Gogoi, resident of Dibrugarh.
The Bogibeel bridge over the Brahmaputra, which connects Dhemaji district with Dibrugarh, has become a hub of criminals.
The incidents of robberies on the Bogibeel bridge have raised serious questions over the security of the people travelling along the road.
On June 21, 2019, a person identified as Dagyo Karlo, from Likabali in Lower Siang district of Arunachal Pradesh, was robbed when he was travelling to Dibrugarh on medical purpose.
The miscreants, who came in a car, followed the vehicle Karlo was travelling in. The police arrested six robbers in connection with the case.