Six hurt in Dibrugarh road mishap
All of them are now out of danger, doctors at the hospital said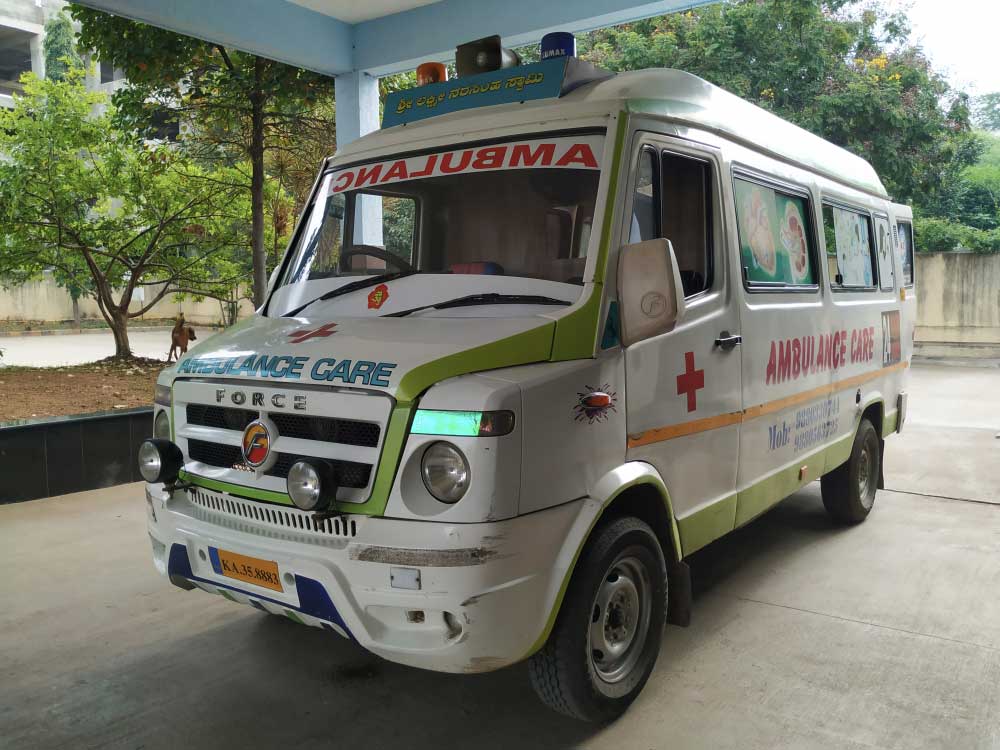 ---
|
Duliajan
|
Published 04.03.20, 08:23 PM
---
Six persons were injured when the ambulance they were travelling in collided head-on with a dumper in Assam's Dibrugarh district on Tuesday night. Police fired five rounds of bullets at the fleeing dumper to stop it.
Tengakhat police station officer-in-charge Ritul Moni Das told reporters that the Tengakhat-bound dumper (AS23 BC1415) from Lahowal collided head-on with the ambulance (AS01 BC5234), which was ferrying a patient from Bijulibari tea estate under Duliajan police station in the district to Dibrugarh town, at Ulton under Tengakhat police station.
A police patrolling team signalled the dumper to stop but when it failed to respond, the personnel fired at its wheels, bringing it to a stop 5km from the mishap site. The driver, identified as Raju Singh, 26, a resident of Namrup town in the district, was apprehended. A case has been registered against him, Das said.
The police arranged another ambulance to take the patient, Bishal Karmakar, and the five others in the ambulance — the driver, the helper and three family members of the patient who were accompanying him — all of whom were injured, to the Assam Medical College and Hospital. The five others have been identified as Budhuwa Karmakar, Taju Karmakar, Maloti Karmakar, Salina Karmar and Ajit Karmakar, all residents of Bijulibari tea estate.
All of them are now out of danger, doctors at the hospital said.