Rupshikha first woman to head oil firm in India
Oil gets new head in power spouse of retired chairman-cum-managing director N.M. Borah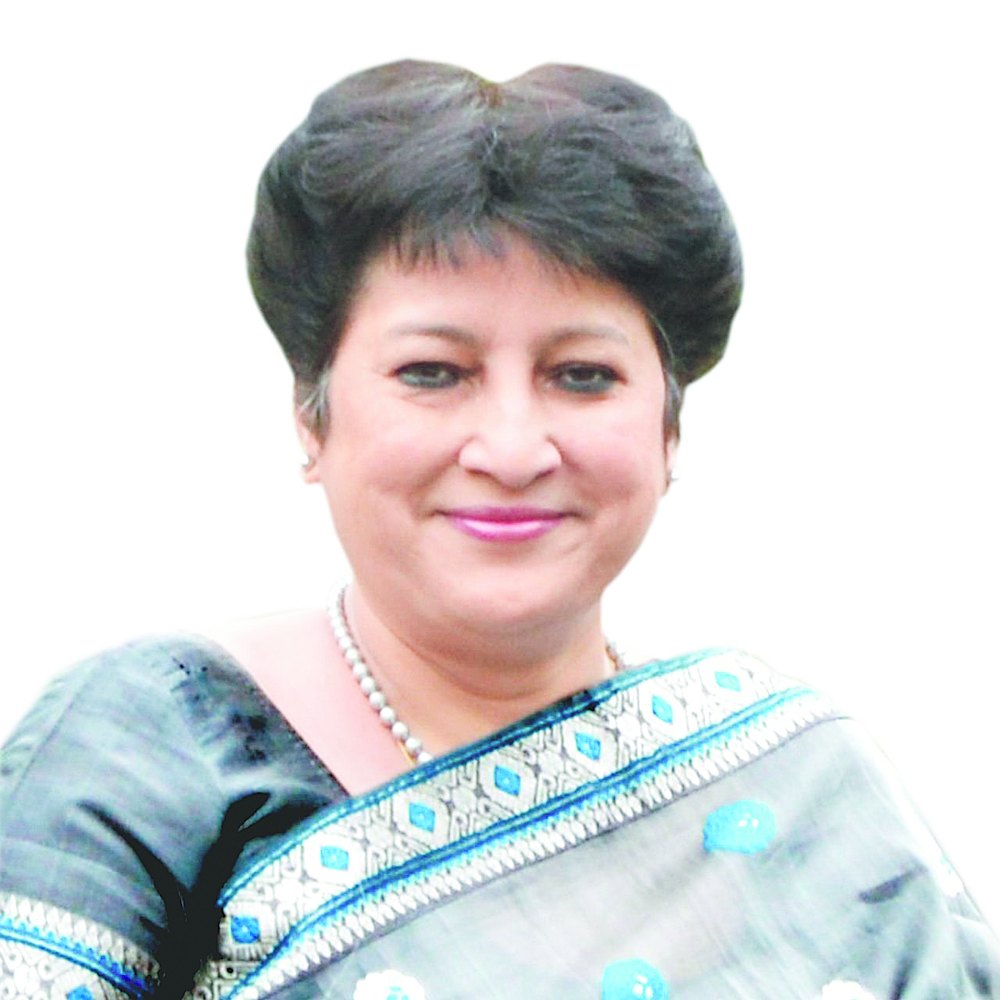 ---
Published 12.02.15, 12:00 AM
|
---
Jorhat, Feb. 11: A woman will head an oil company in the country for the first time ever when Rupshikha Saikia Borah assumes charge as chairman-cum-managing director of Oil India Limited on July 1.
It is not everyday that both the husband and wife get to occupy the top post of a Navaratna company, but that is exactly what will happen when Borah takes over from S.K. Srivastava. Her husband, N.M. Borah, retired as the company's CMD in April 2012.
The Public Enterprises Selection Board, which advises the government on appointments to top management posts in the central public sector enterprises among other things, recommended her as the next CMD of OIL yesterday, official sources told The Telegraph.
Borah, who is currently director (finance), is also the first woman functional director on the board of OIL. She assumed her present charge on October 1, 2013. She also has the distinction of being the first woman chartered accountant from the Northeast.
When contacted, Borah confirmed the news, but said it would not be proper for her to speak to the media till she took over. "We will talk after I take charge," she said.
The sources said it would take a couple of months for her to receive the formal letter in this regard.
Borah, who hails from Jorhat in Upper Assam, has to her credit over 27 years of experience in diverse fields of financial management, audit and strategic planning. She has been honoured with the Best CA Professional Woman Achiever Award by The Institute of Chartered Accountants of India and had also received the PetroFed Woman Executive of Oil & Gas Industry Award. She is a post-graduate in commerce from Delhi School of Economics.
Her laurels include the prestigious Hubert Humphrey Fellowship. She is a keen golfer and loves to travel.
The sources said Borah, who will have a five-year term at the helm of affairs of the company, is expected to focus on accelerating exploration, development and production activities.
The source said the company, the second largest oil and gas company in the country, under her leadership would give top priority to increase production in the Northeast, especially Assam. "Since the company's hydrocarbon production primarily comes from its matured fields in the Northeast, her priority would definitely be to increase production from these fields," a senior OIL official said.
The company had failed to meet the production target of crude oil last year, managing to produce 3.502 MMT (million metric tonnes) during 2013-14 compared to 3.701 MMT in 2012-13.