Rights' panel seeks report in Assam assault case
Allegation of beating by 'hooligans' in front of police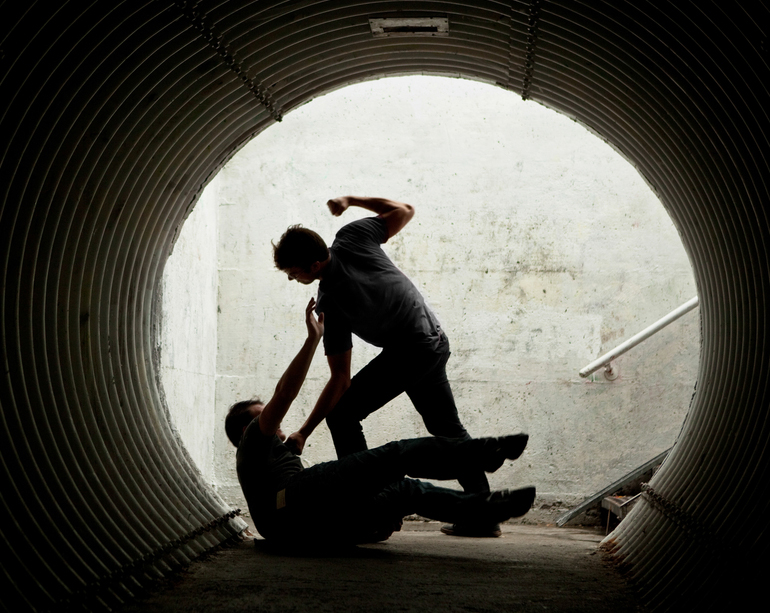 ---
|
Guwahati
|
Published 18.03.20, 07:02 PM
---
The National Human Rights Commission on Wednesday directed the Assam director-general of police to submit an action taken report against guilty police personnel within six weeks on allegations that a person was beaten up by "hooligans" in front of them in April 2019.
The NHRC also asked the Assam chief secretary to show cause why the commission should not grant monetary relief of Rs 1 lakh to the victim as "prima facie it is a case of violation of human rights".
The NHRC, in a proceeding notification, said, "The commission received a complaint from complainant, the leader of Opposition in Assam Assembly, Debabrata Saikia, on April 12. 2019 alleging assault and ransacking by some vigilantes in Biswanath Chariali district of Assam because he was serving beef in his restaurant. It is alleged that due to the assault, victim Shaukat Ali was hospitalised with injuries."
The commission said the allegation of beating by "hooligans" in front of police was also raised and though an FIR was registered, no action had been taken by the police.
The commission, based on the observation, directed Biswanath superintendent of police to expedite the investigation and submit a report within six weeks.
The commission further stated that in a response report from Biswanath district magistrate, it was found that the Biswanath Chairali market was not leased out for financial years 2017-18, 2018-19 and 2019-20 but profession tax collector was collecting revenue from the said market involving a few local unemployed youths.
The commission added, "The market is in Hindu-inhabitation area and selling of beef hurts the religious sentiments of the local people and some youths thus insulted and disgraced Ali. Some unidentified persons also inserted something in his mouth but it could not be ascertained if it was pork."
The commission said it is clearly "discernible" from the report that a public servant was collecting revenue from the market involving some local unemployed youths which is against the law and the victim was insulted and disgraced on basis of caste/religion. Therefore, the victim's human rights were violated by collecting revenue by a public servant, that is, profession tax collector, illegally.
"Thus, prima facie it is a case of violation of human rights of the victim for which the state is vicariously liable to compensate the victim," the commission added.
It further issued a notice under Section 18 of the Protection of Human Rights (PHR) Act, 1993, to the chief secretary, Assam, to show cause as to why the commission should not grant monetary relief of Rs 1 lakh to Ali and directed the director-general of police, Assam, to submit a report against the action taken against the guilty police officials within six weeks.