Resource-rich region sitting on moolah in Shillong
Mineral reserves of Rs 10 lakh crore in the Northeast, says GSI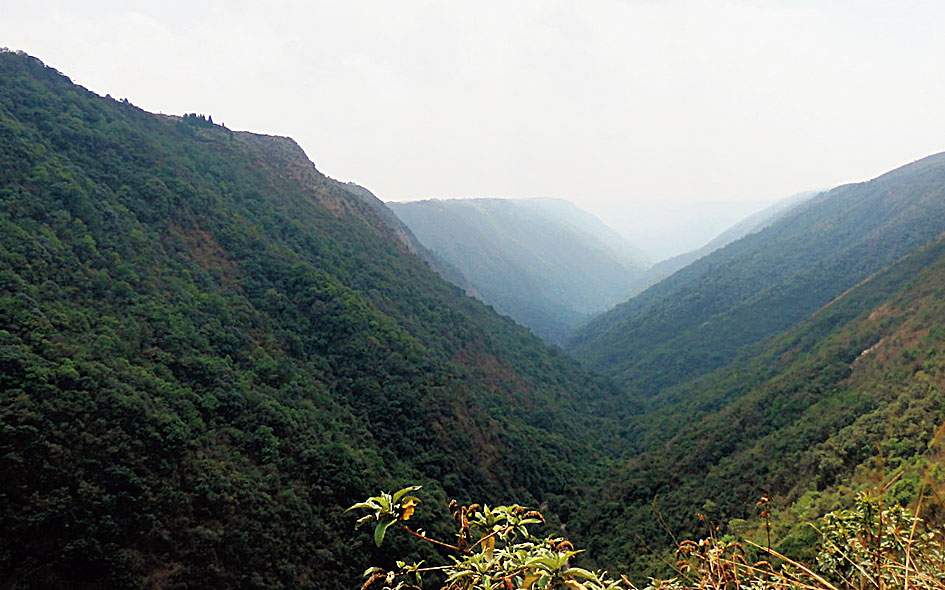 Hidden treasures
Telegraph file picture
---
Shillong
|
Published 15.11.18, 10:42 AM
|
---
Gold? Pending. Coal, limestone, dolomite, bauxite, graphite, sillimanite, iron? Found! That's the rich throne of identified mineral resources, worth crores of rupees, that the Northeast is sitting on.
Exploratory work to locate gold and other minerals are also under way, according to Geological Survey of India's (GSI) northeastern region additional director-general Mulkh Raj Jarngal. A GSI official pinned the monetary value of identified mineral reserves in the Northeast at over Rs 10 lakh crore.
The GSI has so far identified a total resource of 1642.64 million tonnes of estimated coal in Assam, Arunachal Pradesh and Meghalaya, while limestone reserves have been estimated at 10108.06 million tonnes in Meghalaya and southern parts of Assam.
Addressing a news conference on Wednesday here, Jarngal said apart from coal and limestone, deposits of low-grade dolomite of around 58 million tonnes were found at Dezda in Arunachal Pradesh while another probable 185 million tonnes were found in the Rupa area.
He said a total resource of 5.88 million tonnes of bauxite had been estimated from Meghalaya. The GSI also reported a reserve of 98,088 tonnes of titaniferous bauxite from Meghalaya's Sung valley. There is also a total estimated resource of graphite of 703.015 million tonnes in Arunachal Pradesh, around one million tonnes to three million tonnes of clay in Mizoram and Tripura and nearly 38,000 tonnes of sillimanite in West Khasi Hills and East Garo Hills districts of Meghalaya.
In Assam, there is an estimated reserve of 14.84 million tonnes of iron ore.
Jarngal said the GSI is currently engaged in at least 20 projects across the region to explore minerals. These include three projects to explore gold in Arunachal Pradesh, graphite, tin and phosphorite in Meghalaya, coal and chromite in Manipur and Nagaland besides others.
At present the GSI is also discussing bauxite exploration in Meghalaya's West Khasi Hills district. Ithas taken up macro/meso scale landslide-susceptibility mapping in an area of 25,184 sq km and 32 sq km. Climate change and ecosystem studies are also being done in Sikkim.
It has been conducting studies to know which states or locations within the region will be more susceptible to major disasters during earthquakes.
The GSI official said a systematic method of mining would minimise losses during a disaster. Rat-hole coal mining, banned by the National Green Tribunal in 2014, was prevalent in Meghalaya.