Move jumbos with care: HC
Court declined to interfere with Assam government's decision to allow transfer of four elephants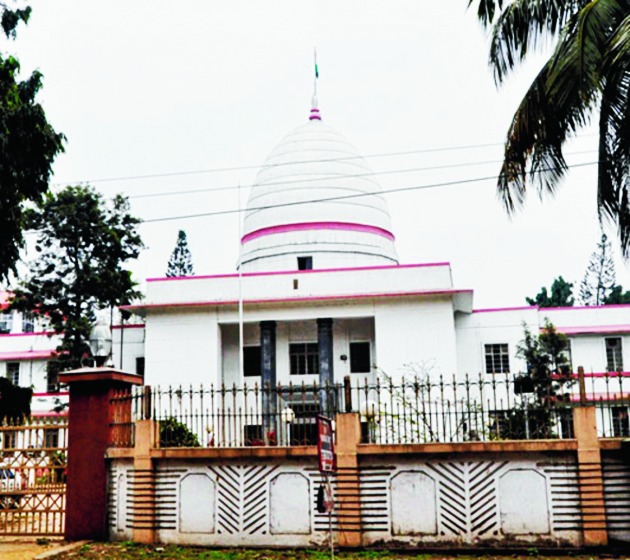 Gauhati High Court
File picture
---
Guwahati
|
Published 25.06.19, 06:40 PM
|
---
Gauhati High Court on Tuesday declined to interfere with the Assam government's decision to allow transfer of four elephants to Gujarat to take part in a rathyatra, but asked the state forest department to issue a fresh order considering the safe transport of the animals.
Disposing of a PIL seeking the court's intervention, a bench of Chief Justice (acting) Arup Kumar Goswami and Justice Manish Choudhury said it will not be fit to make any comment on what manner the elephants are to be transported but since certain concerns have been raised in the PIL, the bench asked the chief wildlife warden to pass a fresh order considering all aspects.
"The division bench directed that fresh orders may be passed by June 27 and a copy of the order be furnished to the petitioner's advocate," said Bhaskar Dev Konwar, advocate for the petitioners.
The chief wildlife warden had granted permission for transporting the elephants by issuing separate orders on June 12, 13 and 14.
The PIL was filed by Avinava Prayash, a Guwahati-based NGO represented by its secretary Urmi Mala Das, and fashion designer Nandini Baruah, who runs Purr Paws Foundation for street animals, contending that their transport in railway wagons in heat wave conditions would subject them to extreme stress, pain and cruelty.