Plea for more medical staff in Assam
Borah took to social media to issue his appeal on a day Covid-19 cases came to breaching the 600-case mark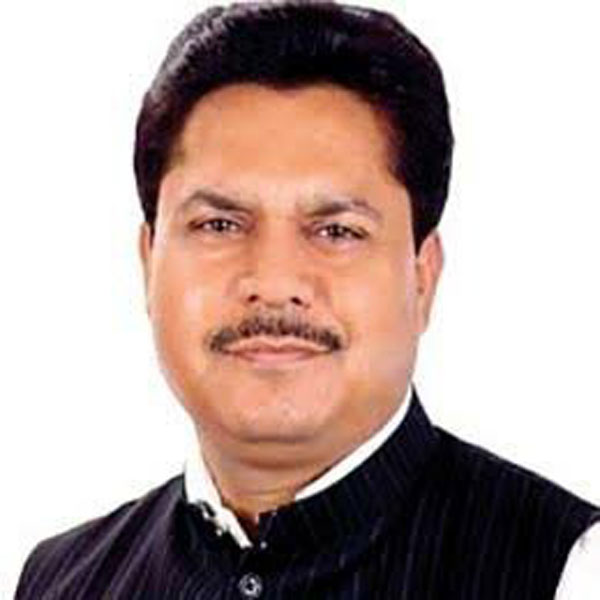 ---
|
Guwahati
|
Published 26.05.20, 10:41 PM
---
AICC secretary Bhupen Kumar Borah from Assam on Tuesday asked the state government and health minister Himanta Biswa Sarma to immediately recruit/engage "more frontline workers" before it is too late, given the alarming spike in Covid-19 cases in the state.
Borah took to social media in the morning to issue his appeal on a day Covid cases came to breaching the 600-case mark. He had also attached an official order issued by the GMCH about the seven-day quarantine, which doctors said was the new norm while dealing with Covid cases.
In a tweet, Borah said, "The #COVID19 situation in Assam has turned grave with alarming rise in positive cases. A reason why new Covid-19 hospitals are being set up. But the most worrying part, according to the medical fraternity, is that we may be soon running out of frontline workers to handle the rise. This is evident from the new quarantine rules for doctors, which is now seven days. High time@mygovassam, Health minister @himantabiswa recruit/engage more frontline workers before it is too late."
He had also attached a May 16 official order issued by the GMCH about the new seven-day quarantine norm "made due to acute shortage of staff".
Borah later said the quarantine period is seven days' institutional and seven days' home quarantine but for GMCH staff "it is only seven days". The tweet is to attract the attention of the government to take immediate steps to bolster the number of health staff, he said.
"If there is a shortage/likely shortage at GMCH, what will happen in other hospitals? The government should immediately increase the number of doctors, temporary or permanent, through a recruitment drive," Borah said, adding that full-body sanitisation tunnels be installed at police stations, hospitals, screening and quarantine centres because they are exposed to the virus.
GMCH sources said they were "well-placed" to tackle 2,500 cases but said there was problem with cleaning staff because of the rise in handling bio-medical staff.
A few days ago, the health minister had said about 210 non-government doctors have extended their support to the fight against Covid-19 and that the government was in a position to tackle 5,000 cases across the state.