100 online classes by Gauhati University
All educational institutions in Assam are closed due to lockdown to check the spread of Covid-19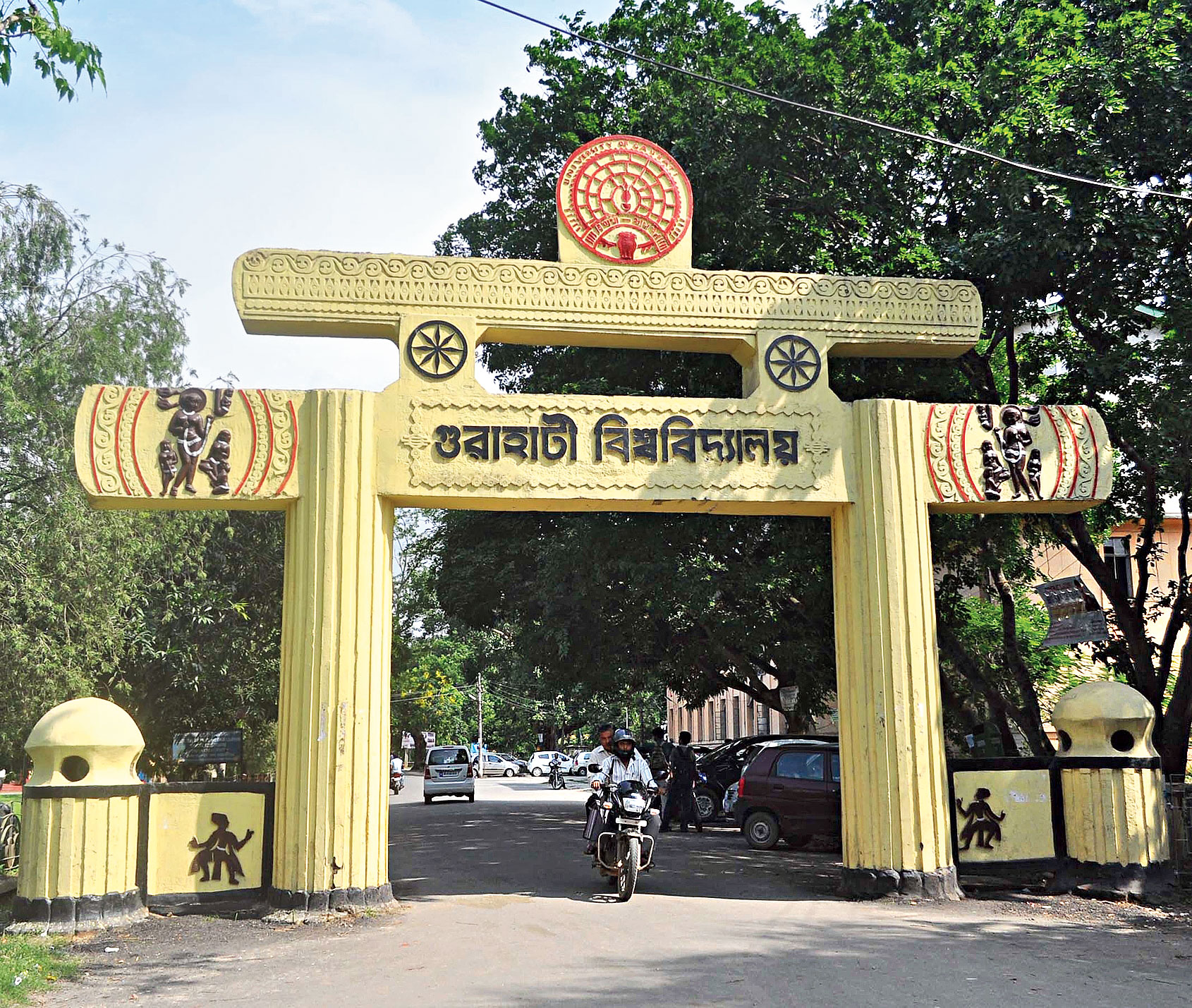 ---
|
Guwahati
|
Published 20.04.20, 08:22 PM
---
The department of communication and journalism, Gauhati University, has conducted 100 online classes in the past one month where professors from abroad also taught the students.

All educational institutions in Assam are closed due to lockdown to check the spread of Covid-19 and some campuses, colleges and universities are opting for online platforms.
The head of the department, Ankuran Dutta, said the faculty members, including the guest faculties, have been trying their best to provide quality learning opportunities through online classes during the ongoing pandemic.
"We have been also sharing the recorded version with about 15 per cent of the students who are unable to attend the classes regularly due to technical glitch," he said.
"The department has about 70 students. In May, we will arrange some classes with the media educators from the US, Canada and South Asian countries too," Dutta added.
Hailakandi classes: The teachers of Hailakandi district extended learning support to students through ICT enabled Distance Learning Programme (DLP) in secondary schools and madarsas. Inspector of schools, Rajiv Jha, said like all other days, on Sunday too, ICT classes were conducted by teachers in all 36 pre senior madarasas and 14 higher secondary schools of the district.
Among the 12 title and senior madarsas barring three schools, remaining nine schools conducted the classes. Among 34 secondary schools of the district, 32 high schools and high madarsas conducted their classes in DLP mode.
Of the 14 higher secondary schools, Public HS School emerged as star performer of the day by extending learning support to its students in 11 subjects.
Among high schools and high madrassa category with extending learning support in eight subjects each, Hailakandi Town High Madrassa and MRC High School were jointly adjudged the star performers on Sunday.
Additional reporting by Satananda Bhattacharjee in Hailakandi