Bring smiles with caricatures
Novel Assam scheme for samaritan donors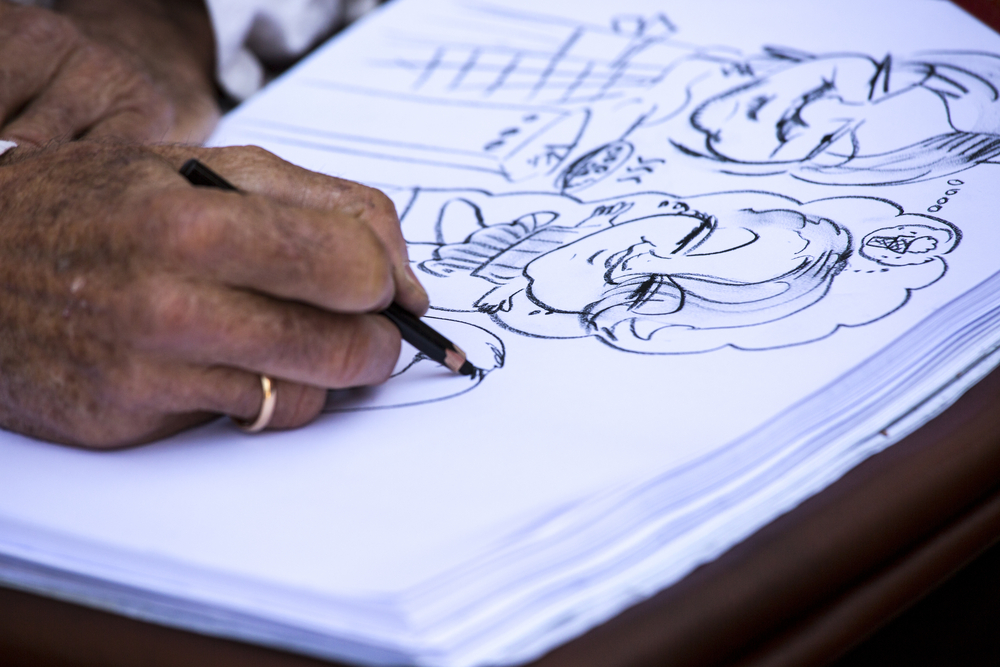 ---
|
Guwahati
|
Published 23.04.20, 07:02 PM
---
Want to be a good Samaritan and get caricatured for it?
A Barpeta-based NGO, Shubham, has launched a unique initiative through which it encourages people to donate for the poor who are struggling to get essential commodities during the nationwide lockdown to contain the spread of Covid-19.
With the motto "your photo can bring a smile", the NGO is working to ensure that each person donating for the poor through it gets a caricature of his/her photograph as a token of appreciation.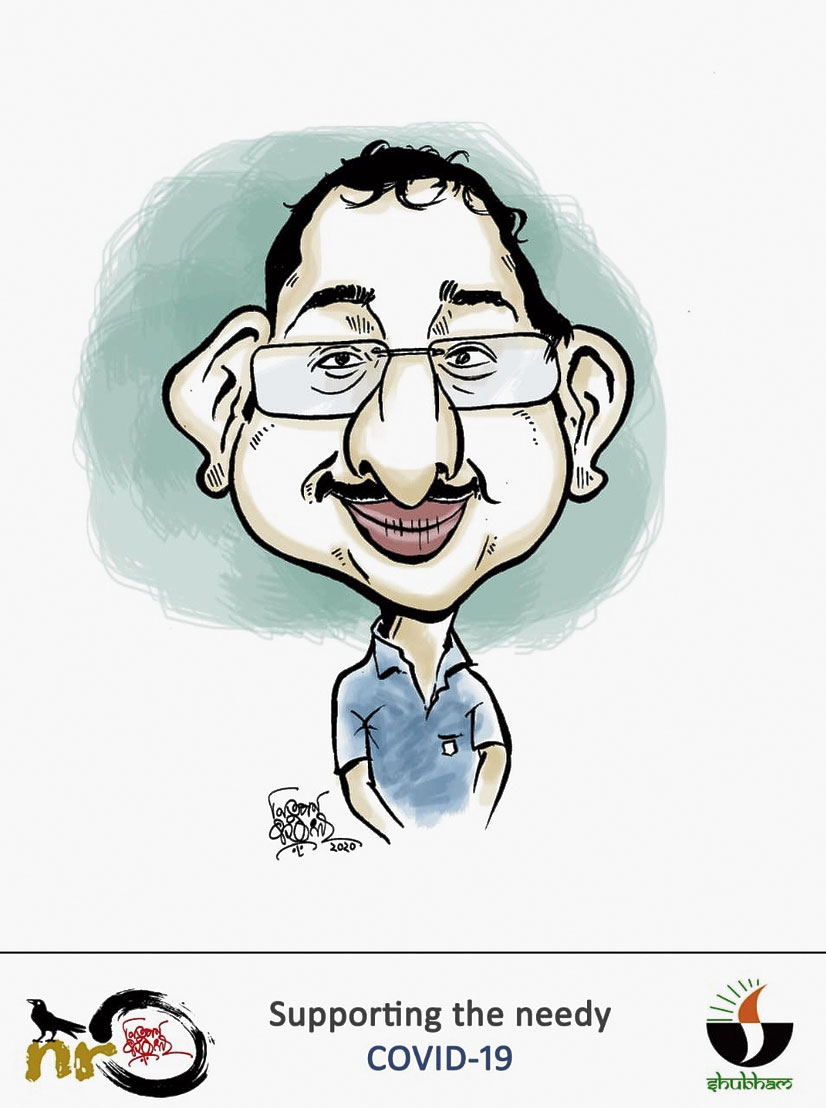 The NGO has engaged popular cartoonist Nituparna Rajbongshi, who has volunteered to make the caricatures. Shubham president Shekhar Jyoti Bayan said they collect pictures of the donors through WhatsApp numbers (7002085046/8638881500) and email (shubhambp-t@gmail.com) and send them to Rajbongshi. The cartoonist makes the caricatures and returns them to the NGO, which in turn sends them to the donors."Within a few days of launching the initiative, we have received photographs from about 80 people which we have forwarded to Rajbongshi. He returned the first set of 13 caricatures on Wednesday. These caricatures will be sent to the donors through WhatsApp or email," said Bayan.
He said they would be able to distribute food to the people from the donations in around 10 days. "People will continue to be affected even after the lockdown is lifted. It is not that life will be back to normal for the poor when the lockdown is over. We are targeting to help these people," he added.
Rajbongshi said he volunteered to make the caricatures in response to the "noble" initiative of the NGO to help poor families. "This is a hard time for many. If we can offer a small help for them through our humble work, it will be a great pleasure," he added.