Barak Valley reels under water crisis
The people have to collect water from sources like ponds, drains and such other waterbodies, the residents rued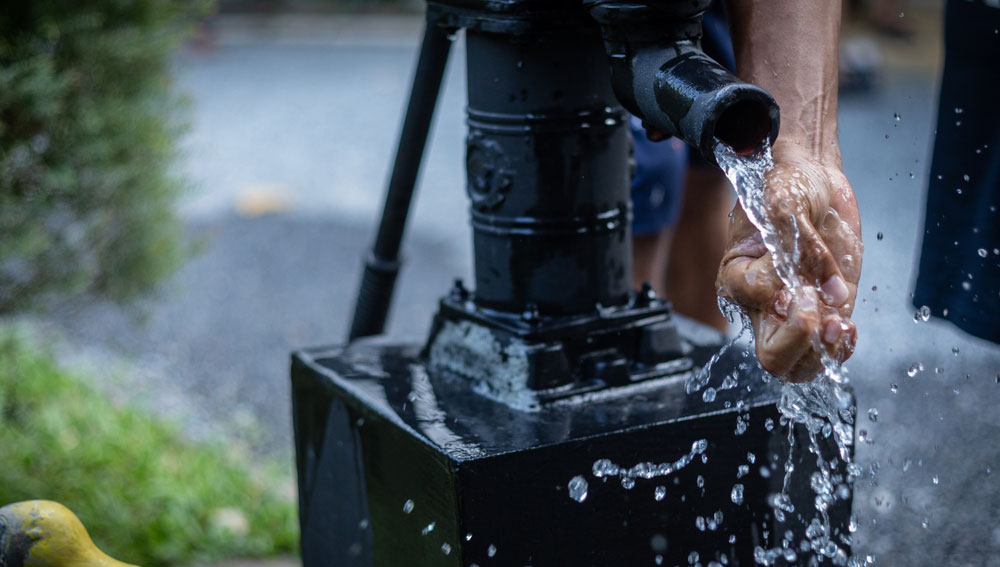 ---
|
Silchar
|
Published 15.03.20, 09:37 PM
---
Several villages in south Assam's Barak Valley are suffering from an acute water crisis resulting in severe trouble for residents.
In Cachar district's Katigorah Assembly constituency, most of the villages have not been receiving potable water for the past few weeks because of non-functioning of water supply plants. Residents of Bihara, one of the villages, said water used to be given by the PHE department once a week, but this has been stopped for many days.
The people have to collect water from sources like ponds, drains and such other waterbodies, the residents rued. The population of Bihara is around 4,000 to 4,500.
Sources said there are many other villages in the constituency, including Gonirgram, Dudhpur, Tarinipur and Kalacharipar among others, which have been witnessing a water crisis for the past many days. An official of the PHE department, Katigorah, cited crisis of fuel as the reason for not being able to operate the water supply plants properly. He hoped the situation would improve soon.
In Udharbond constituency (Cachar district), numerous villages like Pangram, Dayapur, Lathigram and Kumbhirgram, among others, have been facing the problems of water crisis, mostly because of non-functioning or shortage of water supply plants. Residents of Pangram said they would boycott voting in the upcoming 2021 Assembly elections if the crisis was not resolved. The population of Pangram is around 10,000.
In Karimganj district, many villages under Karimganj South Assembly constituency, including Farampasha, Fatehpur, Alamkhani, Keotkuna and Ishwarsree, among others, are reeling under a water crisis for years.
Residents said most of the water supply plants across the constituency have been lying non-functional. As a result, people collect impure water from tributaries and ponds and often suffer from water-borne diseases, they said.
They alleged that though the matter was brought to the attention of local MLA Aziz Ahmed Khan many times, no step was taken. Khan was not available for comment.
Residents of Kotamoni village (population around 20,000) under Patharkandi Assembly constituency (Karimganj district) said they have been facing the problem of water crisis for years. The problem aggravates immensely during winters when most of the water sources dry up, they rued. The residents sought the intervention of PHE minister Rihon Daimary.
Many other villages under Patharkandi constituency, including Rangamati, Nagra, Jherjheri and Manikbond, are facing the same problem for years.