Another Covid-19 case in Assam
Himanta: Quarantine period extended to 28 days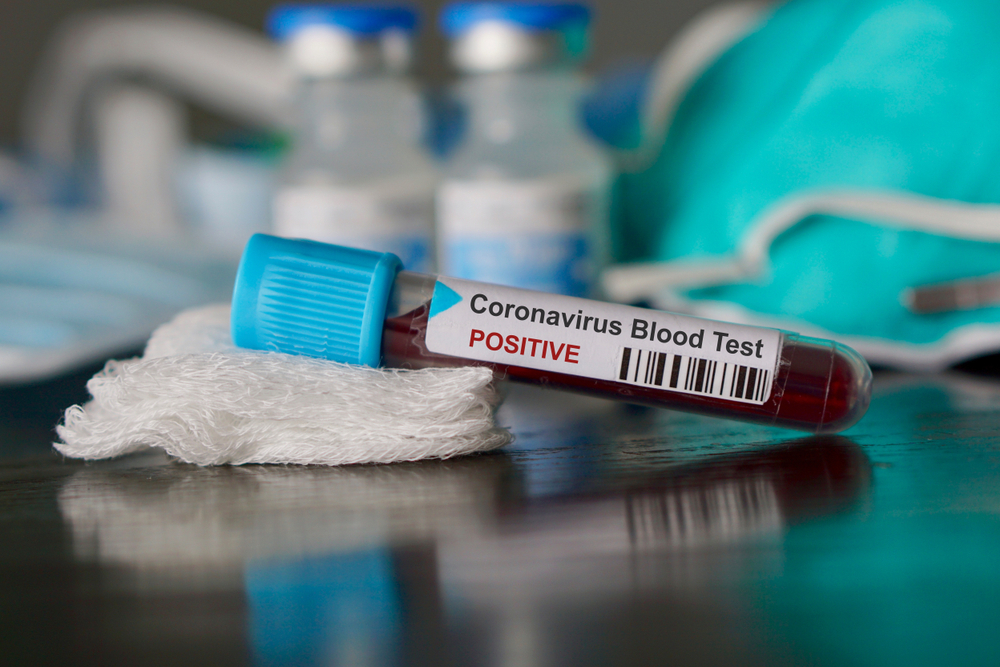 No Covid-19 case was reported in the state in the past seven days.
Shutterstock
---
Dhubri
|
Published 23.04.20, 08:11 PM
|
---
Assam reported another Covid-19 case on Thursday, taking its total number of cases to 35. The day also saw the government launch rapid-testing system on an experimental basis and take the decision to reopen medical colleges and district hospitals for general patients.
No Covid-19 case was reported in the state in the past seven days.
A 62-year-old man from Bilasipara in lower Assam's Dhubri district tested positive on the 19th day of his being in a quarantine centre on Thursday. The development prompted health minister Himanta Biswa Sarma to announce that from now on anyone found to be in direct contact with a Covid patient would be quarantined for 28 days. "The new patient had been in a quarantine centre from April 5. Usually Covid-19 is detected in 14 days. But in his case, it was detected in 19 days. In some parts of the country, positive cases have been detected in a person till the 28th day," Sarma said.
This is the fifth case in Dhubri. The new patient was a part of the religious congregation held at Athgaon Kabarsthan Masjid in Guwahati, which has already been announced a hotspot by the state health department. Sources said this person has a history of close contact with the first positive case of Dhubri district, who had returned to Guwahati after attending the religious congregation at Nizamuddin in Delhi.
A health official said on March 11 morning, the new patient had gone to Fakiragram railway station from Bilasipara in a shared taxi with 10 other persons, who have already been quarantined. From Fakiragram he boarded a train to Kamakhya railway station in Guwahati and then travelled to Athgaon Kabarsthan Masjid by a city bus and stayed the night there.
On March 12 morning, he attended prayers at Athgaon Masjid where he met Dhubri's first and second Covid-19 patients. After returning from Guwahati to Bilasipara, the fifth patient attended prayers at Bilasipara Jame Masjid where he again came in contact with the other two. After the prayers, he returned home at Kathaldi part-III under Bilasipara police station, health officials said.
Sarma said rapid testing was introduced in the state on Thursday. "We have done it on experimental basis on residents of Spanish Garden here," he said.
Spanish Garden was declared a containment zone after one of its inhabitants tested positive. Sarma said if no resident of the apartment building was found positive during the rapid testing, its containment zone tag would be lifted within 48 hours.
The rapid testing will also be done in Athgaon Kabarsthan Masjid.
Sarma said the medical colleges and district hospitals would reopen on Friday for general patients.
Chief minister Sarbananda Sonowal was in Upper Assam on Thursday to take stock of Covid-19 preparedness at Sadiya in Tinsukia district and in Sonari district.