All Assam Students Union warning on NHPC dam
No threat to the structure: Hydropower generation company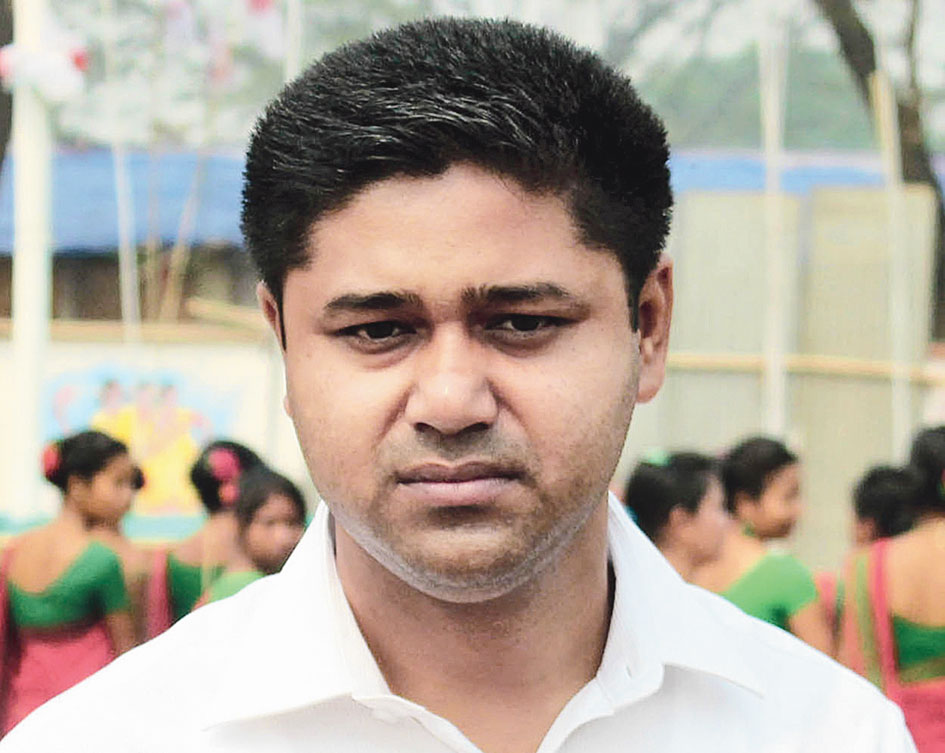 ---
|
Guwahati
|
Published 28.05.20, 09:21 PM
---
All Assam Students' Union (AASU) on Thursday warned Delhi, Dispur and NHPC not to treat the "people of Assam as guinea pigs" by resuming construction of the 2,000MW NPHC Lower Subansiri hydel project at Gerukamukh by "bulldozing" the safety concern of downstream people.
AASU general secretary Lurinjyoti Gogoi issued the warning following a visit to the dam site after a guard wall along the approach road to the dam site collapsed on Wednesday afternoon, sparking concern asserting that the development vindicated their demand for a cumulative downstream-impact study.
The development has fuelled concern among locals and people downstream, who have along with leading organisations such as AASU, KMSS, AJYCP, are against construction of the dam without proper study and safeguards. Widespread protest had stalled constriction in 2011 December and it resumed on October 2019.
Lurinjyoti said, "If incessant rain for three days can damage the guard wall, one shudders to think what will happen if there is continuous rain for 10-15 days or there is an earthquake."
"The dam is located in an earthquake-prone area. The collapse of the guard wall is serious cause of concern. The NHPC is saying that they are going by the SC-NGT verdict but we would like to remind them that one of the NGT members had even said the concern of the local people should be looked into, not be bulldozed. They should not treat the people of Assam as guinea pigs," he said.
"If they go ahead with the construction without holding discussions with local populace and major stakeholders they will have to face the consequences if anything untoward happens to the people," he added.
An official said a small crack of about one metre has developed and water is seeping in from the hills. The guard wall was built to prevent landslides.
NHPC sources said there was "partial sinkage due to a cavity but there is no threat to the dam as it is 300 metres away".
Dhemaji deputy commissioner N. Pawar, who along with superintendent of police P. Ghanawat visited the site, also said there was nothing to "worry". "One part of the guard wall of the left bank of the Subansiri was damaged due to the diverted follow and it is not a part of the main dam. It is not a major problem and construction is going on uninterrupted on the right bank," Pawar said.