2 highways in deplorable condition
People expressed anguish over alleged 'inaction' of authorities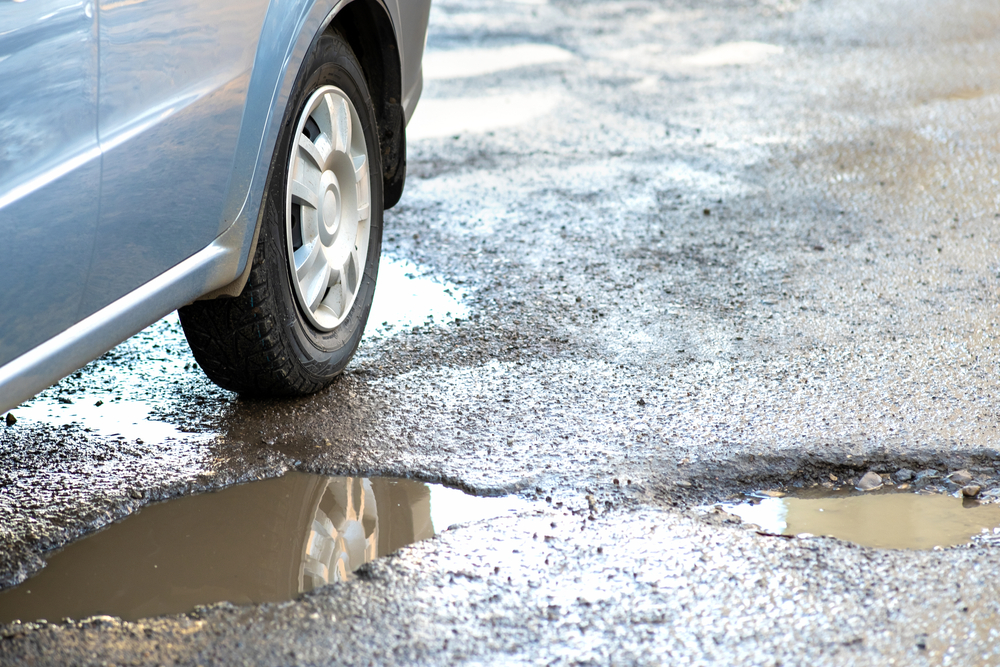 ---
---
The pitiable state of two inter-state national highways of Barak Valley has created heavy chagrin among the people.
The Assam-Mizoram connecting NH 6 from Dhaleswar (Assam) to Bairabi (Mizoram) via Hailakandi district has not been repaired for the last seven years.
AIUDF Katlicherra MLA Suzam Uddin Laskar on Saturday alleged that despite repeated reminders, no action has been taken by the authorities. "Being an MLA from the Opposition party, I created pressure for the repairing of this important national highway for the benefit of both Assam and Mizoram," he said.
The officials of PWD (NH) could not be connected for comment.
The conditions of Assam-Tripura NH 8 via Karimganj district is also pitiable. The 7km road between Kanaibazar and Patherkandi is deplorable. People of the locality expressed anguish over alleged "inaction" of Patherkandi MLA Krishnendu Paul for the repairing of the road. Refuting the allegation, Paul on Saturday told The Telegraph that he is trying to start the work on priority basis.