What: New menu @La Cucina, Hyatt Regency, Kolkata
Timings: 7pm to 11pm, noon to 4pm, for Sunday brunch
Meal for one: Rs 2,500-plus for the set menu
Reservations at:+91 6292 96230 or +91 9332506866
Fritto Misto: An Italian bowl of munchies, this comprises batter-fried prawns, squids, fish and bell pepper served with a spicy arrabbiata sauce and sprinkled with cracked pink pepper and a dash of lime. A fun beginning to the meal, we say.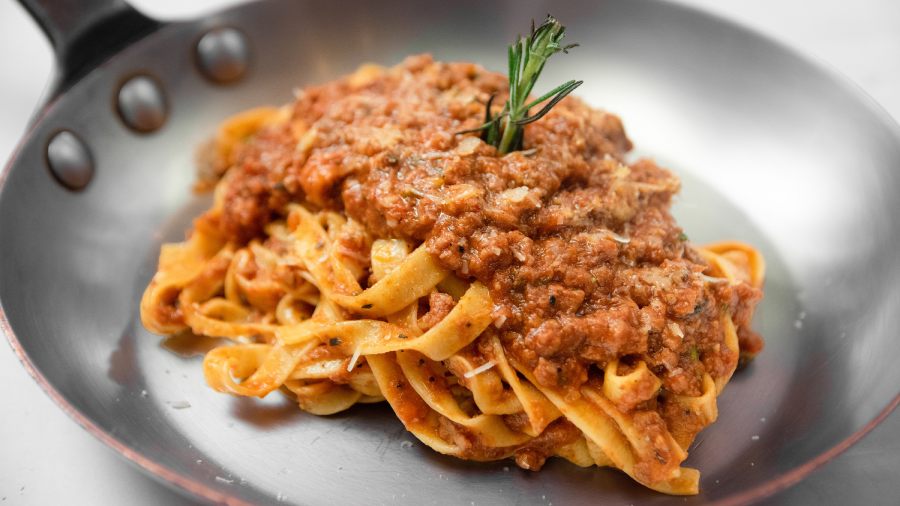 Tagliatelle Lamb Bolognese: This is another Italian favourite but with a twist. The usual spaghetti is replaced by the flat tagliatelle pasta, and comes with lamb mince instead of the usual saucy beef. The richness of the sauce will leave you wanting more.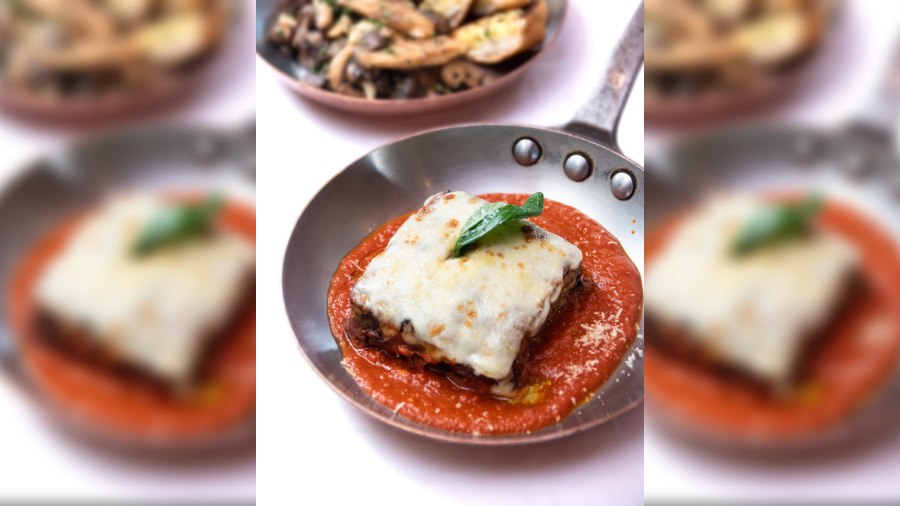 Eggplant Parmigiana: An Italian classic, this vegetarian lasagna has the goodness of baked eggplant in a tangy tomato sauce with the double fun of mozzarella and Parmesan and some basil for added freshness. You'll love the tangy and smokey aftertaste for sure.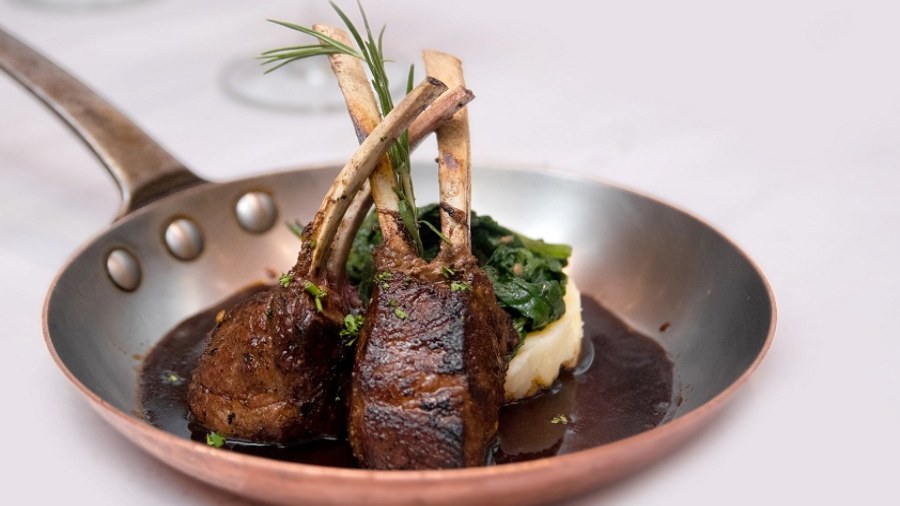 Lamb Scottadito: This heavenly dish has the choicest New Zealand lamb chops served with a red wine jus, and a creamy herby garlic mash seasoned with rosemary and topped with sauteed spinach. A hearty main course for the meat lover.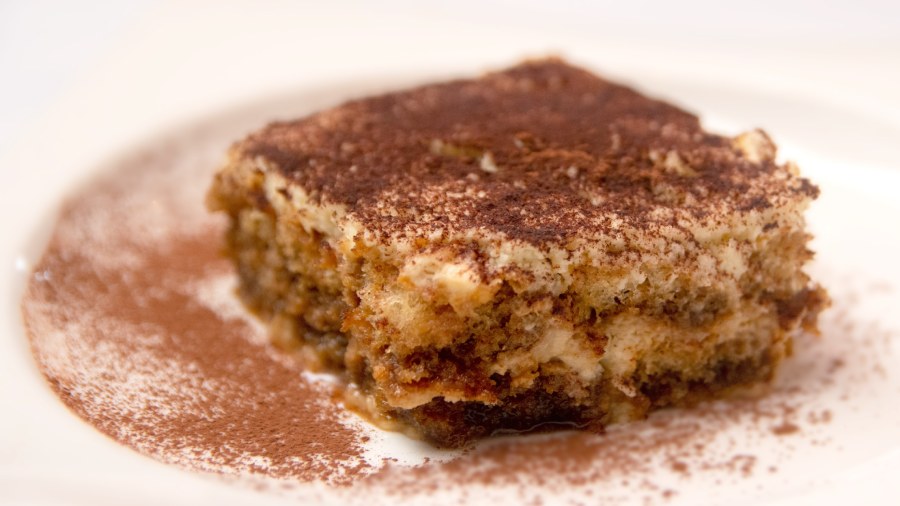 Classic Tiramisu: A sweet ending for most Italian meals, the tiramisu is not to be missed. The creaminess of mascarpone is balanced by the tartness of coffee, cocoa and Kahlua alongside the softness of the soaked ladyfinger biscuits all of which is packed into one #melt-in-the-mouth bite. Our suggestion? Don't share!
Pictures: B. Halder