To celebrate one year of being in the city, the Elgin road address — Black Brick Cafe, has introduced a curated winter menu that comes with celebratory offers. The colonial-style decor, warm industrial lighting and the anniversary menu packs in the season's mood.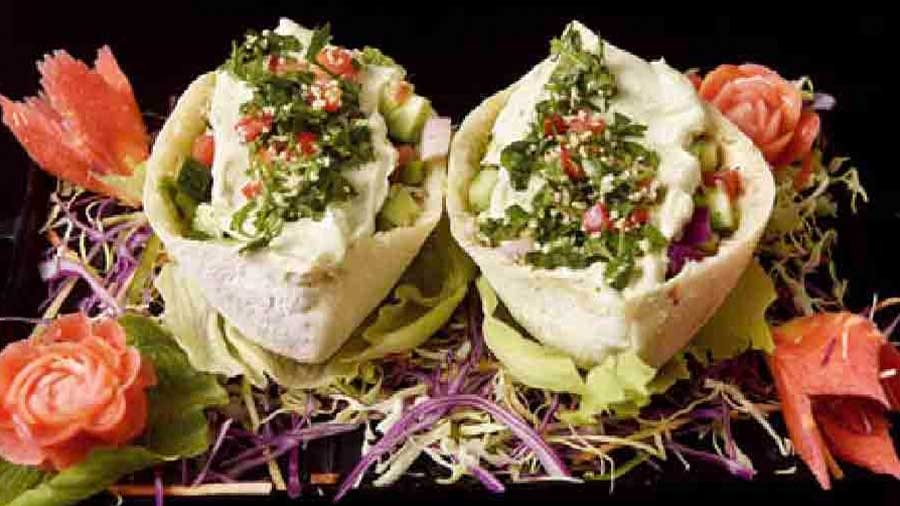 Falafel Pita Pockets: This vegetarian starter is a true star. Start your meal with this appetiser that is a spin to the Middle Eastern falafel wrapped in pita bread, with a touch of in-house made chilli chutney. Served with greens, these pockets pack a punch— in terms of textures, heat and flavour. Rs 350
Rashbehari Das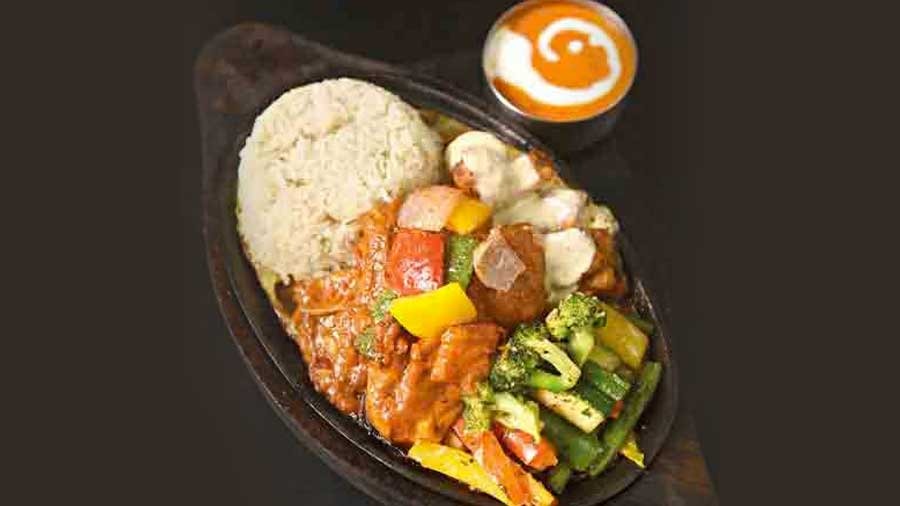 Grilled Murg Makhanwala Sizzler: Makhani sauce and chicken but as a sizzler, which is served with a side of greens, creamy potatoes and herbed rice. It is a perfect fusion that will help satiate your desi food cravings. Rs 420
Rashbehari Das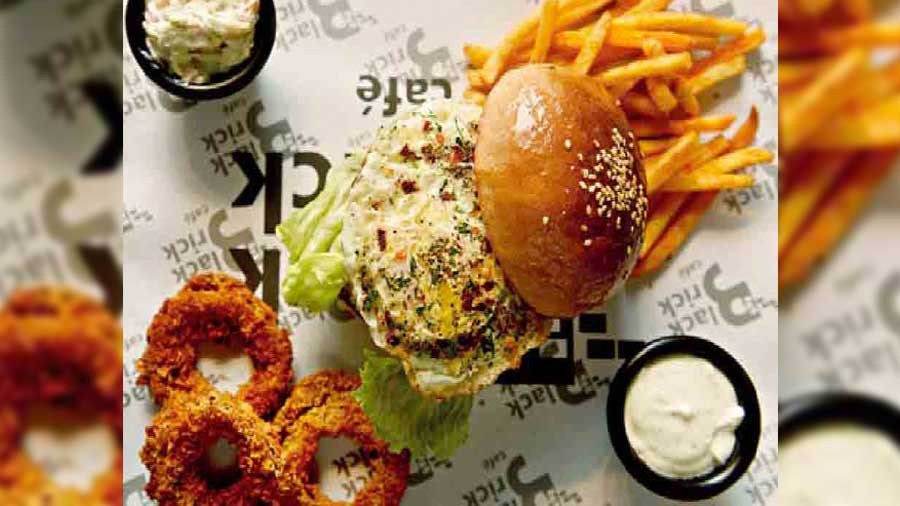 Char Grilled Greek-Style Lamb Burger: The highlight of this burger is the melt-in-your-mouth juicy, mutton patty that's infused with special herbs and a melted cheese sauce layered with lettuce, grilled onions and a flavourful ranch dressing... all packed in glossy buns. Served with a side of onion rings, fries, coleslaw and tartar, this dish is the flavour bomb of the winter menu and is a must-have. Rs 360
Rashbehari Das
"My brother and I have done this (cafe) together and it has taken a lot of effort... right from inception, execution to all the work behind the scene. It feels great that we have completed a year. This is a place to chill and have good food," said Vishal Marwaha, who co-owns Black Brick Cafe with his brother, Vishesh Marwaha.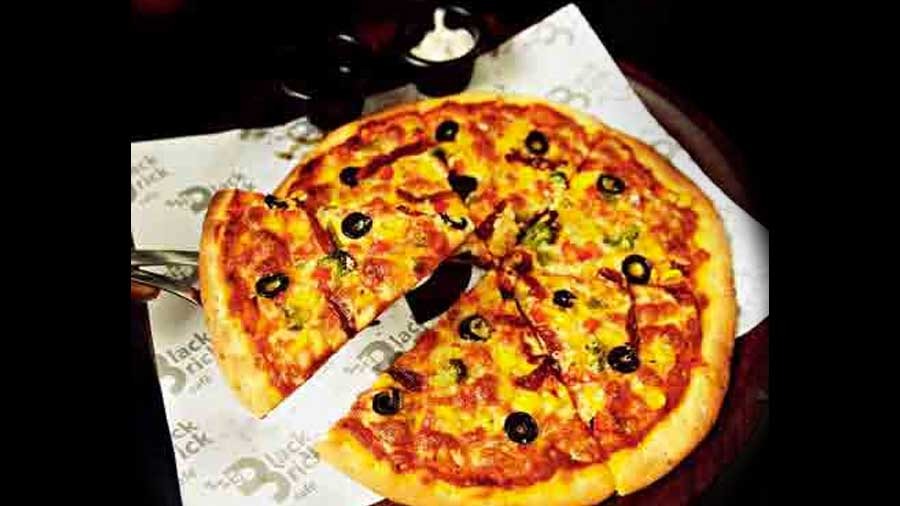 Wood Fired Pizza: Served with chilli oil and a tartar dip, the pizza is topped with olives, broccoli, bell pepper, sun-dried tomatoes, corn and onion. The crust is thin, delectable and cheesy. Rs 550
Rashbehari Das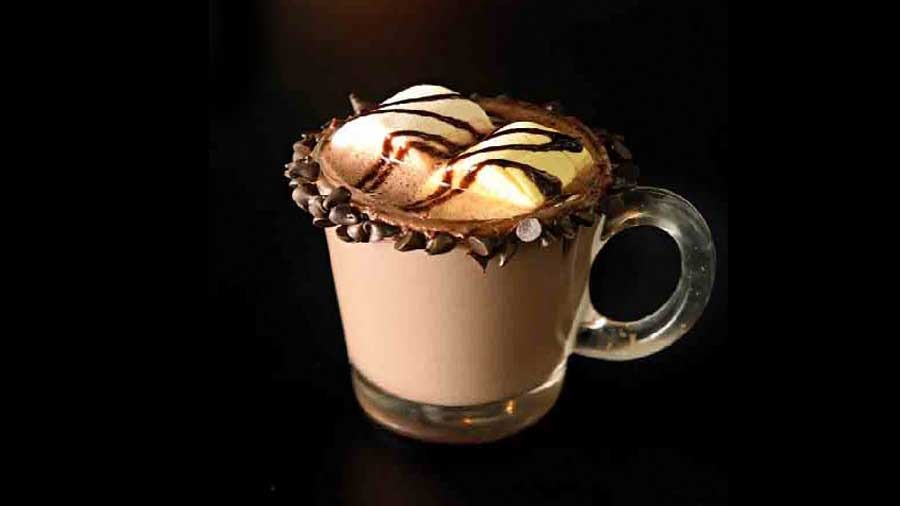 Nutella Hot Chocolate: Topped with marshmallows, chocolate and a delicious froth, this is winter in a mug. Cosy up with this beautiful hot chocolate that defines the spirit of the season. Rs 240
Rashbehari das
The winter menu introduces a variety of Lebanese, Mongolian and Italian dishes along with a selection of hot beverages and seasonal desserts. There's a complimentary dessert with every meal until December 10. t2 checked out the menu.
What: Anniversary Menu
Where: Black Brick Cafe, 60/1 Chowringhee Road, Alexandra Court, near Elgin Road, Bhowanipore
Timings: Noon to 10.30pm
Meal for two: Rs 1,000-plus