Travelling – alone, with a partner, with friends and family – is one of life's many joys. To feel welcome in the destination you travel to only adds to the experience. A landmark 2018 ruling in India set the ball rolling on how we talk about, perceive and welcome queer spaces and stories in the country. While there's a long way to go, many cities in India have embraced (as they should!) LGBTQ+ spaces. If you're travelling in the country, these are some of India's LGBTQ+ friendly destinations, including Kolkata, of course!
New Delhi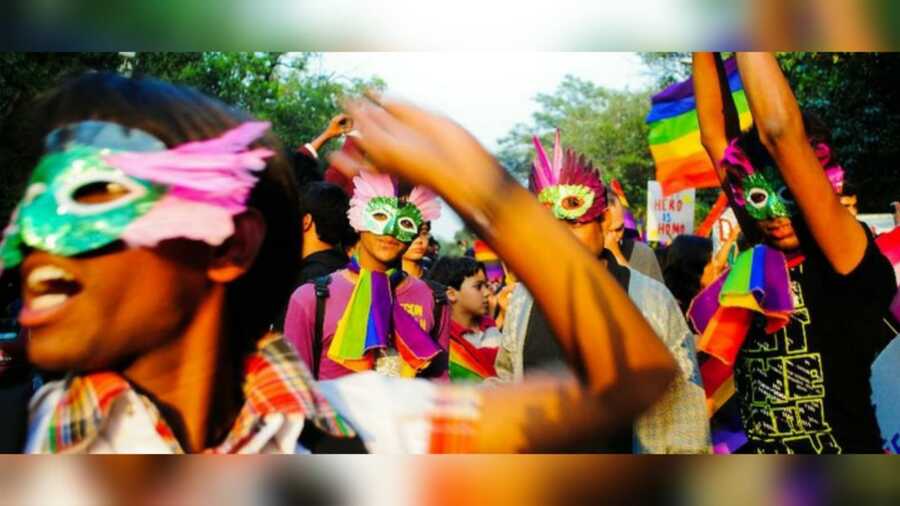 Wikimedia Commons
The capital championed the voices of the community during the journey to the Section 377 ruling. And with many queer-friendly and queer-targeted spaces and venues, and an annual pride parade over a decade old, it is one of the country's most LGBTQ+ friendly cities.
With India's first boutique hotel and art gallery for gay men only, and many venues that host diverse shows and events including some queer-only spaces, Delhi has many options for queer-friendly hangouts. For those looking for some downtime and a relaxed weekend, Delhi also has queer-friendly spas.
Mumbai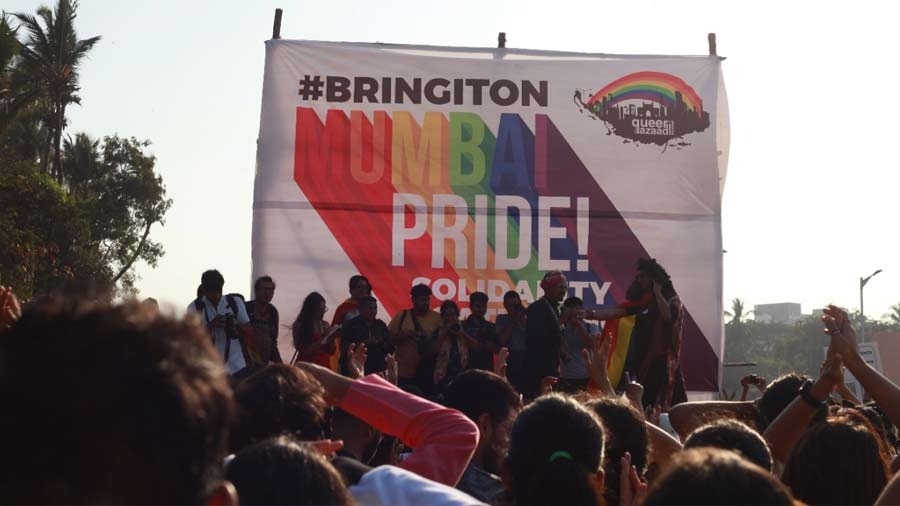 Shutterstock
Mumbai and Delhi's battle to be on top continues here with the two claiming top spots as the country's most queer-friendly cities. The hosts of Asia's biggest queer film festival and a huge annual Pride parade, this cultural melting pot of a city thrives on its 'live and let live' attitude. Though there aren't many queer-only spaces, there are numerous queer-friendly hangouts in the city that also host a bunch of events for the LGBTQ+ community. Also making waves is a new cafe, run and operated by the trans community, that serves 'Bambai' special dishes and a signature Pink Chai.
Kolkata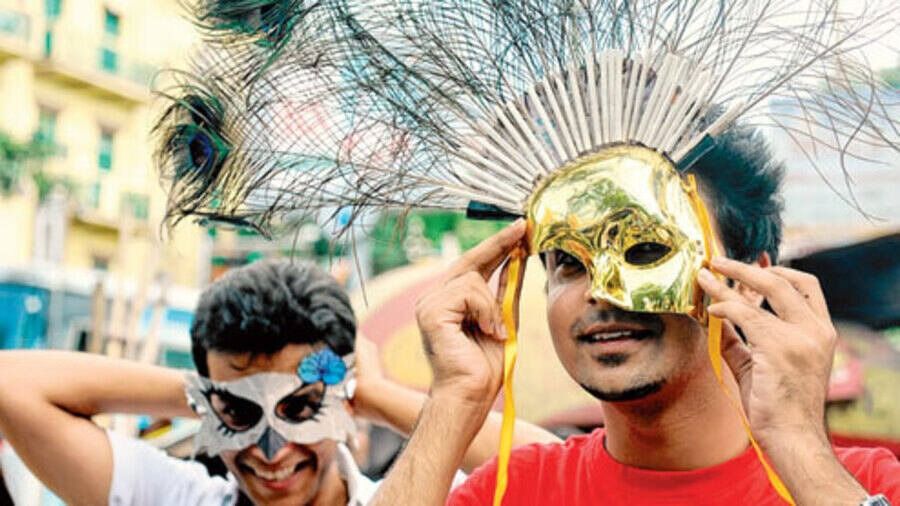 TT archives
Often touted as a culturally-forward city, and the location of the country's (and possibly South Asia's) oldest Pride parade, Kolkata makes it to the list and is fairly welcoming of its LGBTQ+ community. While there's a lack of queer-only hangouts, same-sex check-ins are largely accepted here and there's a host of venues that organise events and shows catering to the community including the annual Pink Party that's held at The Lalit Great Eastern. They also have a private Facebook group that lists LGBTQ+ events and gatherings in the city.
Goa
Goa, one of India's most popular travel destinations, is also an LGBTQ+ friendly one. A general relaxed and fuss-free vibe in many of Goa's beach makes a positive experience for a queer traveller in the state.
With more than a few out and proud LGBTQ+ restaurants, hotels that are hassle-free for same-sex couples, and event planners that organise parties, get-togethers and events targeted towards the queer community, the state scores many points for being an inclusive travel location in the country.
Pune
A young, cosmopolitan city, Pune welcomes scores of students and working professionals alike and has created a space for itself as an inclusive city. This month, the Pune Pride March returned after a hiatus of two years for its 10th edition. Apart from venues that host events and shows and many LGBTQ+- friendly cafes and eateries, Pune also has a charming queer-owned boutique bakery and hosts an annual queer film festival, which will be coming back for its sixth edition in July.
Bengaluru
The country's IT hub, Bengaluru's diverse population of professionals has opened doors for the southern city to be more inclusive. The Pride march has been an annual event since 2008, and the city also has two other big annual LGBTQ+ festivals – the Bangalore Queer Film Festival and the multi-arts Gender Bender Festival organised in collaboration with Goethe Institute. The famous nightlife of the city also has many queer-targeted and queer-friendly spots and events – the most well-known being the ones at Kitty Ko, which include regular drag nights.