Europe's highest cable-car border crossing
The Matterhorn Alpine crossing, Europe's highest cable-car border crossing, is now open. It is part of a longer route connecting Zermatt in Switzerland with Breuil-Cervinia in Italy over the Alps. The three-string cable car takes about an hour and a half to traverse the entire distance, taking passengers to over 4,000 metres. The Swiss-Italian border crossing is at an altitude of 3,480 metres. Near the Testa Grigia station in Italy, passengers can stand with one foot in Italy and the other in Switzerland.
Multiple entry visa to Vietnam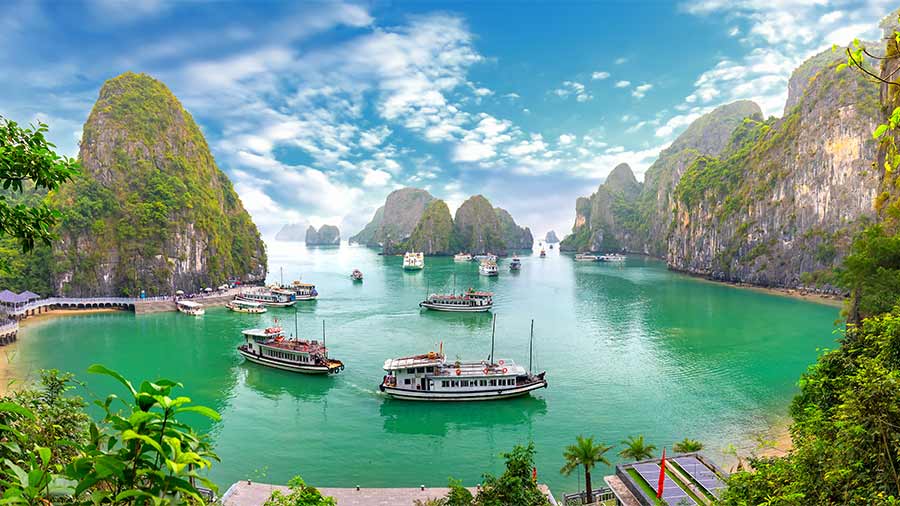 The facility starts from August 15
Shutterstock
Indian tourists to Vietnam can now get multiple entry e-visas for 90 days, starting August 15 this year. A tourist can enter and exit Vietnam an unlimited number of times within 90 days of getting the visa.
Flight to Prayagraj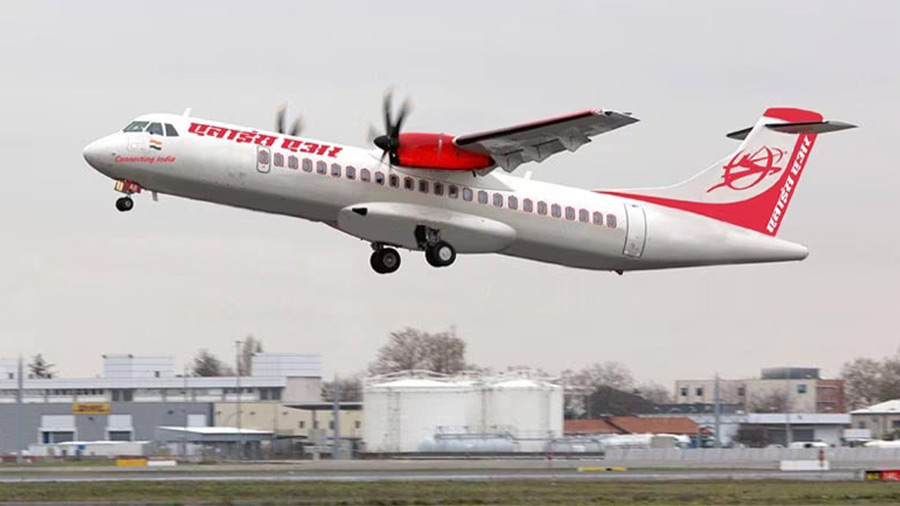 The Alliance Air flight will operate twice a week – on Mondays and Fridays
TT archives
Alliance Air has started direct flights between Kolkata and Prayagraj from July 3. The flight would operate twice a week, on Mondays and Fridays. It will take off from Prayagraj at 12.25pm and reach Kolkata at 2.10pm. In its return journey, the flight will take off from Kolkata at 2.35pm and land in Prayagraj at 4.15pm.
New Durgapur-Mumbai flight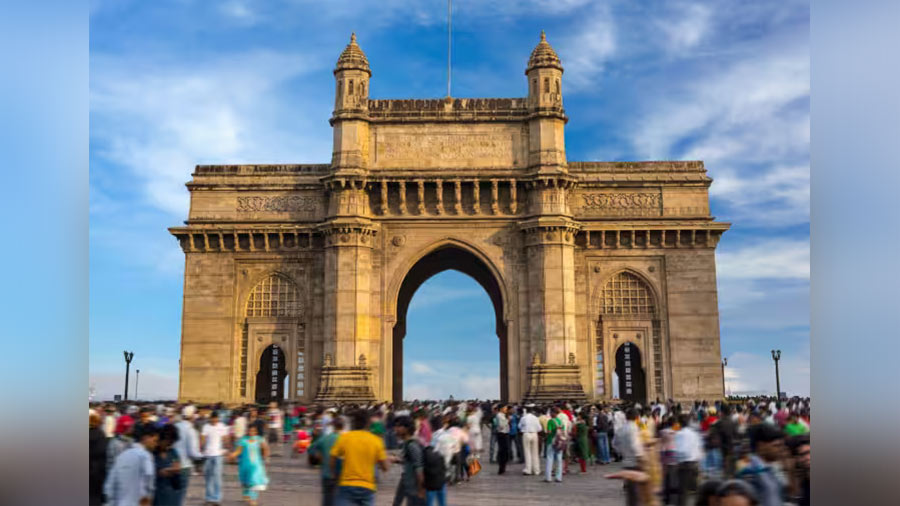 The new direct flights will be operational from July 1
TT archives
IndiGo has started a new direct flight between Mumbai and Durgapur from July 1. The flight takes off from Mumbai at 7.35 am and lands in Durgapur at 10.05 am. On the return journey, it will take off from Durgapur at 10.35 am and land in Mumbai at 1.10 pm. SpiceJet also operates a flight between the two cities.
Puducherry flights suspended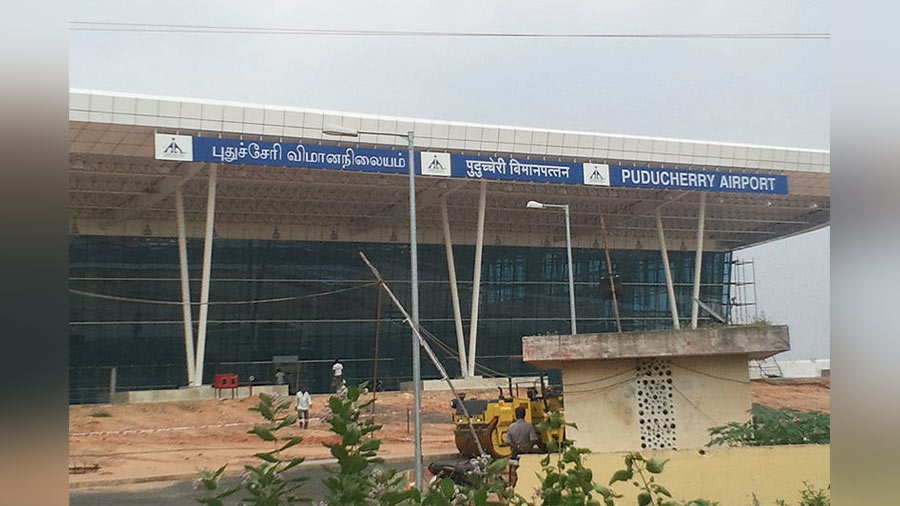 The Puducherry airport
Wikimedia Commons
SpiceJet, the only airline operating to Puducherry, has temporarily stopped the flights, citing "operational difficulties". The airline used to connect Puducherry with Hyderabad and Bengaluru. It has not given a timeline for the resumption of its services to Puducherry.
(Have a travel query? Mail us at mykolkata@telegraphindia.com)