If you want to enjoy a 'Balcony' view of the bustling Park Street, The Balcony is where you should be at. The new restobar is an open-air hang-out that offers a personalised live-dining experience. Minimal decor, abstract designs and raw wooden furnishings make up the space. Your experience here is synonymous with words such as fun, freedom and individuality. Unwind during the evening with loved ones as this 75-seater will make for a memorable dining experience under the stars.
Chef Ankoosh Majumder visualised the menu in a quest to satiate all five senses, striving after vibrancy, texture and above all, flavour.
Ranging from gourmet burgers to crisp wood-fired pizzas to New Zealand lamb chops, The Balcony brings to life a range of dishes, most of them prepared beautifully on the lava stone grill.
"The inspiration behind The Balcony is that we wanted to do an open-air space and do everything live. People want to see what they eat, they have different expectations. They want their pasta or pizzas made differently and we've introduced a huge line of burgers and buns because we feel there's a dearth in Calcutta. The experience of everything being live is what we want to create for our customers!" said Sweta Tantia who co-owns The Balcony with Dhruv Jhaveri.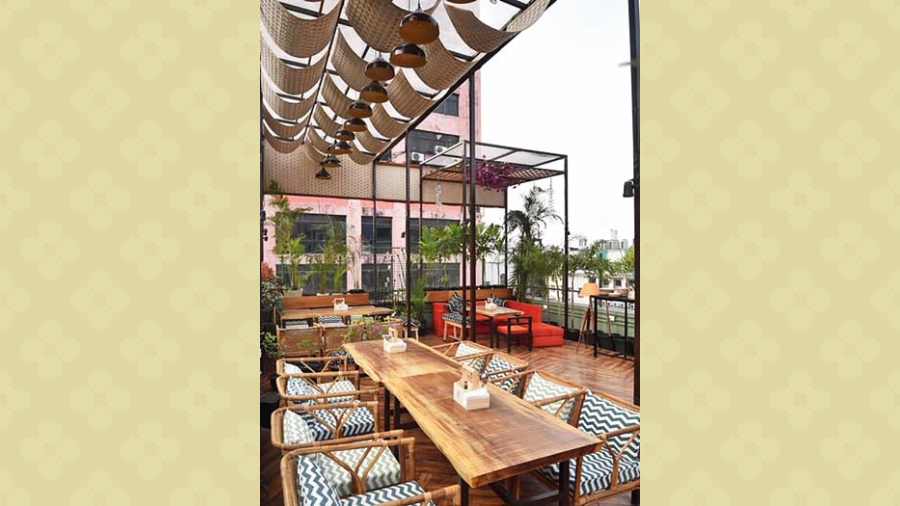 The garden-esque, wooden-furnished bar makes for a serene lounge spot that's sure to sweep you off your feet with its draped leafy garlands and bougainvillea.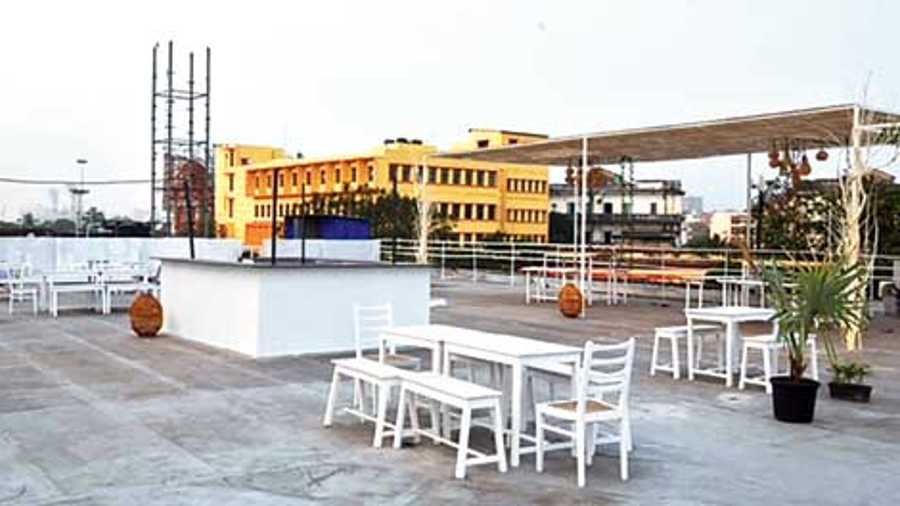 The Balcony also offers a premium open terrace that is the perfect spot for pop-ups, parties and events!
The Telegraph picks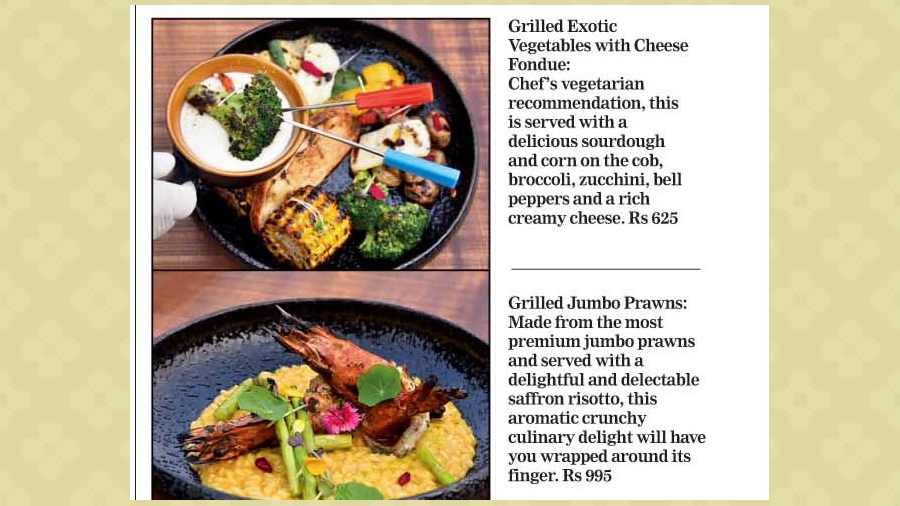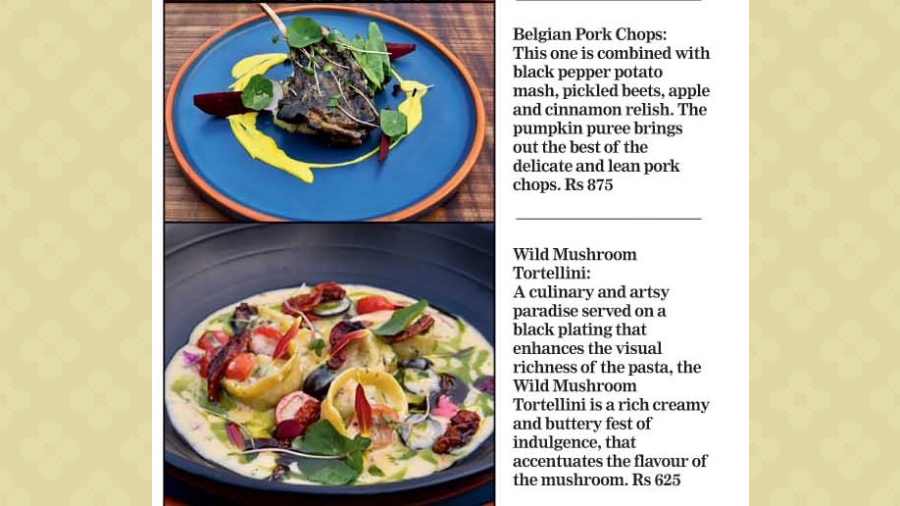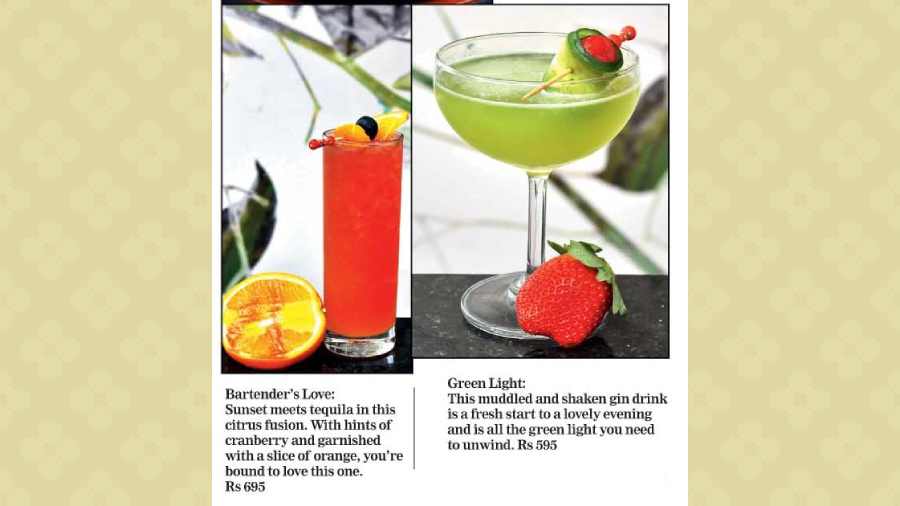 More about it
What: The Balcony
Where: 31, Chowringhee Road, BFL Bangur Estate, 3rd floor, opposite The Park
Timings: Noon to 10pm
Meal for two: Rs 2,200-plus
Pictures: B. Halder