Chef Sneha Singhi brought together pet lovers from across the city for some fun time with their furry friends at Craft Coffee Experience Centre in Ballygunge as they launched a whole new pet menu with delish options to choose from. As Dipraj Das, founder, Craft Coffee, calls it, "Furnival. We invited pet lovers to an evening of fun with their pets. Also, pet lovers interacted over sessions on how to handle health issues in pets, games while the furry friends cherished the pet menu newly launched by Craft Coffee."
Pets of all breeds and sizes and their friends made this a fun evening to remember. The Telegraph gets you glimpses.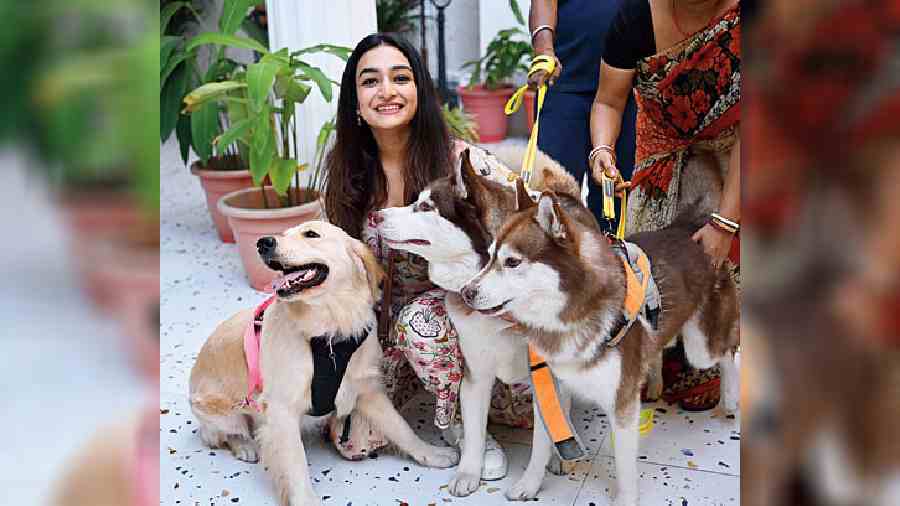 "It was such a fun event I don't think anyone's hosted something like this before. All the pet parents were so happy to be chilling with their babies. Craft Coffee did such a great job in accommodating the doggos and treat them with yummy treats! Love the fact that they're dog friendly," said chef Sneha Singhi, who was the host for the event and was snapped along with her three doggos that are quite the stars on her social media as well.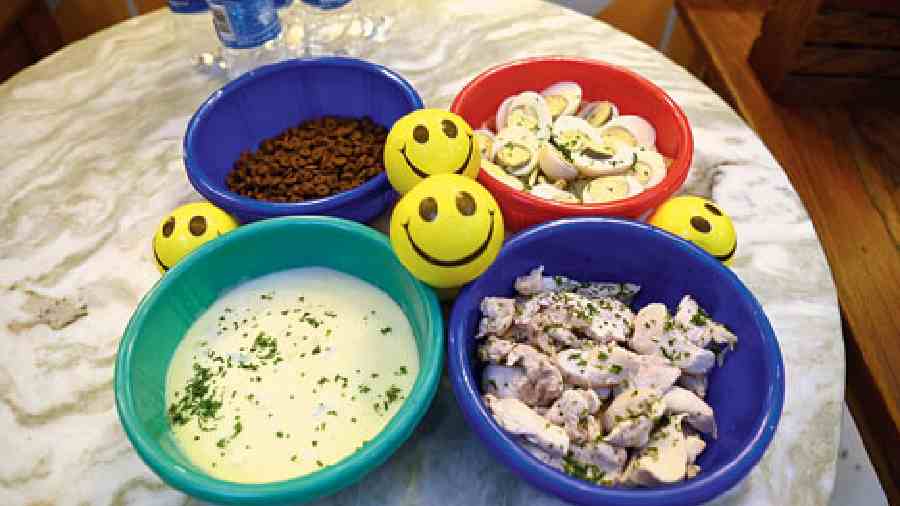 From boiled eggs to chicken, mash and more, the menu was full of yummy treats for all the pets present.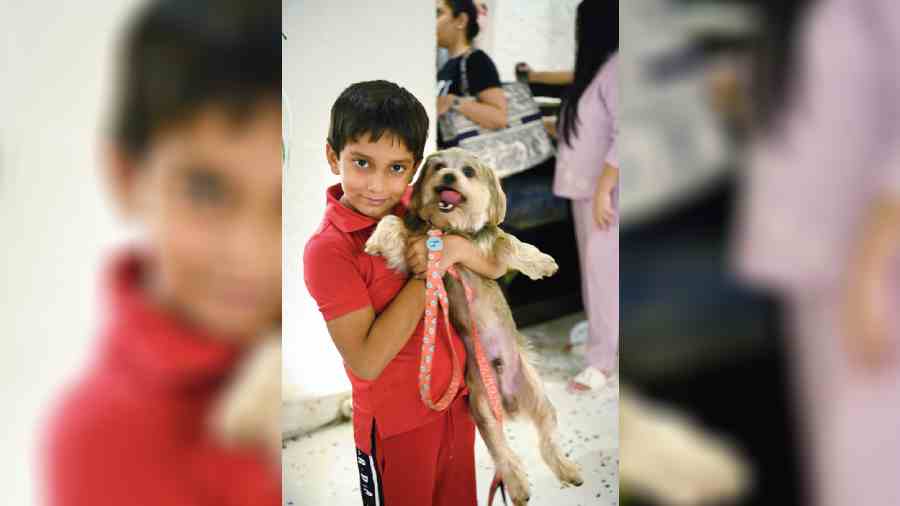 This young one was excited to pose with his pup.
Pictures: Rashbehari Das