The retro fine-dine den — Chapter 2 has brought back its winter-special "Festive Feast" that showcases a wide range of Christmas delicacies. Laden with nostalgia of Christmas being celebrated on Park Street between 1940s to '70s, the Festive Feast will be accompanied with live band performances.
"This is an effort and a tribute to bring back the memories of food and live music that symbolised the festive spirit back then in Park Street. Christmas lunch at restaurants in Park Street and live music went hand in hand since our childhood days. Those were the days... gorgeous and opulent in every aspect," said Shiladitya Chaudhury and Debaditya Chaudhury, founder-directors, Chapter 2.


Festive Feast
Where: Chapter 2, P-377 Hemanta Mukhopadhyay Sarani, Southern Avenue
Timings: Noon to 11pm
Meal for two: Rs 1,000-plus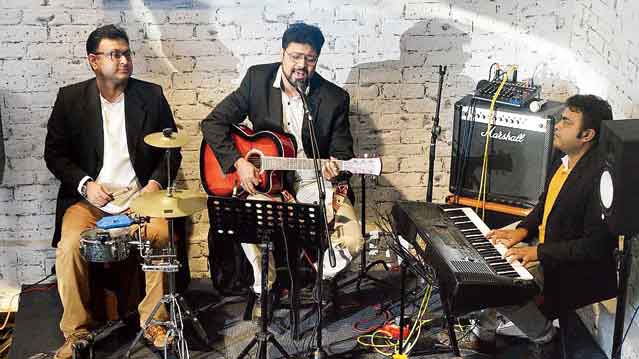 A live band performance by Retrocats.
Rashbehari Das.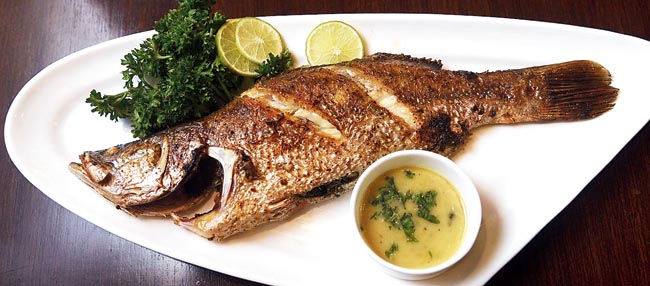 Roasted Whole Beckty in Lemon Butter Sauce: A meal in Calcutta is always incomplete without some maachh. This roasted whole bekti, served with fragrant lemon-butter sauce on the side, is for all the mechho-Calcuttans.
Rashbehari Das.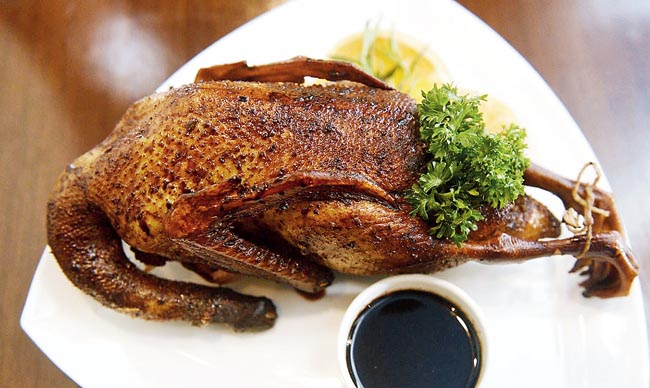 Roast Peking Duck: If you love the taste and texture of duck meat, then this roasted Peking duck will be an ideal option for you.
Rashbehari Das.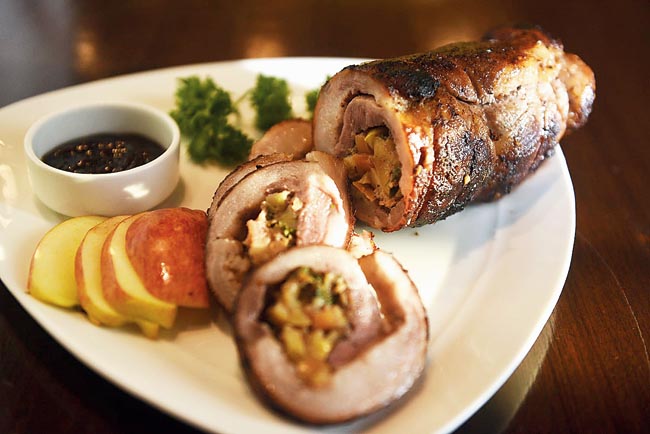 Stuffed Apple Pork: What is better than pork cooked to perfection? Here, the pork is stuffed with deliciously sweet-and-salty pieces of apples. The tender pork will make you hungry for more.
Rashbehari Das.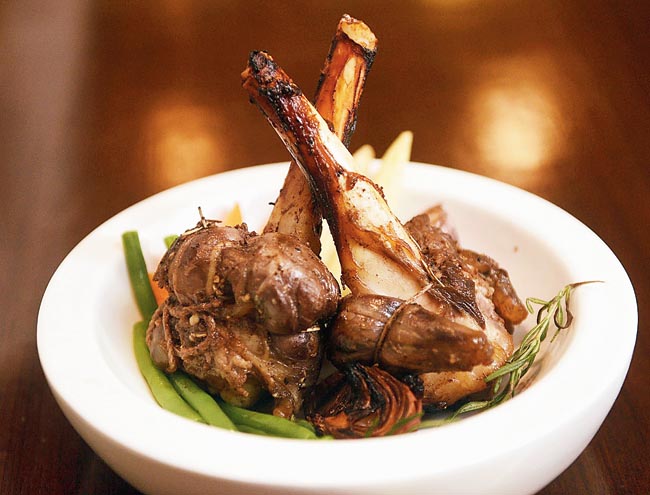 Roasted Lamb Shank in Pepper Sauce: That feeling when the meat slides off the bone and melts in your mouth! This mouth-watering Roasted Lamb Shank in pepper sauce will surely start the party on your taste buds.
Rashbehari Das.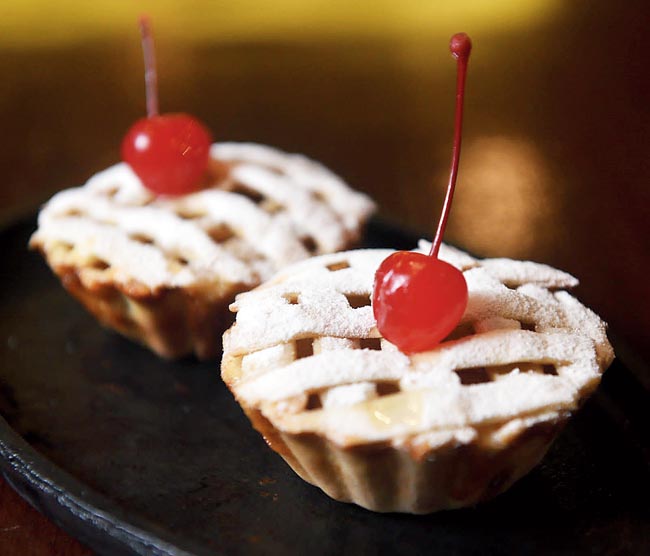 Apple Pie: Meals should always end on a sweet note and what can be more Christmassy than Apple Pie? The spicy apple filling is just perfect to will satisfy your sweet cravings!
Rashbehari Das.