Cafes
In pictures: The best work-friendly cafes in Kolkata
Productive work-from-cafe days require more than just WiFi and charging stations — a positive, engaging set-up matters too
By
Ujjainee Roy
| Published 04.04.22, 02:57 PM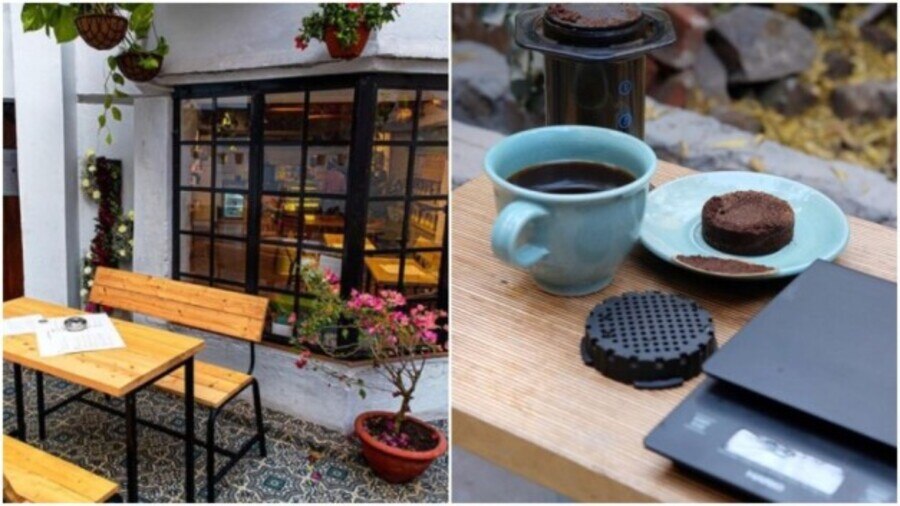 Blue Tokai Roasters: A hot favourite with the away-from-office crowd that enjoys the luxury of speciality brews, Blue Tokai has outlets in Ballygunge, Lake Market, Alipore and Park Street. There's good WiFi, a selection of grab-and-go cold brew cans, some books to peruse and cosy outdoor seating. Don't forget to check out the great breakfast menu by Basil and Parm.
Fabcafe: Loudon Street's Fabcafe is ideal for a quiet day of solo working. The chic, nature-infused space has terrific window-side seats and some calming murals on the walls. Their low-carb menu is made with the freshest of ingredients and also offers vegan and wheat-free alternatives.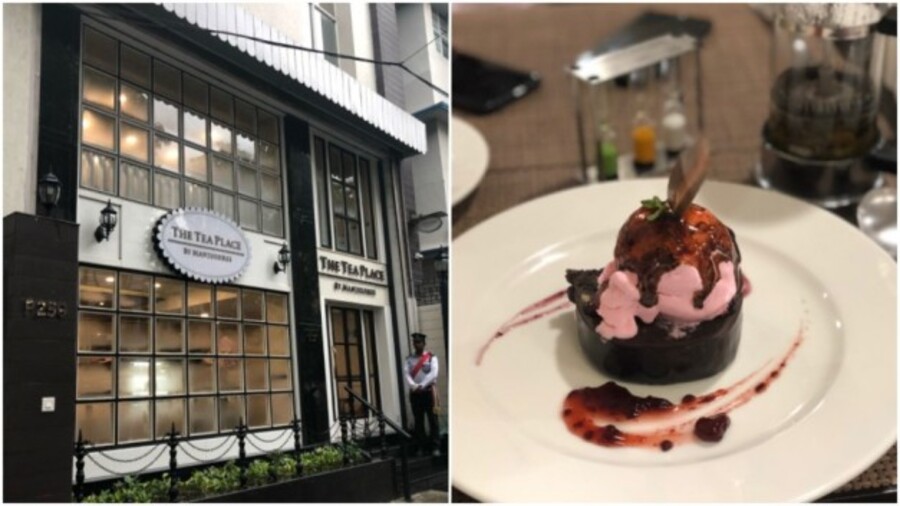 The Tea Place by Manjushree: This hidden gem, tucked away in Southern Avenue, is for tea fanatics who can't get any work done without a steady supply of Darjeeling first flush. It's nestled away from the bustling traffic so you can spend long hours working or networking. You'll find some delicious nibbles, an extensive tea menu and a good vegetarian selection.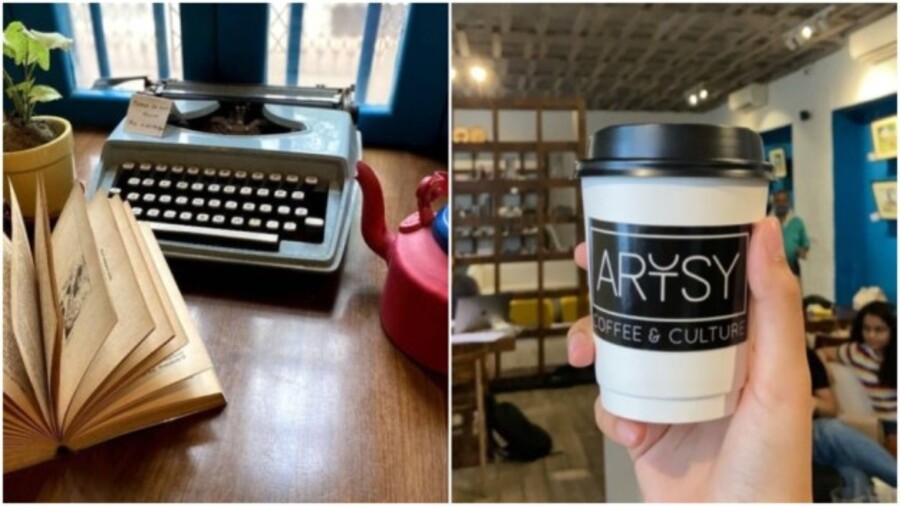 Artsy - Coffee & Culture: Artsy is already a favourite with remote working professionals who seek a quaint but engaging set-up. The diversity in seating, the excellent books, solo working corners and their Oolong Rose tea win big brownie points from us. Regulars can even opt for a privilege card for exclusive benefits.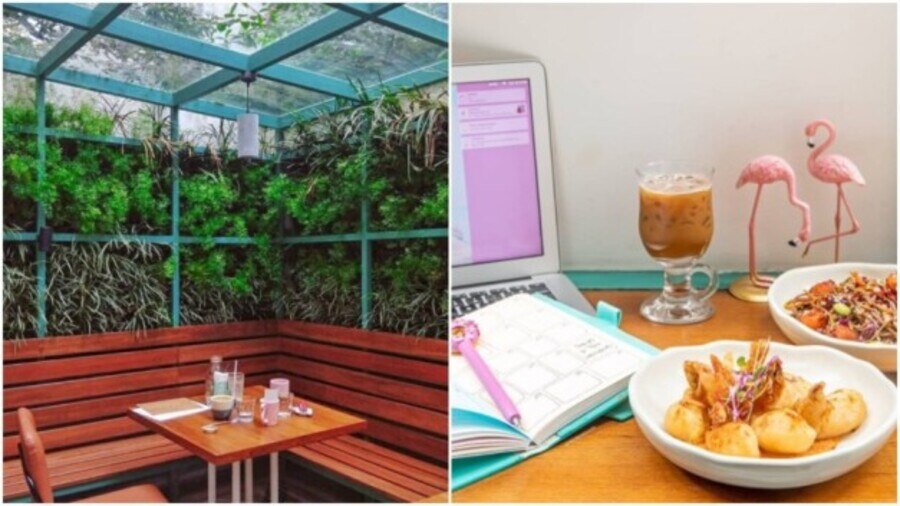 The Daily: The Daily is perfect for the 12-4 working slot when you'll have plenty of natural light streaming through the glass panels. You can choose to sit outdoors amid a lush vertical garden or go for a cloistered workstation. The cafe and bistro has a great all-day menu with signature brews and small plates, and also offers a mean bagel and lox.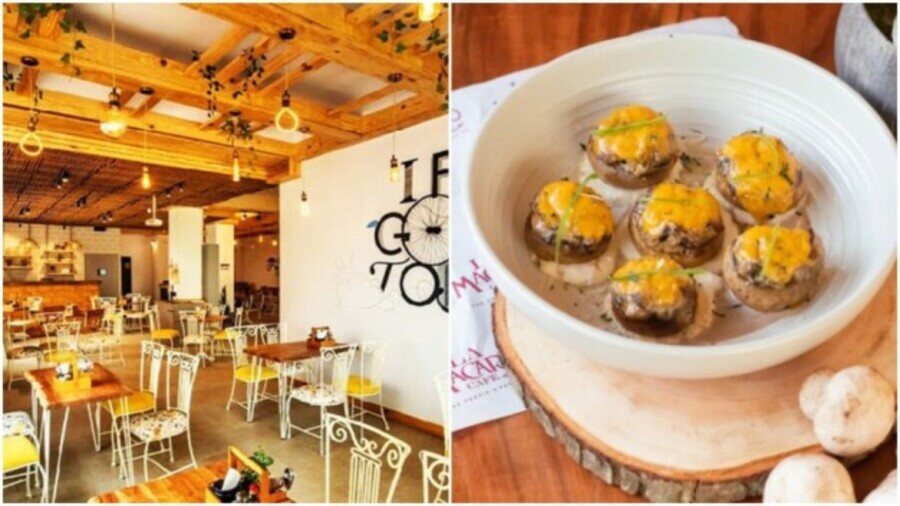 La Macario Cafe: This vegetarian cafe on Wood Street is airy, spacious and a top pick for working long hours. The cafe has a private seating area and just made special additions to its menu. You'll spot a vibrant selection of salads and gourmet pasta, and some shareable plates that are big enough for two.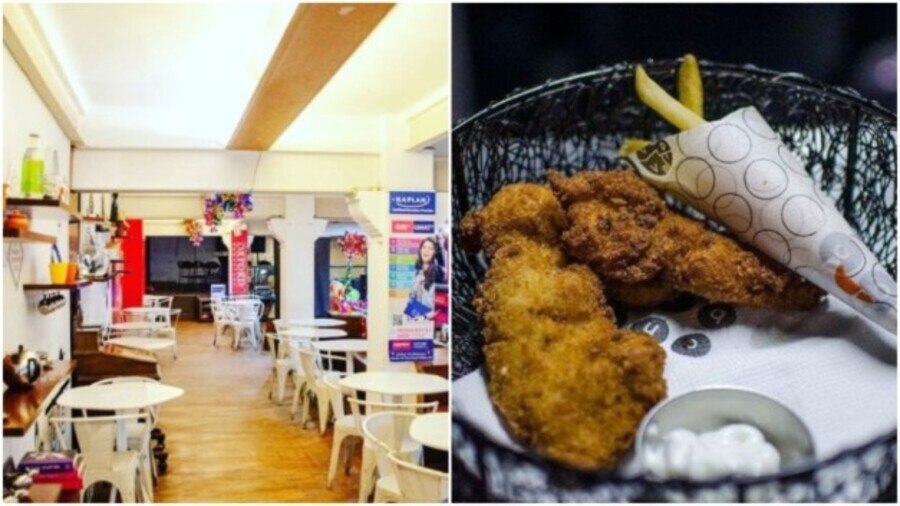 Cha Bar: Park Street's Cha Bar (located above Oxford Bookstore) is the best bet for a budget-friendly but satisfying work-from-cafe experience. There are plenty of great brews and quiet corners where you can spend hours with your laptop. There's also a line of snackable nibbles and a whole bookstore downstairs if you want a small break.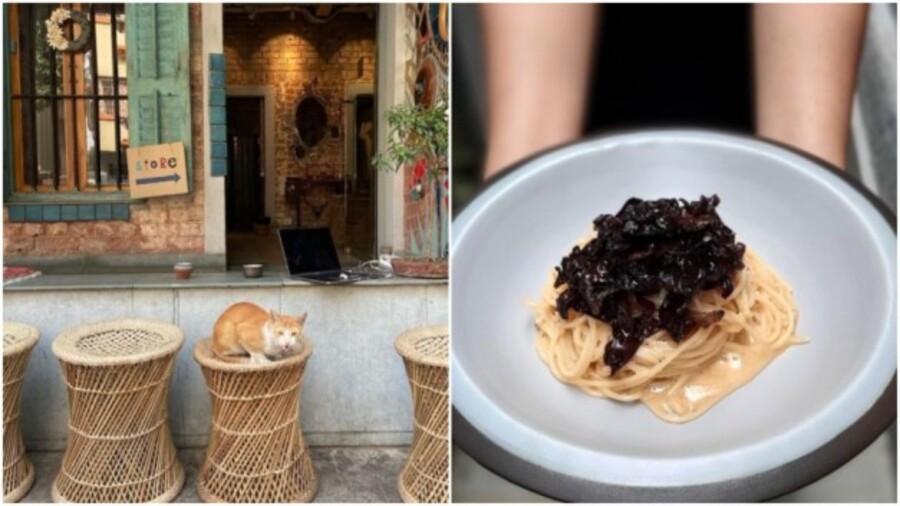 Sienna Store & Cafe: When it comes to work-friendly places, Sienna checks a lot of boxes. There's a mix of indoor and outdoor seating, an inviting set-up, a quirky all-day menu, hearty bowls, seasonal specials and Kombucha! You can even take a break for some light, in-store shopping.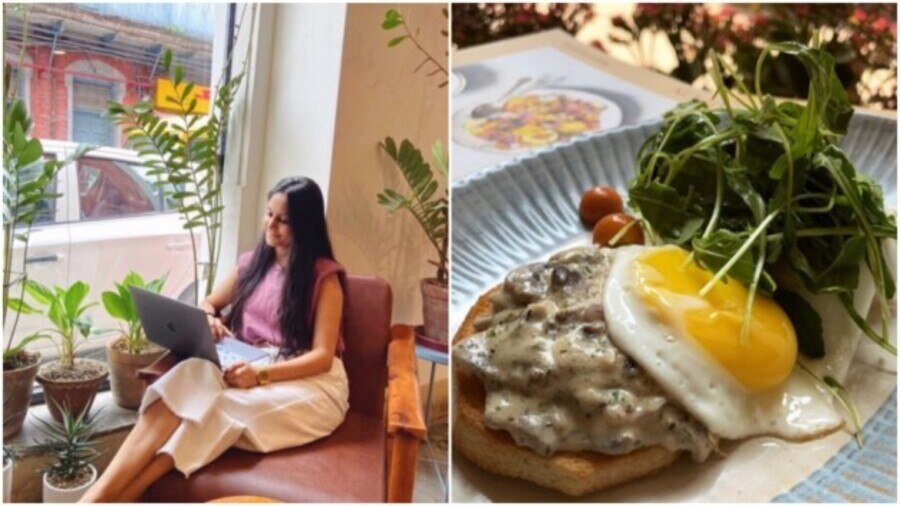 Motherland Studio & Cafe: The multi-design all-day workspace/cafe is making co-working a lot easier. There are monthly plans and private cabins for regulars, along with solo-working stations and two-seaters. Motherland offers house-brewed probiotic kombuchas, hand-rolled pasta, hearty salads and a selection of exotic bread.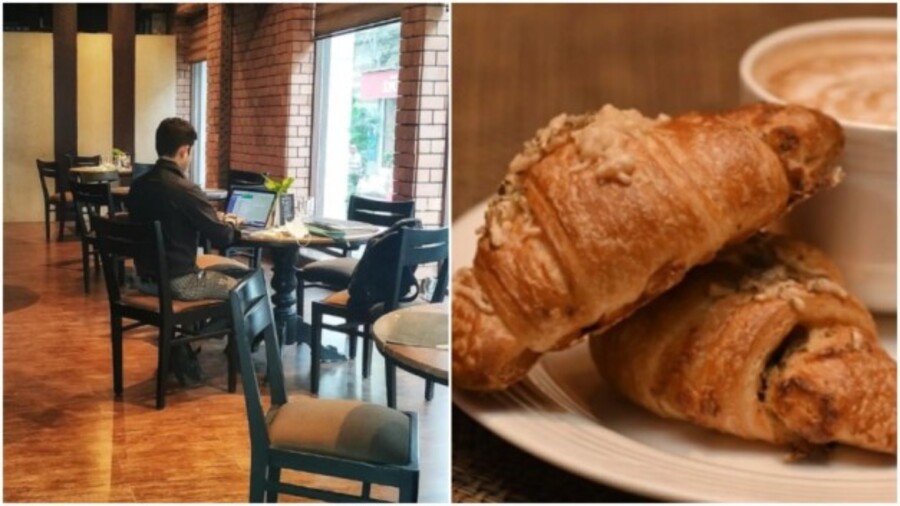 The Bakery, The Lalit Great Eastern: The Bakery was started in 1830 by Sir David Wilson to offer English lords and barons a taste of home, during their time in The East India Company. Even after its revival, some terrific British confections and high tea selections have remained on the menu. The Bakery offers some much-needed solitude despite being located at the heart of the city. Its moody interiors and window-side views make this space a stunner.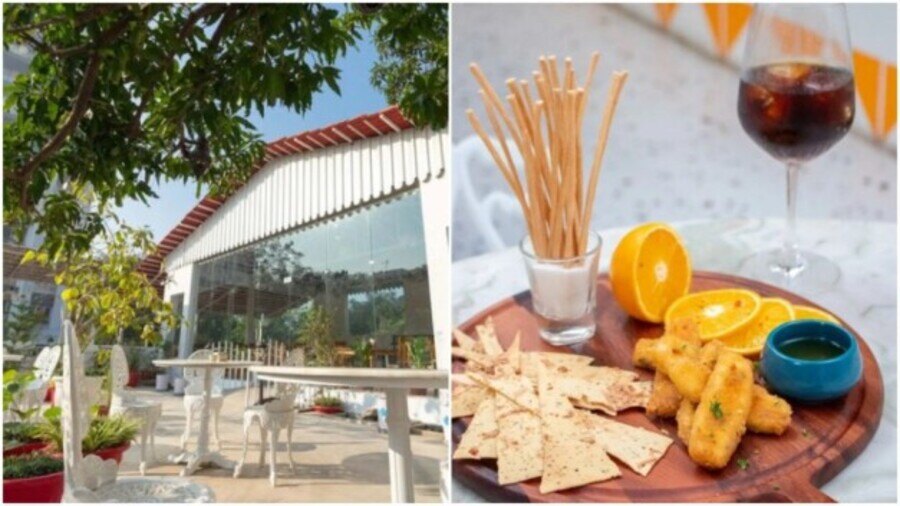 Craft Coffee Experience Centre: The brand new rooftop cafe in Ballygunge offers a 2,500 sq ft. open terrace filled with natural greenery, all-white furnishing and a swanky, glass-walled indoor set-up. There's a roasting area where you can experience the coffee-making process more closely and the menu offers delicious European numbers along with signature brews.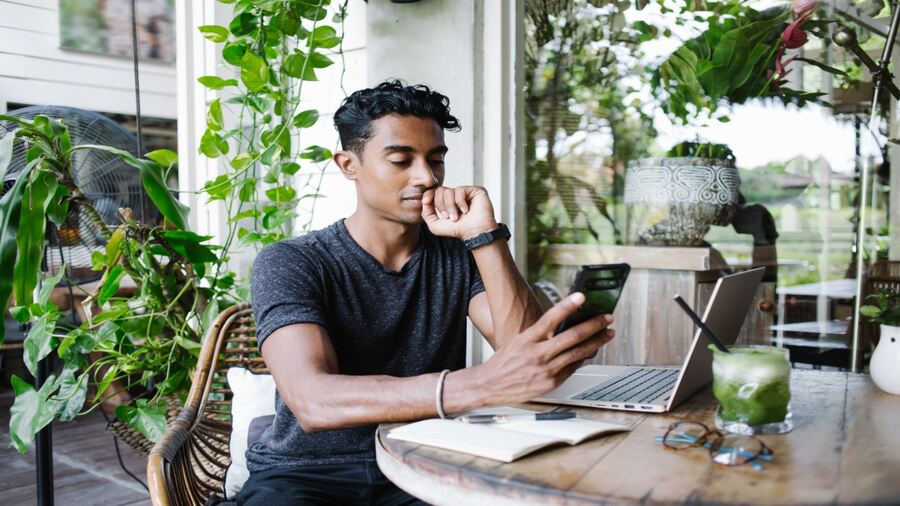 So, where are you headed to work this week?
Shutterstock