A decade ago, most people would have shrugged their shoulders at the mention of an outing to Salt Lake. It was too 'outside' Calcutta. Now, the hood is a hot spot, not only for partygoers (in Sector V) but also for those seeking respite from the city's rush. Here are some parts of the township that capture its vibe perfectly.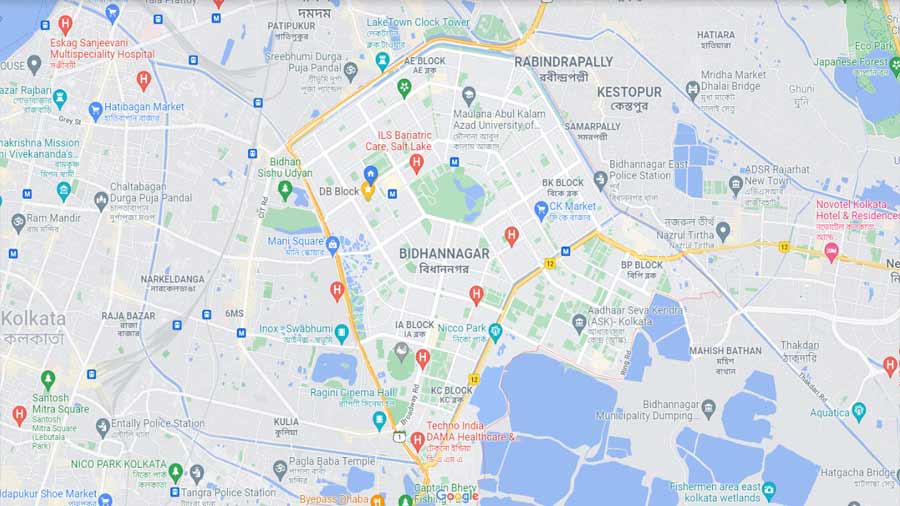 A map of the area
City Centre I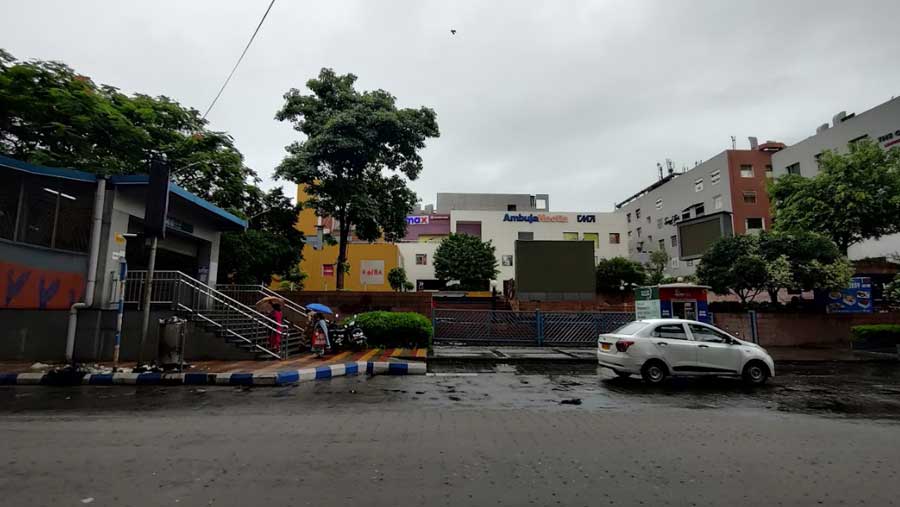 Malls may be a cliché but this one stands out with its architecture that has a blend of calm and bustle. It offers a multitude of open spaces, the most prominent of which is the fountain area. This spot scores brownie points for its television screen, which causes a frenzy during cricket matches. The mall draws almost as many window-shoppers as regular ones.
Swimming Pool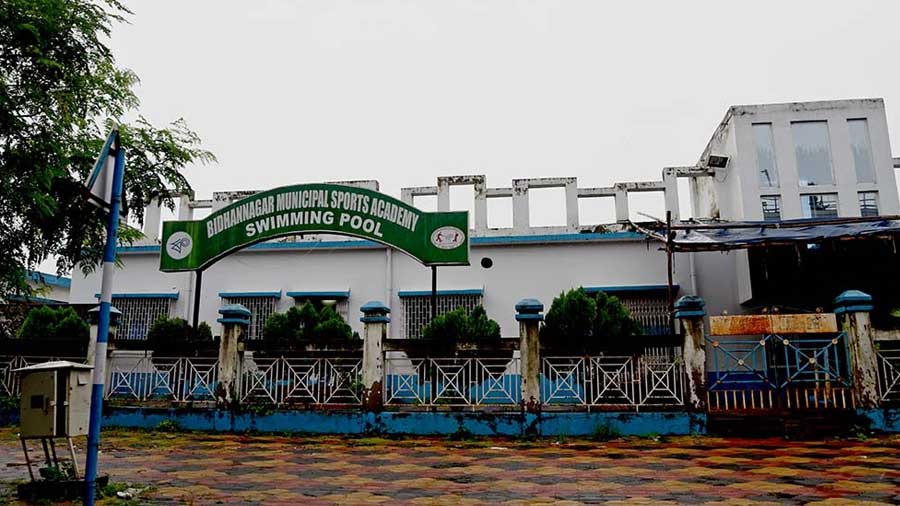 The area is named after the old swimming pool it houses. With something for everyone, it is fast becoming the Park Street of Salt Lake. The piping-hot cha and kachoris at Gupta Brothers are a must-have. But the centre-stage is, quite literally, reserved for the chaat stalls that offer a range of snacks, from pav bhaji to momos. Every night, these stalls see crowds that would put most restaurants to shame. 
Central Park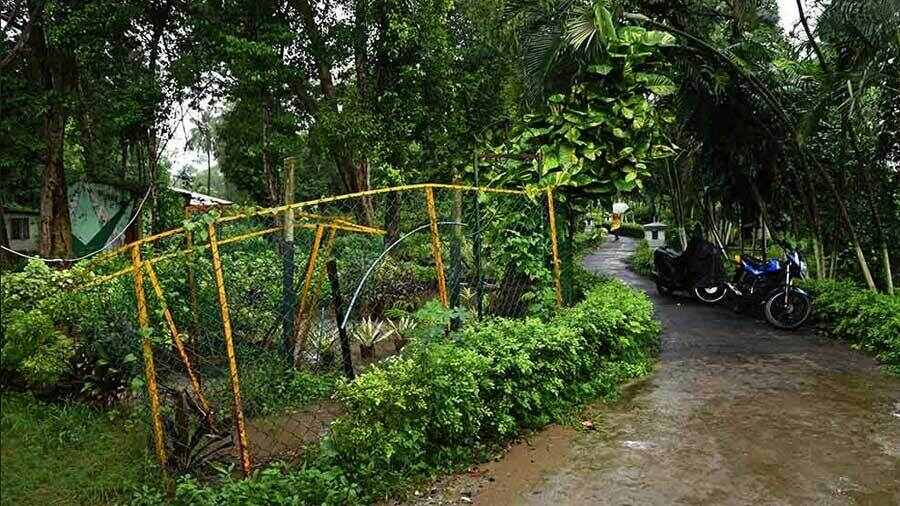 Calcutta can't be far behind New York City if we have our own Central Park. This park's unique beauty lies in how little it has been tampered with. It has a forest-like trail, which would be nearly impossible to find elsewhere. A morning walk here offers a complimentary scenic sunrise. It is also customary to refresh yourself with some daab paani after exercise. The ground adjoining the park hosts the International Kolkata Book Fair, affectionately referred to as boi mela. This fair is a testament to the city's enduring literary love affair.
Green Verges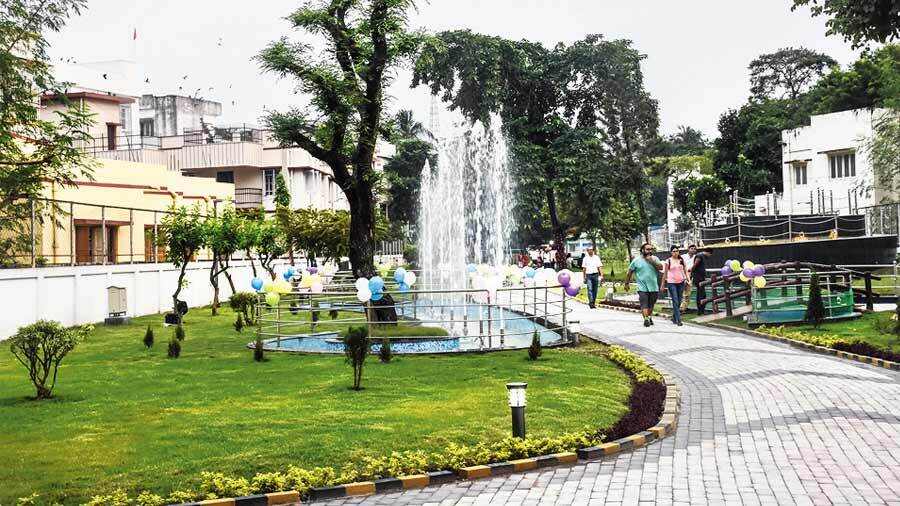 Telegraph archives
While every block has its own park, their lack of maintenance is often a deterrent. The Green Verges stand out. This park has neatly trimmed grass, well-paved roads, and comfortable benches for addas. It also boasts of the occasional graffiti. Although these are relatively new additions, they have fast become an irreplaceable part of Salt Lake.
EZCC Auditorium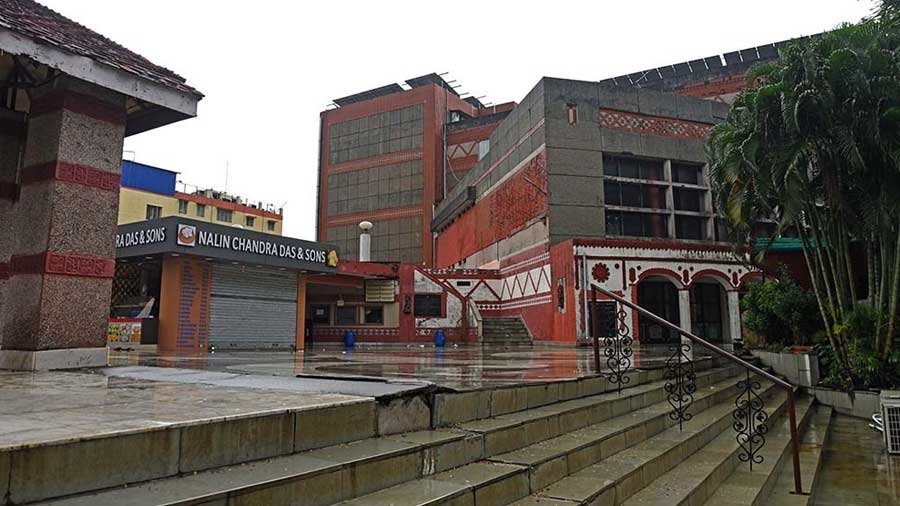 Amit Datta
This place ranks high on the nostalgia metre for hosting art-and-craft festivals, open-air concerts, musical workshops, and other cultural events that made school summer holidays special. Although it may not be as popular as it once was, the sight of the auditorium never fails to bring back memories.
Salt Lake Stadium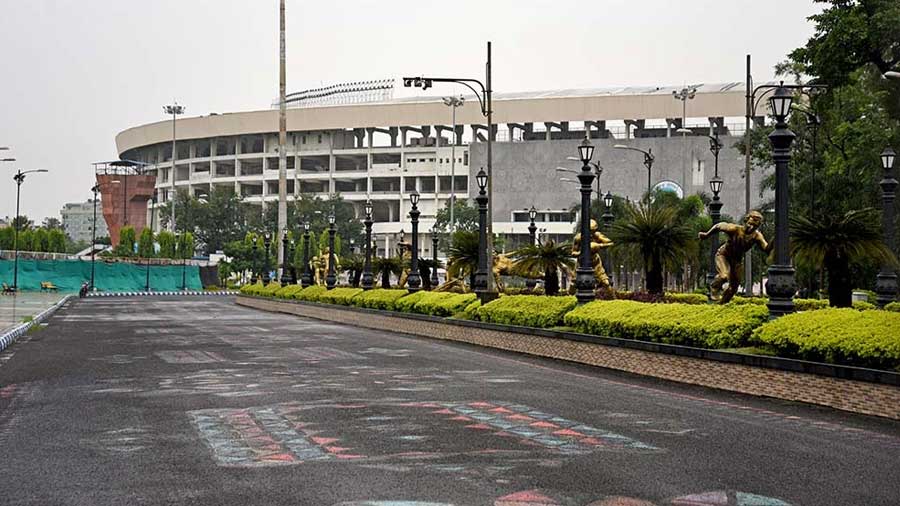 Amit Datta
The Vivekananda Yuba Bharati Krirangan, more commonly known as Salt Lake Stadium, was the largest football stadium in the world until 1989. In terms of capacity, it is currently the second largest in the country. While you will find runners here throughout the year, the stadium truly comes alive during match days, with 85,000 voices shouting themselves hoarse. It hosts the legendary Kolkata derby between East Bengal and Mohun Bagan and has witnessed a gallery of emotions--elation, tension, broken hearts, and even a few broken bones. It holds a special place in every football fan's heart.
Cafes
For years, this part of the city lacked eating options, with only CCDs filling the void. The past decade has seen innumerable cafes crop up here, with the vibe ranging from cosy to energetic. You can drop by Mrs Magpie for a hot chocolate with your date, catch a live performance at Terminal 11, or sink into a comfortable book with your cuppa at Calcutta 64.
What's your favourite Salt Lake hangout?
Tell us at www.instagram.com/my.kolkata or https://www.facebook.com/tt.my.kolkata/