Days after Salman Rushdie was stabbed in New York, the Assembly of Utopian Foucauldian Equalists (AUFE) in Geneva describes the assault as "an unfortunate but inevitable outcome of an unequal power structure that legitimised punching down, involving a privileged artist and an oppressed faith". Over in India, leaders of the Congress, who have never read the works of Michel Foucault or its numerous misinterpretations, are left bewildered on being informed by Shashi Tharoor that Prophet Mohammad, not Satan, is the protagonist of The Satanic Verses.
Meanwhile, writers identifying as liberals and supporters of Rushdie since the fifth grade rummage through their reservoir of synonyms to look for the words that best approximate "Islamic extremism", before taking to Twitter to condemn the "rampant rise" of their chosen words.
Elsewhere, clerics in Iran deny all responsibility for the attack on Rushdie while also denying the bounty they had placed on Rushdie to his attacker, since the latter had "failed to finish the job".
Wondering what else happened while you recalled the bounty your exes placed on you after you wrote your first Tinder bio? Here's presenting the top stories from the week that should have been.
August 15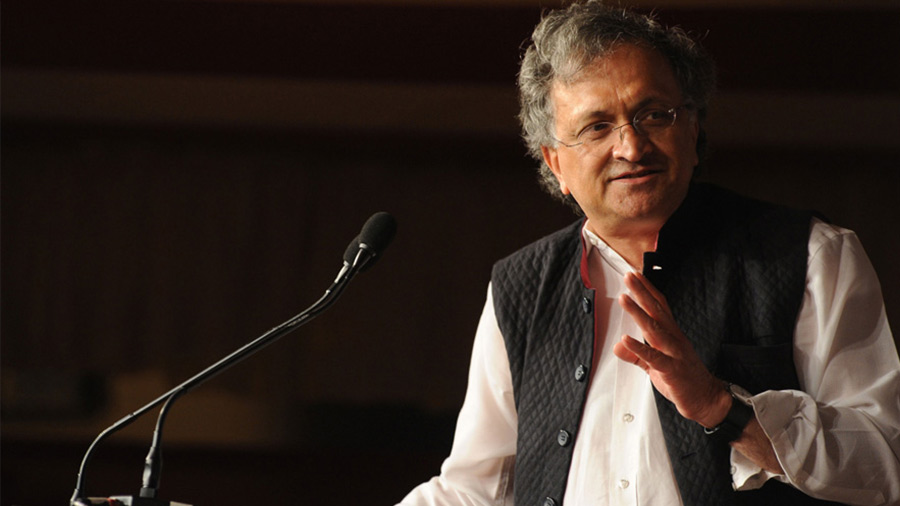 Ramachandra Guha warns that at the present rate, India's democratic percentage will soon match its rate of GDP
TT archives
In a scathing condemnation of the BJP, historian Ramachandra Guha has called India "29.65 per cent democratic" and advised Living Colour to rewrite their superhit song Cult of Personality in honour of Narendra Modi.
In an inspiring example of patriotism, hundreds of Indians working in the UK resign from their jobs after their British employers ask them why they are taking a leave on August 15.
August 16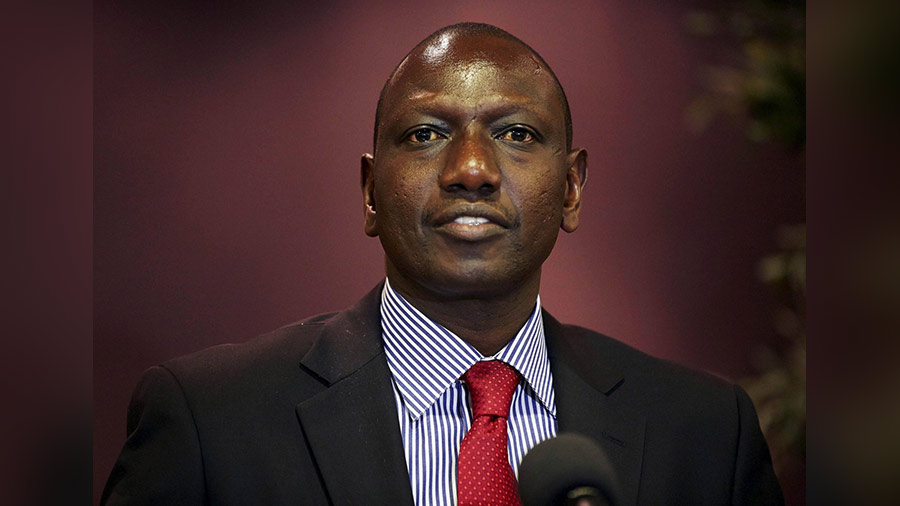 William Ruto's team initially agreed but then declined to leak a story about suppressing voters who did not exist to The New York Times
TT archives
William Ruto, the newest Kenyan president, has secretly apologised to leading Western media outlets for being unable to provide enough drama in the country's latest elections to make Western journalists' quinquennial visits to Kenya worthwhile. 
Encouraged by Scotland's decision to make all period products free for women, Republican states in the US plan on relaxing their punishments for shoplifting.
August 17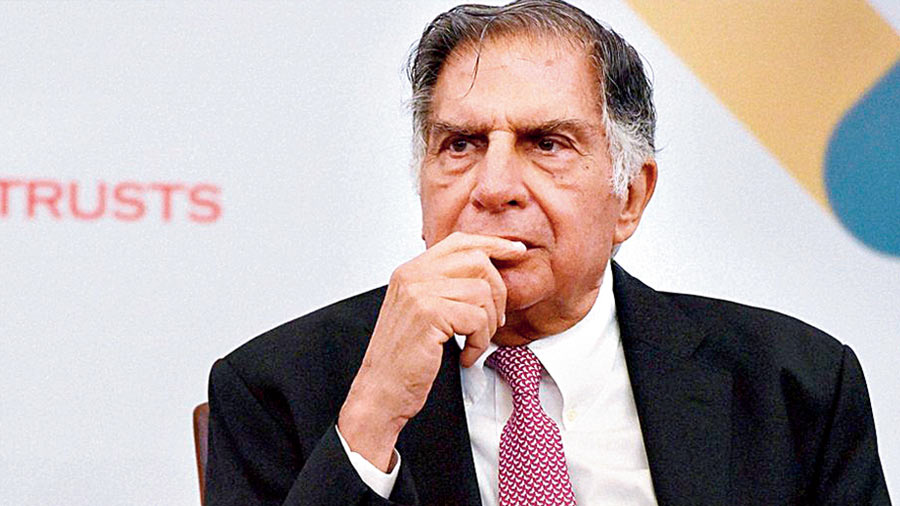 Every customer of Goodfellows will receive a free copy of The Tatas, a biography about the family's 150-year history, to keep themselves occupied
TT archives
At the launch of Goodfellows, a startup meant to help lonely senior citizens, Ratan Tata admits that he initially thought of being the first Goodfellows customer, before remembering that he has enough money for company. 
Z-Library, an extremely popular resource for free ebooks, has been banned in India after ABVP students could not find the latest biography of V.D. Savarkar on its website.
August 18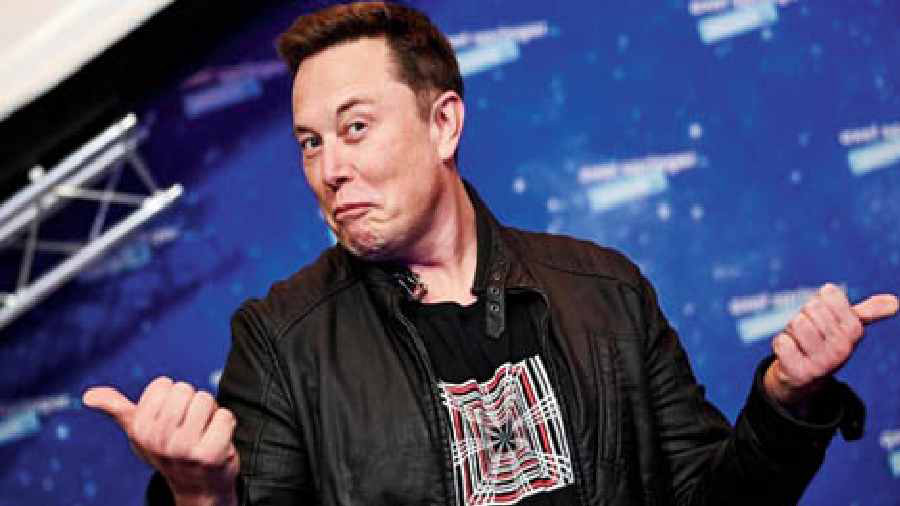 Elon Musk has already begun discussions to create a clone of Manchester United captain Harry Maguire, one which tackles opponents instead of plain air
TT archives
Bored of attempting to buy Twitter, Elon Musk announces his bid to become the new owner of Manchester United. Upon buying the club, Musk's first move will be to sack current manager Erik ten Hag (since Musk only goes Dutch in select quarters of Amsterdam), before letting Antonio Conte and Thomas Tuchel fight it out in the ring to decide the new manager of Manchester United.
Following the ban imposed on the All India Football Federation (AIFF) by FIFA, former AIFF president Praful Patel insists that he is not to blame, since he "was only trying to do with AIFF what Sepp Blatter did with FIFA".
August 19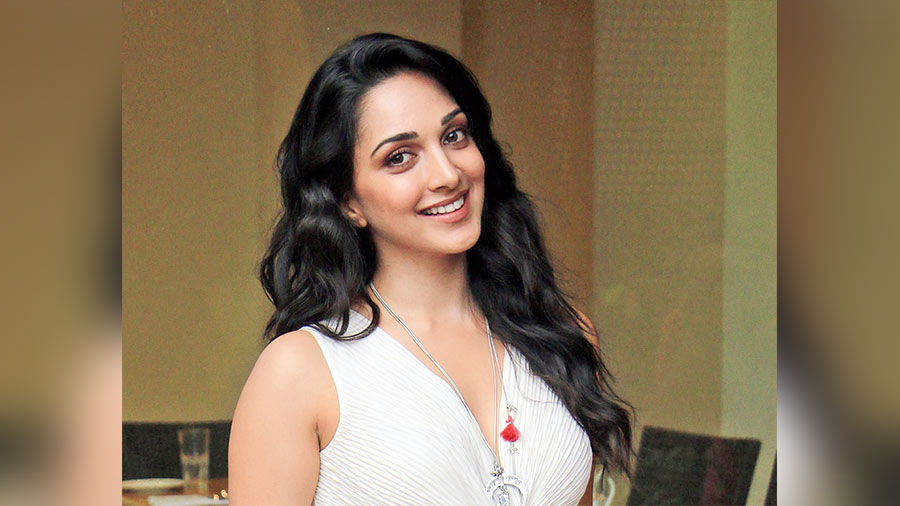 Kiara Advani reveals that her favourite dates with Sidharth Malhotra are always the ones where both of them end up going live on Instagram
TT archives
In the aftermath of their fourth break-up in the last 10 months, Kiara Advani confirms that she and Sidharth Malhotra are Bollywood's latest contractual couple and will get back together before the second anniversary of Shershaah.
Offended by the fact that nobody could recognise Dubai Crown Prince Sheikh Hamdan bin Mohammed Al Maktoum on the London Tube, the House of Maktoum promises to purchase the entire London Underground and rename it as the Maktoum Maze. Initial negotiations get held up because of Boris Johnson being too busy in Greece, where the UK Prime Minister is brushing up on his Hellenism.