"Everyone entered Indian territory," says the Prime Minister's Office (PMO) after a statement on Bangladeshi immigrants accidentally ends up in the press release on clashes with Chinese soldiers along the LAC (Lies of Asian Commanders) in Tawang. Eventually admitting that lines between India and China continue to be more blurred than those between Jennifer Lopez and Ben Affleck, the Indian government asks for patience until fresh instances of self-humiliation from Pakistan can resolve the situation.
Meanwhile, on Mahua Moitra's insistence, the Parliament has appointed a Track and Trace Pappu committee, whose members are currently divided over whether the real Pappu's shoes are more expensive than his suits, whether he winks more than he hugs and whether he spends more time consulting with economists or the camera crew.
Elsewhere, new Himachal Pradesh chief minister Sukhwinder Singh Sukhu misses his own oath-taking ceremony as he fails to receive news of his victory from the media that is more obsessed with Gujarat than Amitabh Bachchan.
Wondering what else happened while you binge watched Sansad TV after breaking up with your partner and their Netflix account? Here's presenting the top stories from the week that should have been.
December 12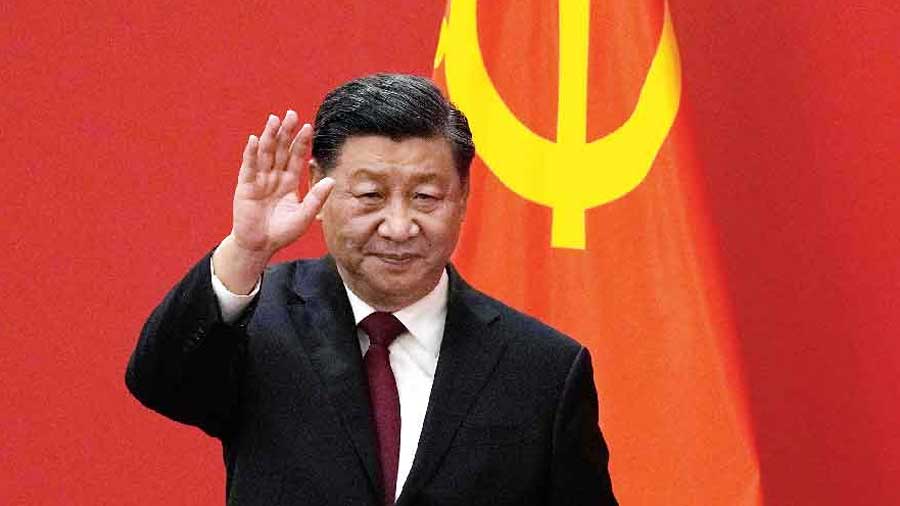 Xi Jinping has also assured his Arab counterparts that China has no intention of influencing fashion, food or media preferences in the Middle East
TT archives
With Joe Biden encouraging African leaders to import the US model of silent coups, Xi Jinping reaches out to Arab nations with his own partnership pitch: "Apart from having better fast food and better nuclear missiles than America, China is also better at maintaining relationships. Unlike the US, we're not interested in your politics, but only in your resources."
Ukraine's proposal to NATO to arrange for peace talks with Russia this winter has been rejected because of three reasons. First, the New York Times still needs another 18 months to complete its full quota of profiles celebrating a country at war. Second, both the Golden Globes and the Oscars want Volodymyr Zelenskyy to request for aid on their platforms in 2023. Third, NATO members are yet to decide how to lay off hundreds of spin doctors who have been working on the Ukraine campaign with just a few weeks' notice.
December 13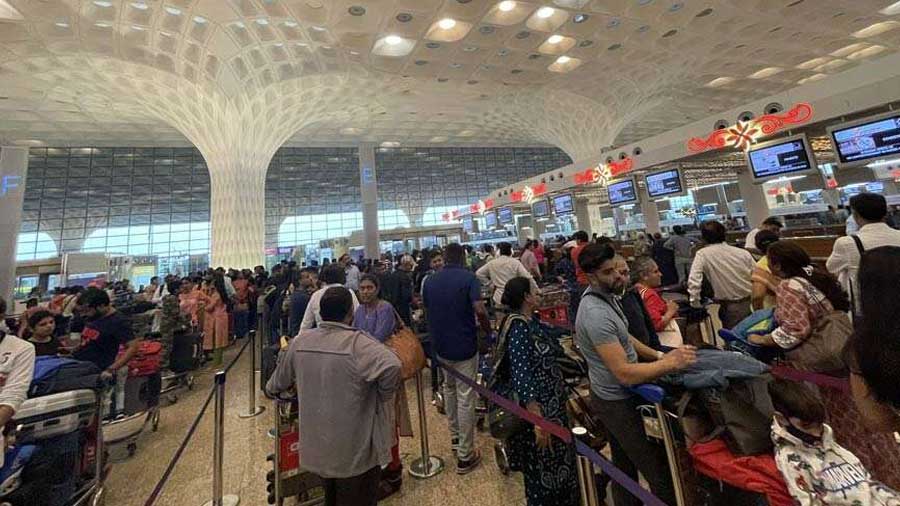 Rumour has it that dozens of passengers changed their short-term destination as well their long-term goals after queuing up at the Delhi airport
TT archives
With the Delhi airport experiencing agonisingly long queues, here are some notable feats passengers managed to accomplish while waiting to be checked in — read the terms and conditions of their present job contract, reply to every "Good morning" text sent by unknown uncles and find Delhi on the list of the world's most livable cities.
Citizens Without Duties (CWD), an NGO collecting data nobody knew they needed, has found that nationalism among Indians is inversely proportional to their distance from a private jet and directly proportional to their distance from India.
December 14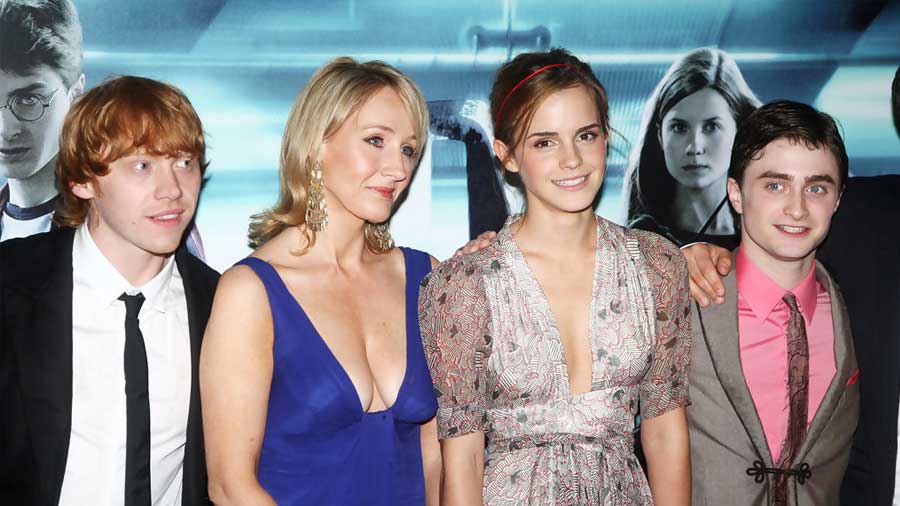 Rupert Grint has refused to comment on the J.K. Rowling saga since nobody has asked him to
TT archives
Daniel Radcliffe and Emma Watson criticise J.K. Rowling after she opens Beira's Place, a support centre for female victims of sexual violence. The stars of the Harry Potter franchise, who are known to get triggered by gratitude, believe "it's unjust and unfair to have a group of women working for women supporting only those who are considered to be women by other women".
The union of restaurateurs in Italy's Sicily, also known as We Work Because We Get Bored (WWBWGB), accuses HBO's The White Lotus of unfaithful representation of their island, since "nobody comes to Sicily and eats all three meals at their hotel for one whole week".
December 15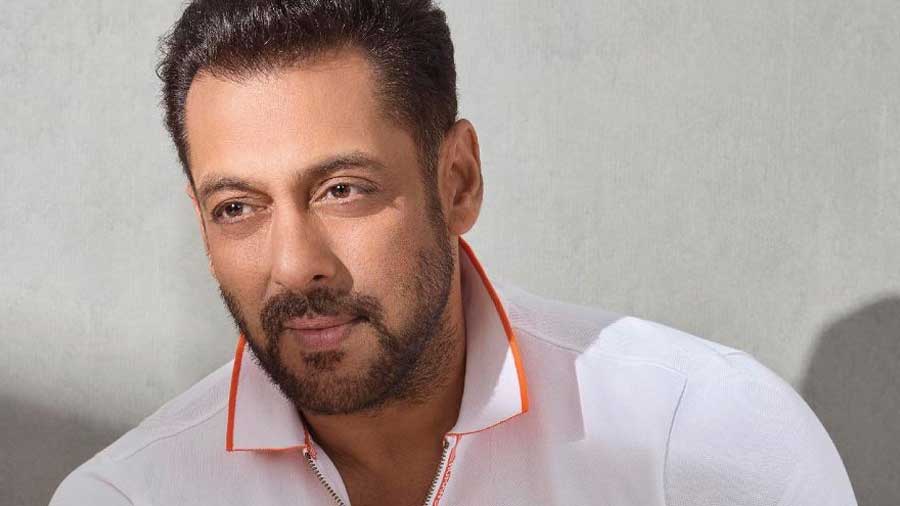 Should the court not be able to decide the matter, Salman Khan will himself adjudicate the defamation case through a trial by Bigg Boss
TT archives
Salman Khan announces that whoever wins the upcoming defamation case between Nora Fatehi and Jacqueline Fernandez will get an exclusive contract to perform in all closing credits songs for his future films.
Following the release of Besharam Rang from Pathaan, a song whose only point of shame is its need for a choreographer, Deepika Padukone says: "I hope that the film does as well as the song. After all, both Shah Rukh (Khan) and I toiled for months in the gym to ensure that the plot does not get into better shape than us."
December 16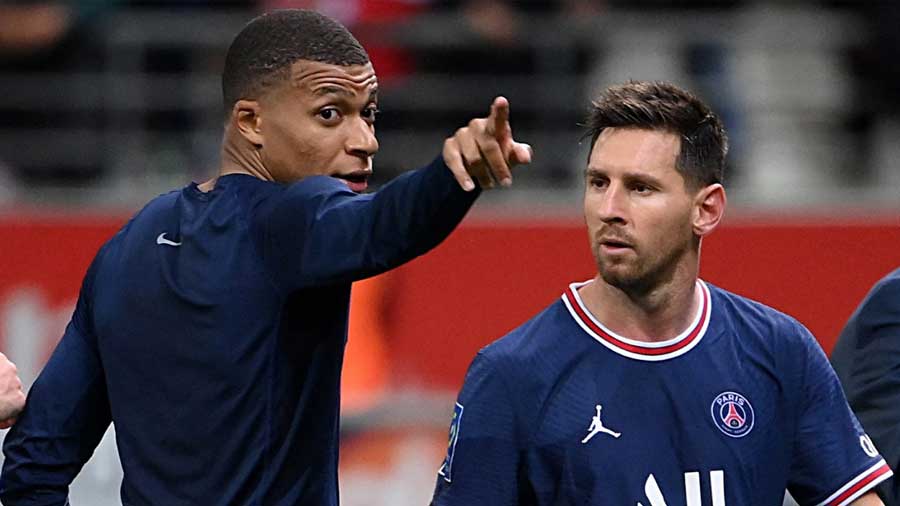 Both Kylian Mbappe and Lionel Messi are going to receive lifetime access to a tax haven in Qatar, confirms PSG's president
Paris Saint-Germain
Nasser Al-Khelaifi, the president of Paris Saint-Germain, declares that whoever triumphs in the World Cup final between Kylian Mbappe and Lionel Messi will be exempted from defending for PSG for the rest of the season. He adds that "the loser will have to ensure that Neymar defends along with him".
FIFA proudly reveals that more than 8.5 billion people are estimated to watch the World Cup final on Sunday across TV and digital platforms, having mistakenly included all the online bots it set up to pose as fan accounts in Qatar. Apologising for the arithmetic error, FIFA president Gianni Infantino says: "Today, I feel illiterate."