I Got The Music with MC Hammer
Bappi Lahiri and rapper MC Hammer came together for an Indo-American film, Will To Live; their collaboration was for the song I Got The Music, which has lyrics by MC and the hook line is by none other than our legendary music composer. After they recorded the song in Los Angeles, Lahiri had said that MC was the fastest rapper he had come across.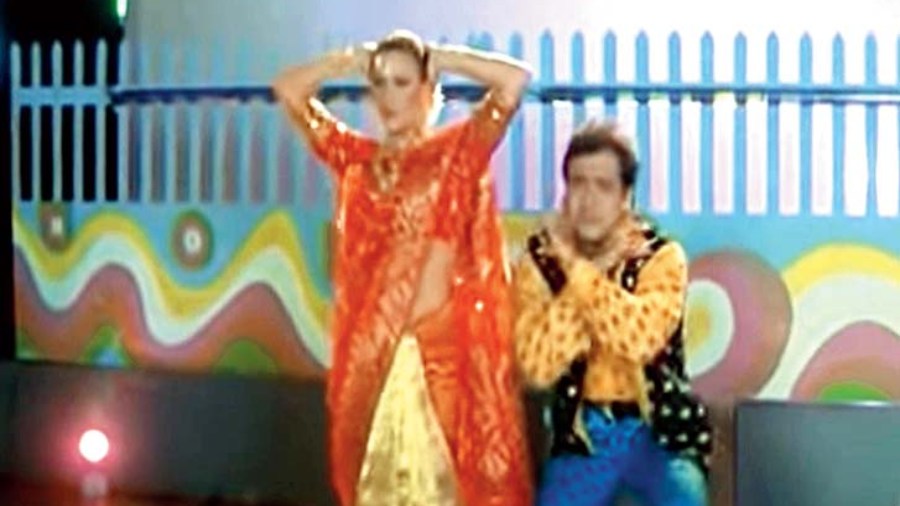 Traffic jam with Samantha Fox
In 1995, the disco king brought British pop star Samantha Fox to India to be a part of the film Rock Dancer, which starred Govinda, Javed Jaffrey, Ronit Roy and others. And what we got is Govinda doing some Michael Jackson moves while Samantha Fox plays along, going through an extensive wardrobe, which included the sari.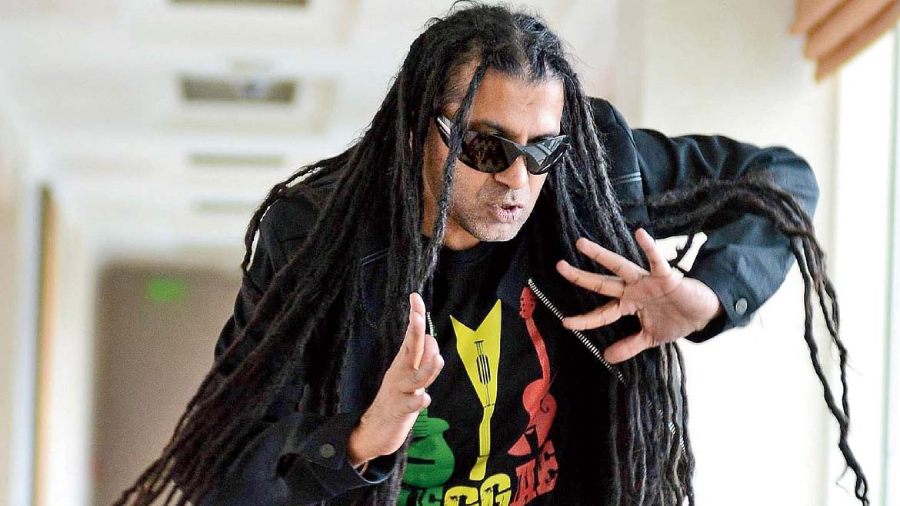 Chachi o chachi with Apache Indian
Bappi Lahiri's "musical" Love Story 98 — directed by Inayat Sheikh — is forgotten but the second track on the album had an interesting collaboration — Chachi o chachi with British singer-songwriter Apache Indian, who was enjoying a great deal of airplay in India in the 1990s.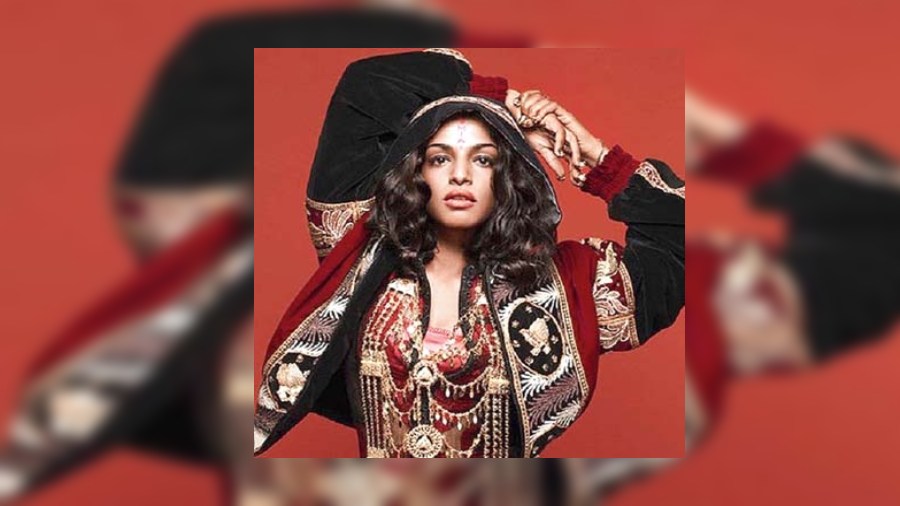 Jimmy by M.I.A.
It wasn't a collaboration. British artiste M.I.A. was inspired by Jimmy Jimmy Jimmy aaja for a dance-pop disco recorded that was a reminder of her childhood. And the song became very popular in several countries, including Japan.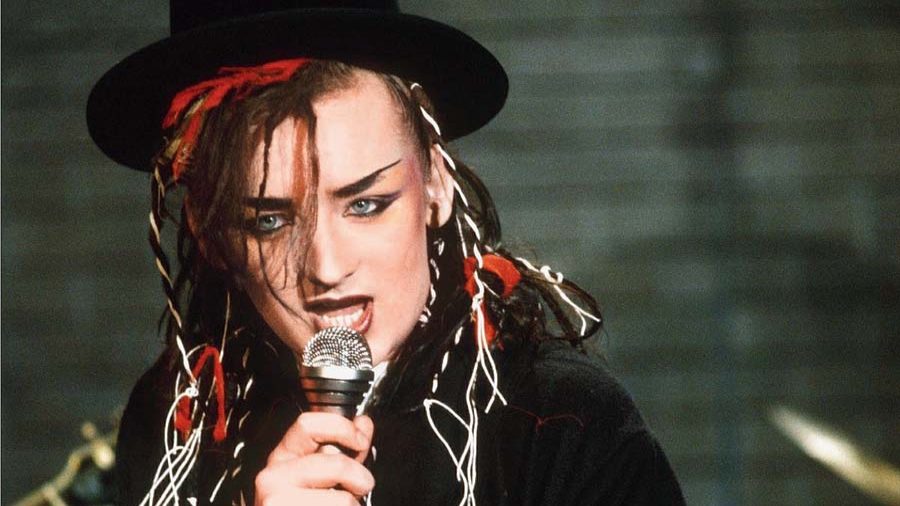 When Will You Learn with Boy George
Another track from the Bappi Lahiri musical Love Story 98, When Will You Learn, has lyrics by Boy George and Bappi Lahiri while the singer is the former.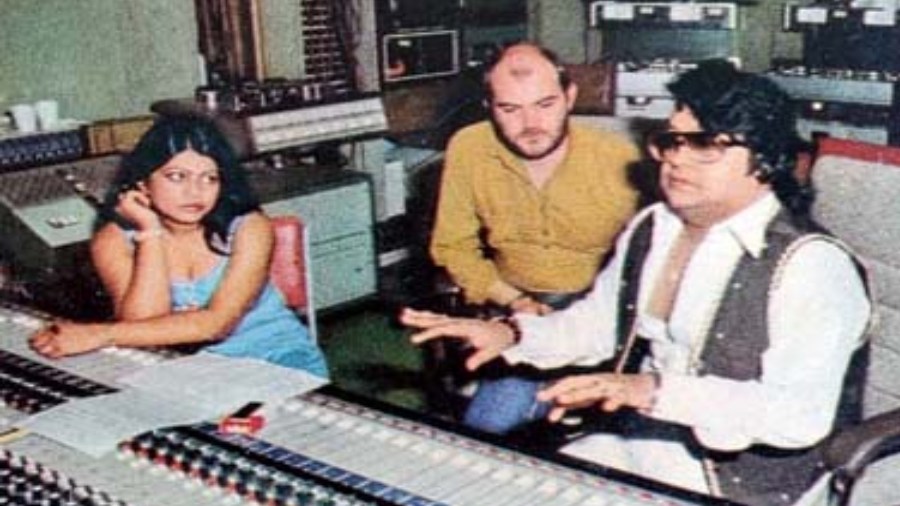 Superuna with Runa Laila
Bappi Lahiri recorded a popular album with Bangladeshi superstar Runa Laila called Superuna with Runa Laila in 1982. It was recorded on 24 track stereo at EMI's Abbey Road Studios in London and the recording engineer was Peter James. Tracks included Super premee and Disco express.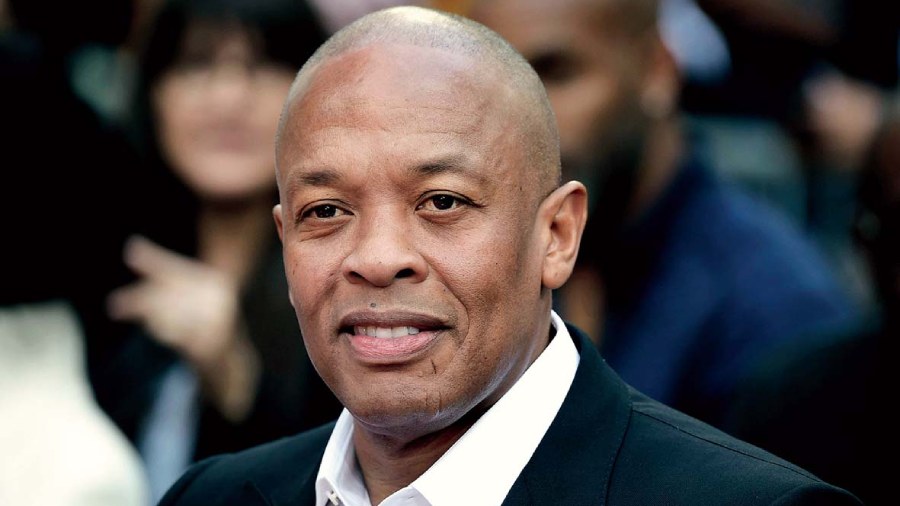 Thoda resham lagta hai via Addictive by Truth Hurts
It was an interesting moment in Bappi Lahiri's career as he sued Dr Dre (the executive producer of the track; inset) about how he had used Thoda resham lagta hai (later remixed as Kaliyon ka chaman) on the track Addictive without giving Lahiri proper credit.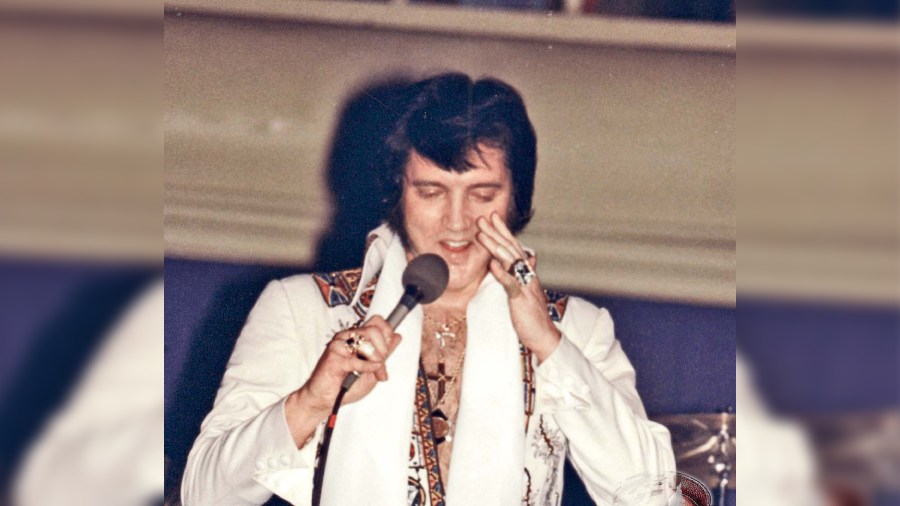 In Hollywood, famous singer Elvis Presley used to wear gold chains. I was a huge follower of Presley. I used to think, if I become successful someday, then I will build a different image of mine. By the grace of God, I could do it with gold.
— Bappi Lahiri had told ANI in 2016