The Bengal education minister on Monday said the government wanted to reopen schools but only when it felt that the campuses would not have to be shut again within a few days.
"We are in favour of reopening of schools... even the chief minister wants that to happen... but without causing any harm to students, without increasing Covid infection... so that after opening school we do not have to shut down schools again. Only when full vaccination is ensured and students are secure, the respected chief minister will herself inform you all when schools can reopen," Bratya Basu told a news conference when he was asked when schools would reopen.
The government had reopened schools twice last year — in February and November — and on both occasions the campuses had to be shut down again because of a rise in Covid infections.
"The chief minister is concerned about this (reopening)," Basu said.
He said the education department was coordinating with the health department and routinely reviewing the situation.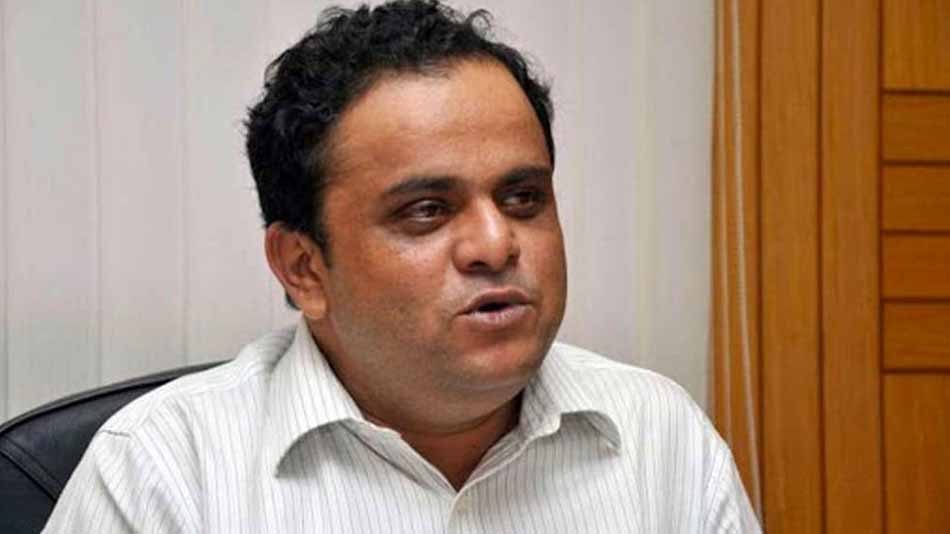 Bratya Basu
File photograph
The vaccination of students in the age group of 15 to 18 began on January 3 and camps have been organised in both government and private schools.
"We want to open all classes in phases," Basu said when asked if the vaccinated students could be brought back to campus.
Basu spoke about the government's new initiative, "Paray Sikhalaya", a community-based learning for students of the pre-primary and primary levels, which will start on February 7.
The initiative, he said, will cover 6,52,682 students.
Students will gather in an open space during the session and emphasis will be laid on their health and hygiene, social and emotional wellbeing, education, cultural activities and sports.
Parents and teachers wondered that if students could gather in an open space, why aren't they allowed to go to school following all Covid protocols.
"The students have been left out of a school environment for far too long and they need to be brought back to campus for their academic as well as mental wellbeing," said a teacher.
Many pre-primary children are yet to know the concept of school as they have been attending only online classes.
In underprivileged homes, many of the children have forgotten how to read or write, NGOs who work with such children have said.