The reluctance to wear masks in public spaces is still high in Kolkata. The Telegraph speaks to some who either refuse to wear a mask or do not wear it properly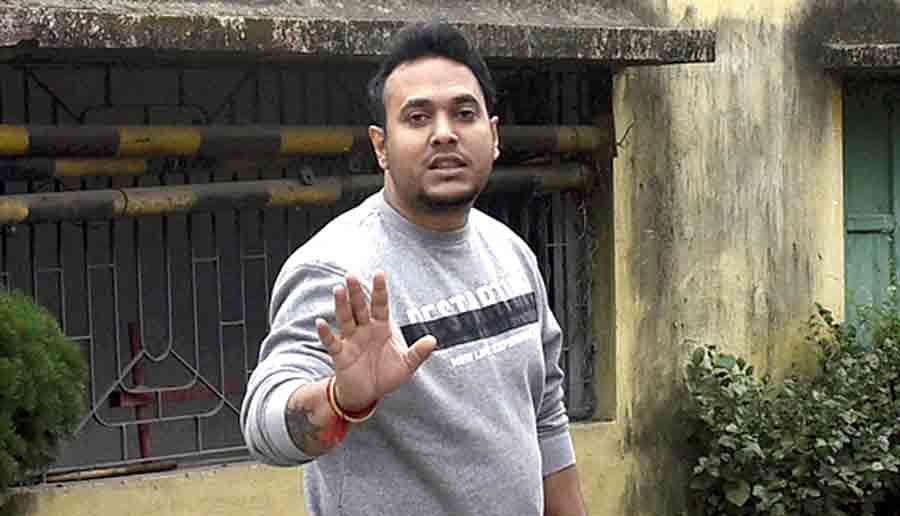 A man without a mask at Bagbazar Ghat in north Kolkata did not have any regret for not wearing one. "A mask will not be able to stop Covid. I know so many people who have had Covid despite keeping a mask on. I also know many who have had Covid despite being vaccinated," he said.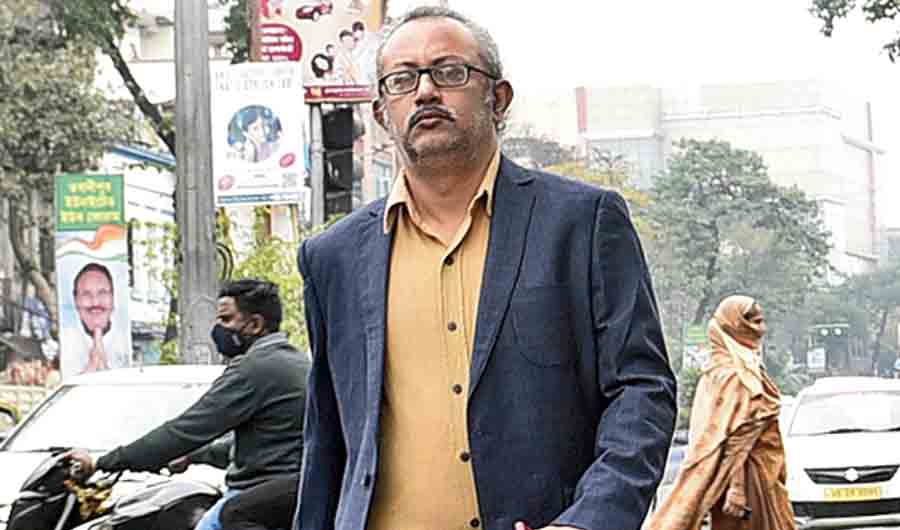 A man was walking down a street in Bhowanipore in south Kolkata without a mask. The photographer noticed him for a few minutes before approaching him. The man did not respond and walked away.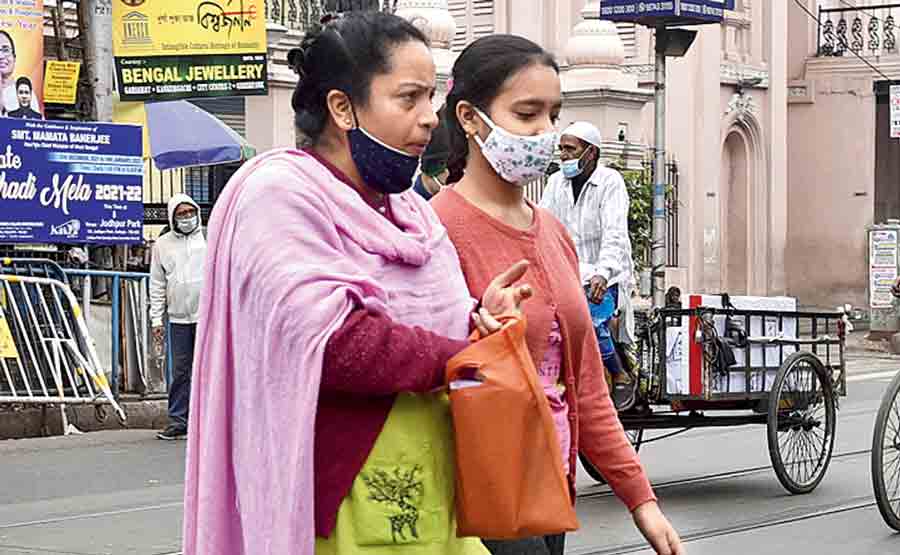 Two women were crossing a road in Hatibagan in north Kolkata. While one had a mask on, her companion had her mask resting on her chin. "I have a mask...Oh, it has slipped." She pulled up her mask.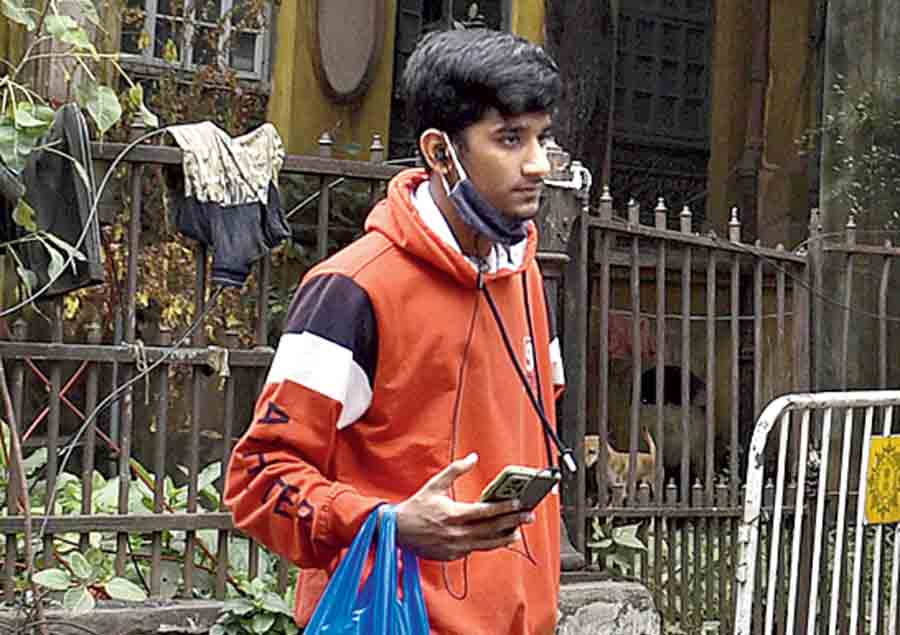 A man had earphones plugged in as he walked down a road in Pathuriaghata in north Kolkata. His mask was resting on his chin. He did not respond to the photographer and walked away.