Skater Girl
This Manjari Makijany film revolves around young Prerna (Rachel Saanchita Gupta) who lives in Khempur, Rajasthan. Her brother goes to school, but she is taken out to help the family with housework. Instead, she finds her calling with skateboarding, as introduced by the arrival of two London-based advertising executives. Nothing remains the same for Prerna again. Underlined by a luminous performance from Rachel, Skater Girl speeds up to an inspiring, heartwarming coming-of-age tale of grit and determination.
Stream it on: Netflix
Battle Of The Sexes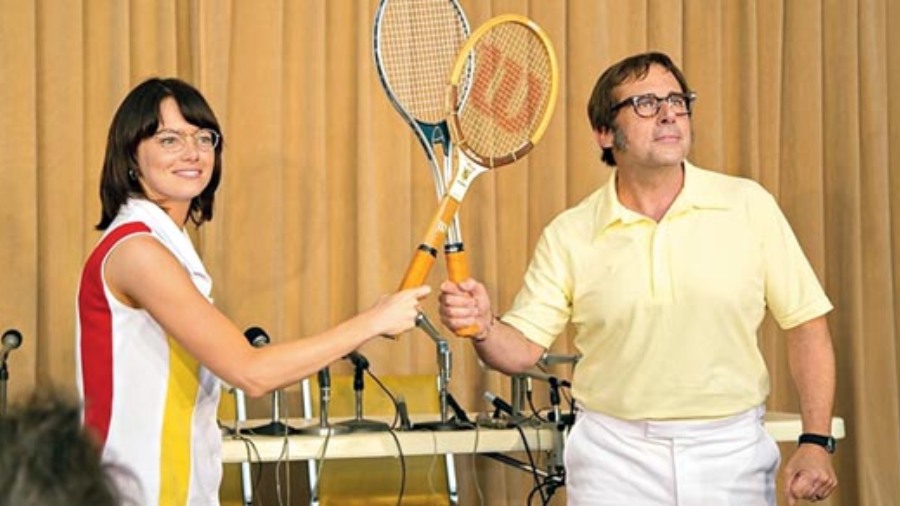 Emma Stone and Steve Carell star as real-life tennis superstars Billie Jean King and Bobby Riggs, who faced off each other in 1973, in one of the greatest tennis matches of history. Battle of the Sexes, directed by Valerie Faris and Jonathan Drayton, dramatises this true story with grace and elegance. If you are looking for a film that focuses on sexism and prejudice in sport, Battle of the Sexes is the one. A steller Emma Stone performance should seal the deal.
Sarpatta Parambarai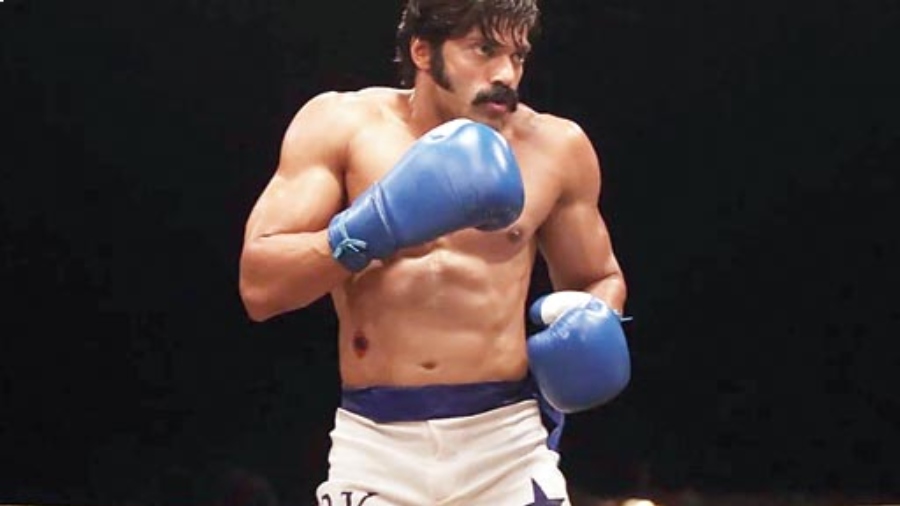 This Pa Ranjith directorial opens in 1970s Madras, and details the rise of Kabilan (Arya) from underdog to boxing champion with a gusto akin to none. Although fairly predictable, the film aces the period setting, the caste politics and the boxing set pieces with thrilling attention to detail. The three-hour runtime flies by. In a sea of underdog sports dramas, Sarpatta Parambarai stands out as an unhurried but pulsating take on an overused genre that is unafraid to detail the personal with the political.
Stream it on: Amazon Prime Video
Free Solo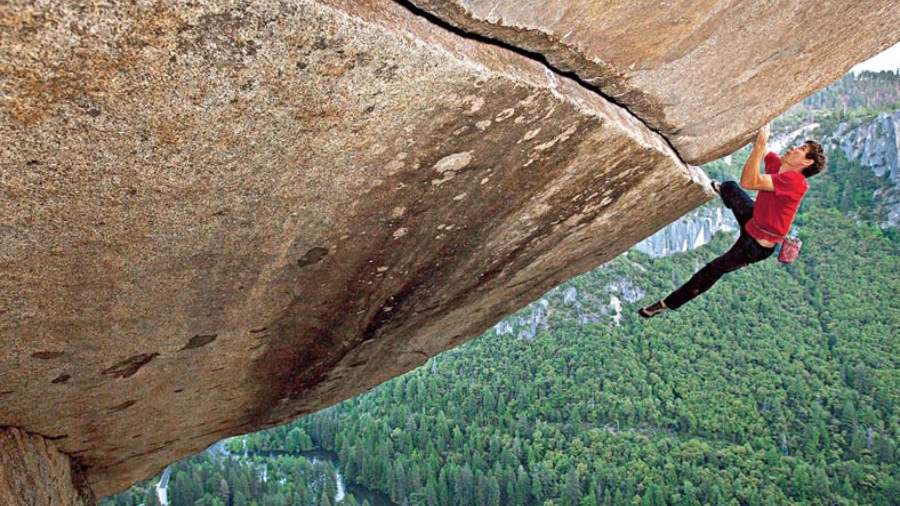 Alex Honnold is considered a pioneer in the discipline of "free solo" climbing. In Elizabeth Chai Vasarhelyi and Jimmy Chin's Academy Award-winning documentary Free Solo, Honnold defies death to climb Yosemite National Park's El Capitan. It is an exalting, unforgettable experience to see this man survive each new decision to climb without any aid. Breathtakingly shot, Free Solo is a stunning ode to human courage and resilience that can, quite literally, tackle mountains.
Stream it on: Disney+Hotstar
I, Tonya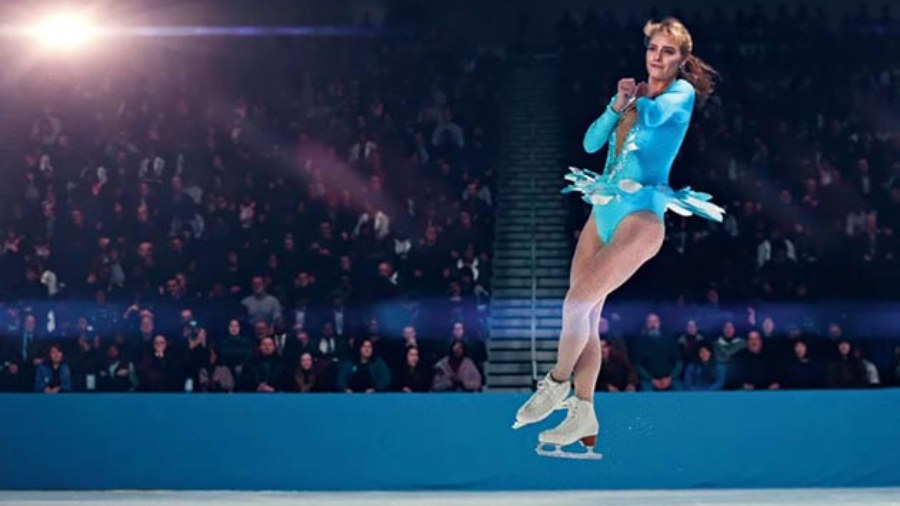 Margot Robbie and Allison Janney hit it out of the park in I, Tonya, a very Scorsesesque rendition of the infamous Tonya Harding-Nancy Kerrigan incident just before the 1994 US Figure Skating Championships in Detroit. Followed through multiple unreliable narrators, we come to know how Harding's (Robbie) name was involved because of the men that orchestrated the incident— primarily her then-husband Jeff Gillooly (Sebastian Stan). Watch out for Janney as Harding's swear-a-second mother from hell. This is one rollercoaster of a film, one that furiously erupts and entertains in equal measure.
Sudani From Nigeria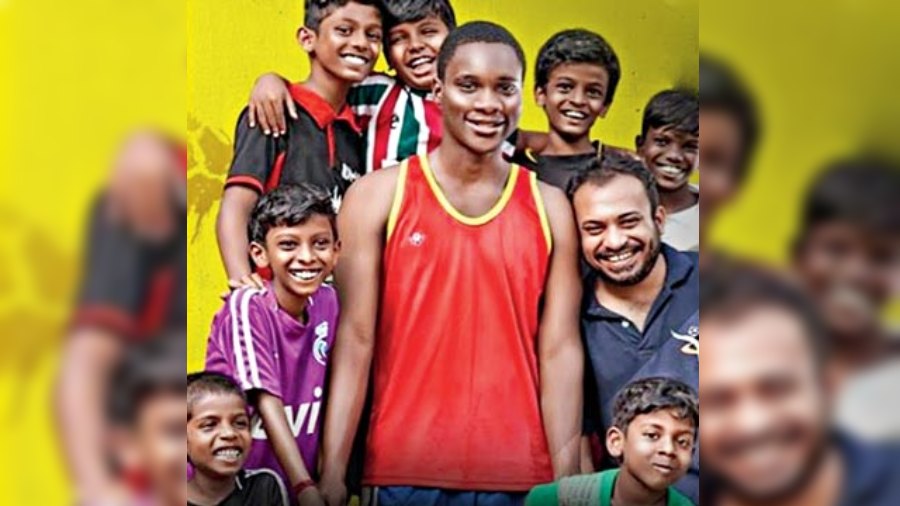 This exquisitely performed Malayalam film by Zakariya Mohammed is sure to tug at your heartstrings. When a Nigerian player named Samuel/Sudu (Samuel Abiola Robinson) injures his leg in the Sevens tournament of Malappuram, club manager Majeed (Soubin Shahir) takes him home. Things go a little less according to plan from hereon. The rest is a journey painted with a lot of heart and warmth.
Stream it on: Netflix
Ford v Ferrari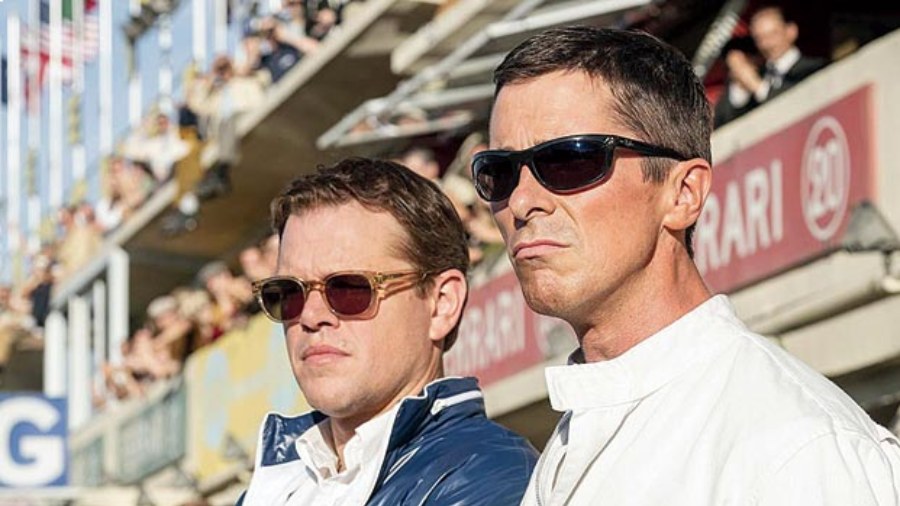 Christian Bale and Matt Damon star as Ken Miles and Carroll Shelby, respectively, in this James Mangold- directed feature where the true history of the feud between Ford and Ferrari becomes the standpoint. With no heavy flashbacks to follow, this is a full-bodied 1960s-set drama told in a three-act structure. Even though it dramatises real events to a degree, Ford v Ferrari will set your hearts racing in this engaging, gripping movie.
Stream it on: Disney+Hotstar
83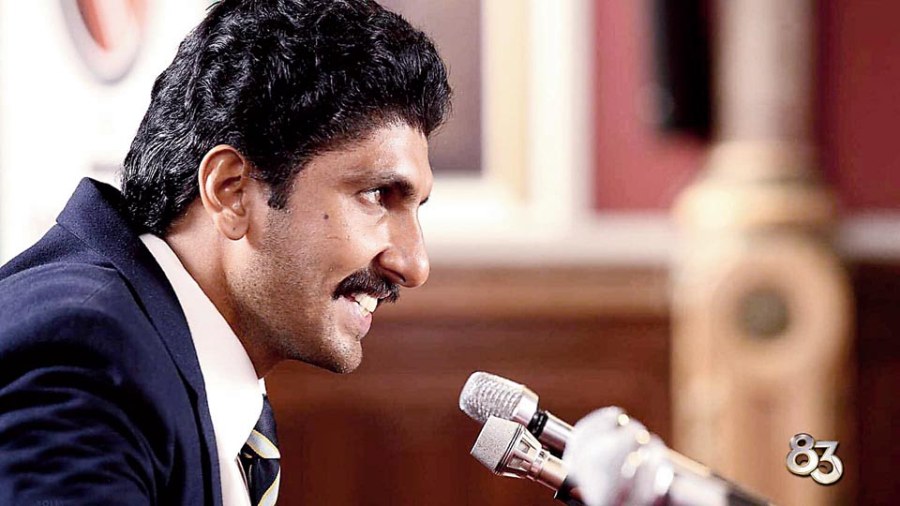 The story of India's World Cup victory, from being considered as underdogs and going on to bring home the country's first-ever title in 1983, is a thrilling saga that unfolds in Kabir Khan's 83. Ranveer Singh nails Kapil Dev's inimitable style and body language. 83 is also sprinkled with a sizeable number of supporting turns by Tahir Raj Bhasin, Saqib Saleem, Ammy Virk and Deepika Padukone. The film buys into nostalgia and delivers an ultimately moving tale of grit and determination.
Stream it on: Disney+Hotstar & Netflix