"How many cars do you have?" asked the safari-suit clad, betel nut-chewing gentleman, with a glint in his eyes that demonstrated a fervent wish for a billionaire damaad. A glint that vanished when I replied with a meagre 'one'.
He had come home to interview me for his daughter, whose profile I had picked out on a matrimonial site. "We have five," he said, chomping furiously on his paan, while his eyes, like those of a hawk, scoured my home's interiors for anything expensive that might somehow redeem me. As though owning a minimum of five cars were a prerequisite for a boy looking to marry his daughter. His voice was devoid of inflection when he asked that question, as if there was nothing remotely audacious about it. A few awkward silences and he left as suddenly as he had arrived. In one of his five cars, no less.
It is 'in the cars', not 'in the stars'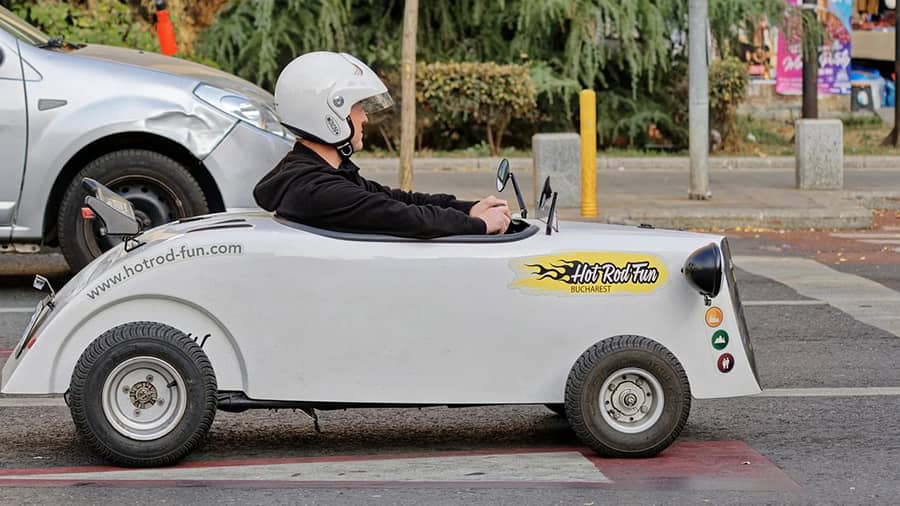 "Get a BMW yourself" can sometimes be a criterion for a happy arranged marriage
A few months later, yet another gentleman interviewed me for his daughter. The second dad, like the first, never asked to see me again. Not long after, his daughter was engaged. He excitedly told my matchmaking friend, "We got the Mercedes".
It took a couple of moments for those words to sink in. Without a doubt, the man was alluding to his future son-in-law's ride. Even a battered Mercedes outshone my sparkling new Honda. Perhaps his daughter would drive around the mandap in her Merc, taking pheras… It is "in the cars", not "in the stars".
Marriage on my mind, I met a girl who told me her best friend would not look at a guy in a car "less than a BMW", because that was the car she drove. As though conveying a message. Like "Get a BMW yourself" or "I'm not like that, see?". I was not clear on which of the two it was . Her statement was issued with a poker face. Never mind if Mr. BMW was "less than a gentleman". Drivers, not cars, are key to a long drive in marriage.
Pre-wedding days constitute the only period the couple is constantly happy
I once found myself in a typical arranged marriage setup. Parents on both sides gently cajoling us to "have a look around the hotel". Like in the movies. My parents and I had a code. I would order hot coffee if interested. Cold if, well, you know. What followed was the quickest hotel tour ever, which might indicate my choice of beverage on the day. In all fairness, I went in with every intention of possibly getting hitched. The demure Marathi Mulgi I met that day was incredibly sweet. Just, not my type.
Arranged marriages also involve the small matter of matching kundalis and manglik women marrying trees first. Dadima, please note your granddaughter is anyway getting married to a couch potato. The panditji's fees will come in handy when recession hits and your grandson-in-law has to buy batatas from the local vendor.
Pre-wedding days constitute the only period the couple is constantly happy. Most marriages are inherently fractured. All the more reason to throw a grand party before you-know-what hits the fan.
The very premise of 'getting settled' is unsettling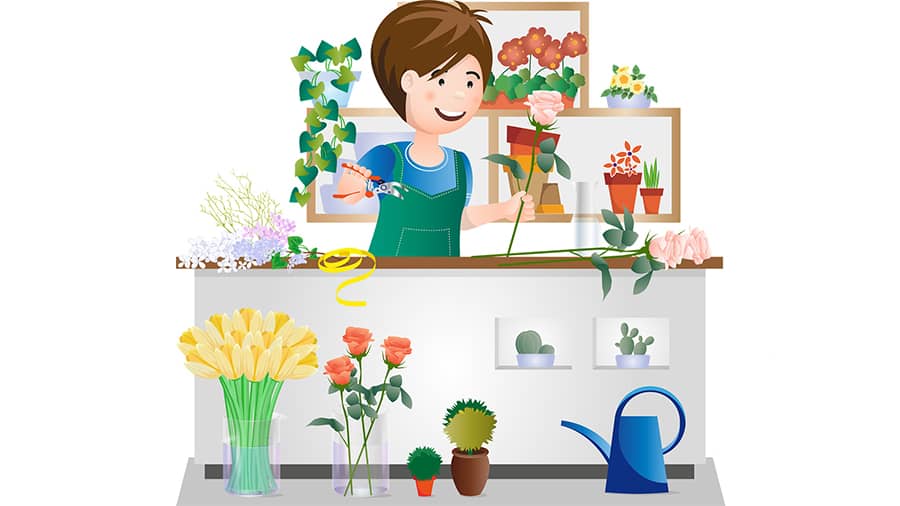 Love is a meticulous florist capable of conjuring the perfect marriage bouquet
Fatima does not have the remotest belief in the elaborate ceremonies big fat Hindu weddings entail, including the mehndi and the copious amounts of ghee tossed in. And that dismal practice of rice-throwing. Imagine the amount of mutton biryani she might cook the next day with all that basmati, silently feigning ignorance of the ongoing Navratri fasting.
Fatima's in-laws will understand. How is she to know anything remotely Hindu? In Fatima's eyes, it is a win-win. Her not-so-devout hubby will get a chance to savour her much-talked-about Hyderabadi biryani, and she can parcel the remainder for her parents.
Fatima gladly partakes of the incessant rituals because she thinks that if this is what will keep her husband's family happy, so be it. In any case, they are moving to Chicago in a month's time, without his parents. Just the thought of that has her silently screaming in her bedroom at night.
Ostentatious weddings clearly trump the drab proceedings of a civil marriage. Friends and family will cheer the couple on gregariously, as though celebrating a victory of sorts. Even if the players are not in the arena yet.
The very premise of "getting settled" is unsettling. You are about to spend the rest of your life with a complete stranger. It is a really big ask. In other lives, you might have had different spouses. Many have more than one in a lifetime.
Though we are all special, love engenders a unique sameness in us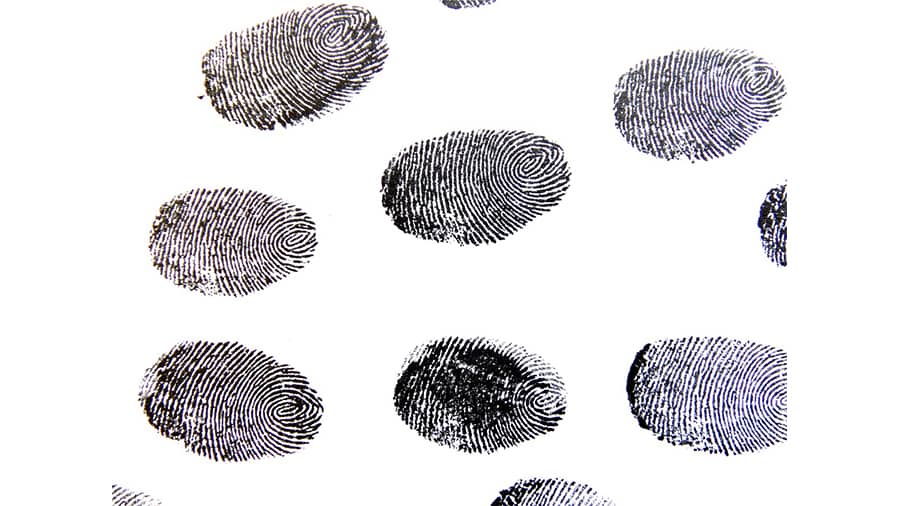 Uniqueness becomes universal through love
You commit to a whole new life, not just a person. Fufas and fufis (Fatima has only heard of FIFA) will pop out of nowhere, and Fatima will forcefully smile and say: 'Yes, it's really gotten cold, fufaji", while secretly thinking "Come to Chicago, fufa, you'll freeze your ba**s off".
The union of Fatima Mahimwalla and Pinakin Shah is rare, made possible only because their parents are the best of friends. Still, Fatima is cognisant of the fact that she might have strayed towards her compulsively texting ex-boyfriend before Pinakin sealed the deal with a diamond ring. There is an inexplicable randomness in how we find our life partners.
Always remember that you are absolutely unique.
Just like everyone else.
— Margaret Mead, American cultural anthropologist
Love is the greatest leveller, ironing out differences of religion, makers of cars and temperatures of bedrooms at night. Though we are all special, love engenders a unique sameness in us.
There is no disputing married folk would exhibit undying affection for strangers they might have met in coffee shops and ordered hot coffees with. Those that just clicked. Needless to say, they would be privy to the anguish all marriages inevitably bring. For better or worse takes on a whole new meaning vis-a-vis another partner.
Weddings can be arranged. Sometimes you have five cars and it just happens.
Marriage is no bed of roses. Love, the florist beyond compare, meticulously conjures the perfect marriage bouquet from roses, weeds, et al. Because minds may arrange weddings, but hearts sustain marriages.
Rohit Trilokekar is a novelist from Mumbai who flirts with the idea of what it means to love. His heart's compass swerves ever so often towards Kolkata, the city he believes has the most discerning literary audience.