With inflation skyrocketing in India, the ministry of finance has assured Indians that soaring prices will have no effect on their ability to buy fake promises or consume fake news in the ongoing financial year.
Meanwhile, the Bharatiya Sampoorna Hindutva Sangathan (BSHS) has urged the Indian government to keep an eye on the country's economy lest the supply of buried Hindu temples dries up.
Elsewhere, in the aftermath of their historic Thomas Cup win, the Indian contingent finds itself embroiled in a commotion as star players argue over who among them was the first to be wished by Prime Minister Narendra Modi.
Wondering what else happened while you Googled badminton rules and decided to beat the heat by manifesting a vacation you cannot afford. Here's presenting the top stories from the week that should have been.
May 16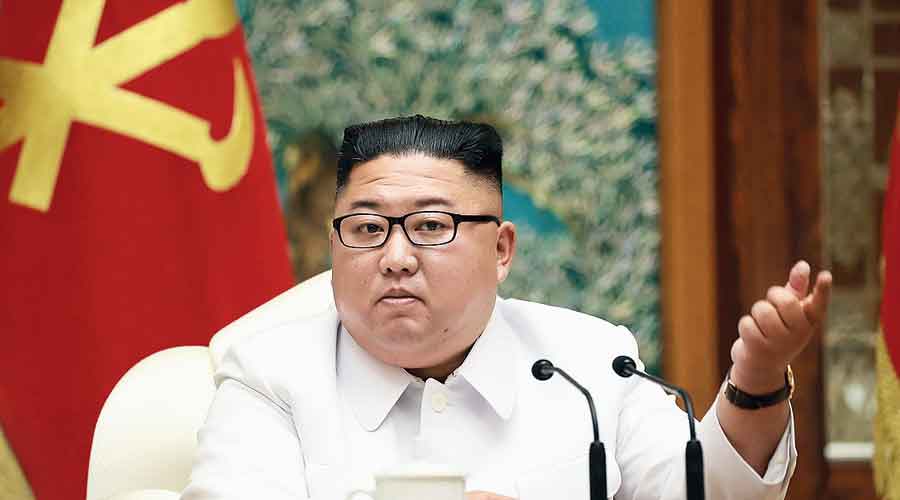 North Korean experts have advised the public to intently gaze at Kim Jong-un's portrait five times a day to develop immunity against Covid-19
TT archives
With a surge in cases of Covid-19, also known as "American fever" in North Korea, Kim Jong-un orders a scaling up in the distribution of relief kits across the country. Each relief kit includes a portrait of Kim, a document outlining North Korea's nuclear arsenal and a sanitiser that claims to kill 95% of all free thought.
Elon Musk declares that his Twitter takeover is not happening unless the microblogging platform can prove that at least 70% of its users have gawked at a Tesla vehicle at least once in their lifetime.
May 17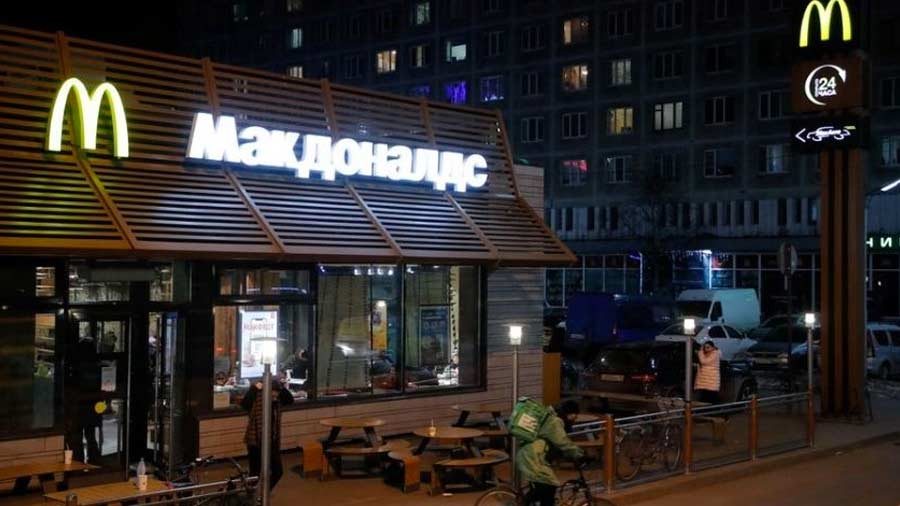 Russian authorities are planning to come up with McPutin, a burger chain whose products contain items sourced from every country that was a part of the erstwhile Soviet Union
Following the permanent exit of McDonald's from Russia, Burger King announces plans to condemn the Russian invasion of Ukraine and deprive Russians of quality fast food by keeping all its Russian outlets open.
In an attempt to meet the varying demands of the 19 major tribal communities of Tripura, the BJP resolves to change the state's chief minister every 19 months.
May 18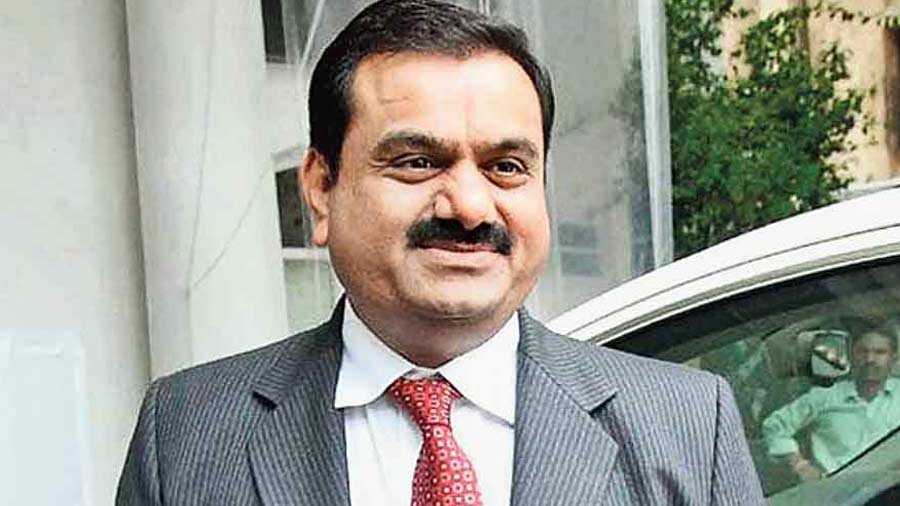 Bloomberg Quint is expected to debut a ghostwritten how-to column on taking bank loans in lakhs of crores
With Gautam Adani set to acquire a 49% stake in Quintillion Business Media, Bloomberg Quint, a digital news platform, is rebranding itself to Bloomberg Squint, since it might no longer be able to look at business news straight in the eye.
The Government of India has put the sale of Pawan Hans helicopters on hold until suitors with bigger scandals attached to their names can be obtained.
May 19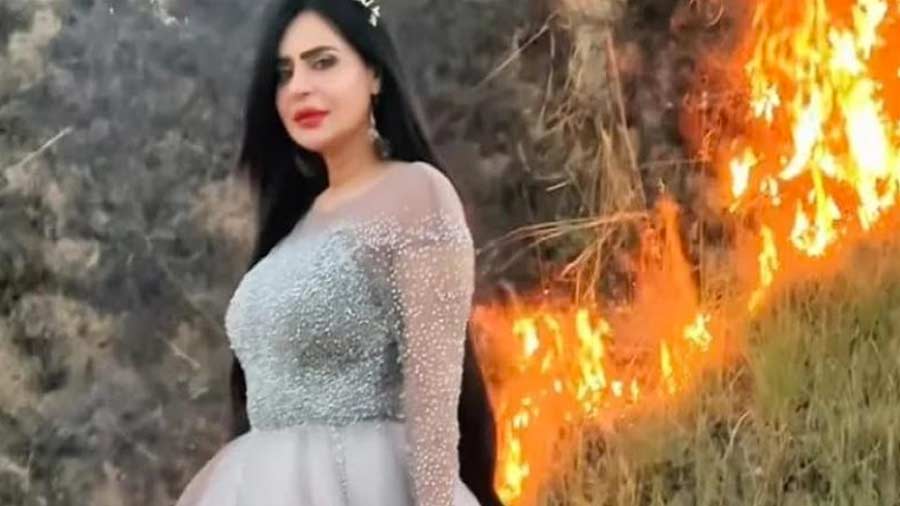 Humaira Asghar's team have made it clear that the viral star will not be shooting any videos in Kashmir
ThePakDaily/Twitter
Humaira Asghar, a Pakistani TikTok star who recently set a few trees ablaze for a fashion video, explains her creative choice with the catchphrase: "Fire erupts wherever I am." Shortly afterwards, reports circulate of Imran Khan supporters approaching Humaira to shoot her next video inside Pakistan's Parliament.
In an emotional statement to the fans of Paris Saint Germain (PSG), French forward Kylian Mbappe reveals his reason behind choosing to join Real Madrid: "I love you all and I love Paris. But I've decided to join Real since I can't possibly think of the ways in which to spend the money PSG are offering me to stay."
May 20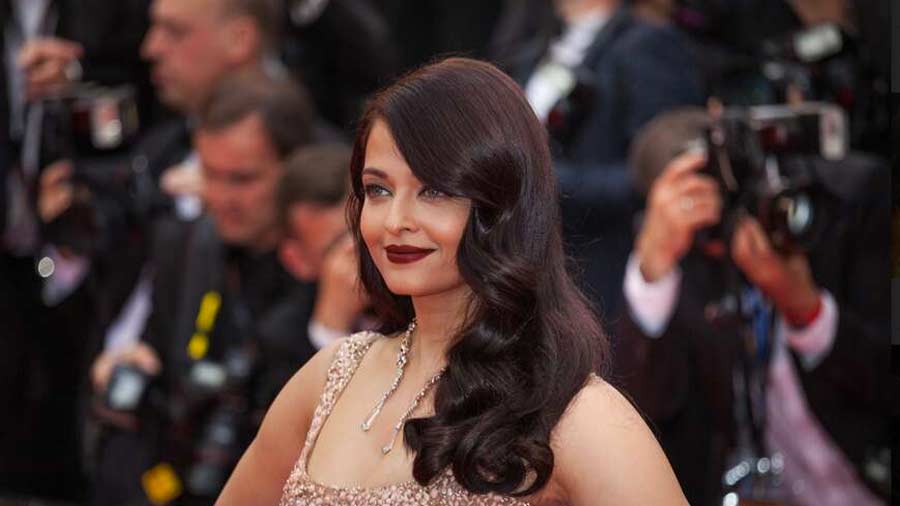 In her interview, Aishwarya Rai Bachchan heaps praise on Abhishek Bachchan, describing him as "the most sincere, caring and responsible valet one could ask for".
TT archives
Speaking to French magazine La Fausseté, Aishwarya Rai Bachchan says that "coming to Cannes is always special as it's the place where my biggest projects of the year go viral".
Zoya Akhtar, who will soon succeed Karan Johar as the chairperson of Bollywood's Association for Affirmative Nepotism (BAAN), says that her latest, The Archies, will make history "as the first and finest example of an Instagram reel that has been expanded into a movie".