Sarpatta Parambarai (Tamil): I personally think that this is probably one of the best sports films that has come out of India. Of course, it is formulaic in its structure but what makes it great is that it captures a socio-political milieu (1970s Madras) wonderfully and weaves into the narrative with admirable dexterity. Finally, what a performance by Arya.
Streaming on: Amazon Prime Video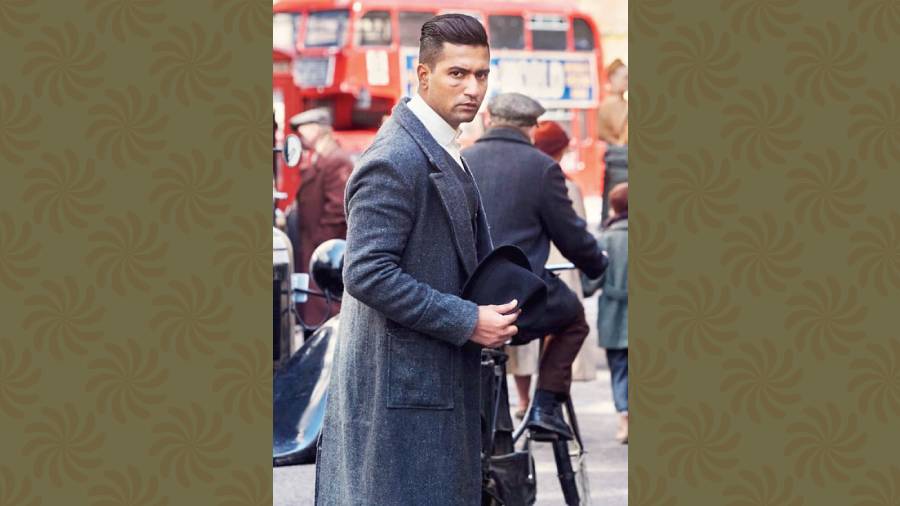 Sardar Udham (Hindi): This film is one of the most powerful Indian movies that I have watched. Its technical brilliance is top grade, be it the camera work, production design, music, sound or costumes. But the aspect which most impressed me was the honesty of the maker, Shoojit Sircar, and the film. It could have easily exploited the jingoism which is so much in vogue today, but it stayed clear of all that quite astutely. If one carefully watches the film there is so much that resonates with what is happening in current India. Lastly, how can one not mention Vicky Kaushal's performance? Too sad he got the National Award for his lesser performance in Uri but this performance deserved the award.
Streaming on: Amazon Prime Video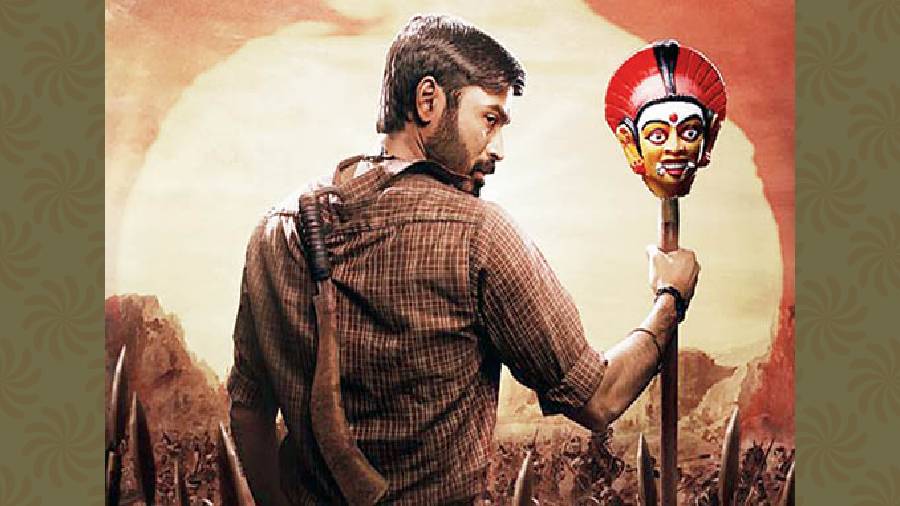 Karnan (Tamil): A story based on the fact that a village in Tamil Nadu does not have a bus stop and the villagers agitate to have one. Can one think of a mainstream film with such a premise? And that too with a superstar like Dhanush in the lead? The way the film infuses a certain magic realism in its storytelling has to be seen to believe. In fact the screenplay of the film is a masterclass in storytelling.
Streaming on: Amazon Prime Video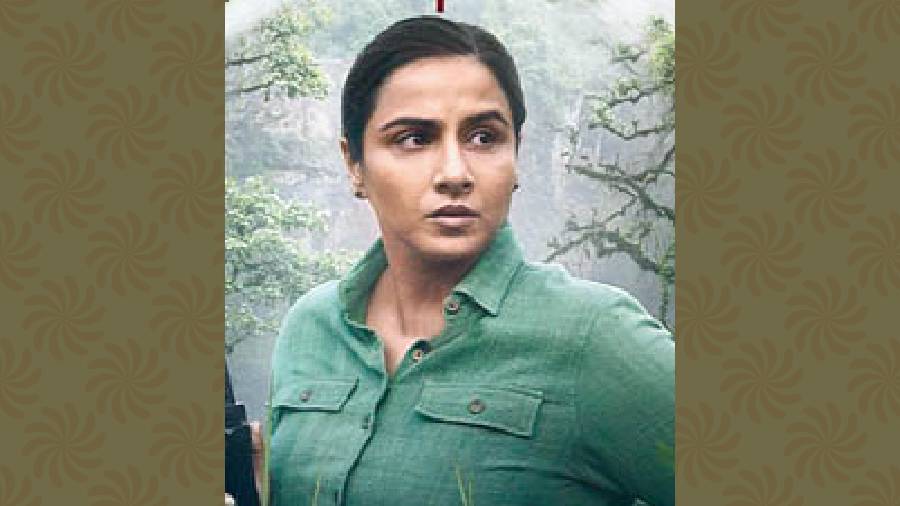 Sherni (Hindi): Amit Masurkar does it again with this film after his much acclaimed Newton. This time he picks up an environmental issue and drives home the point with panache. His research is impeccable and his dedication to the craft shows in the film. Vidya Balan was marvellous, as usual.
Streaming on: Amazon Prime Video
The Great Indian Kitchen (Malayalam): Probably one of the best Indian films in years. It captures gender inequality with such nuance and dexterity that it is bound to leave a strong impact on the viewer even days after watching it. One is bound to reflect on such instances of female oppression, which percolates every family almost as a norm over the years. I think this film needs to be watched by all Indian males.
Streaming on: Amazon Prime Video
Sir (Hindi): A very subtle portrayal of a relationship across class divides, this film premiered at Cannes and was an award winner at numerous film festivals over the world. What impressed me immensely was the non-patronising manner in which the director portrayed the relationship and the brilliant performance by Tillotama Shome.
Streaming on: Netflix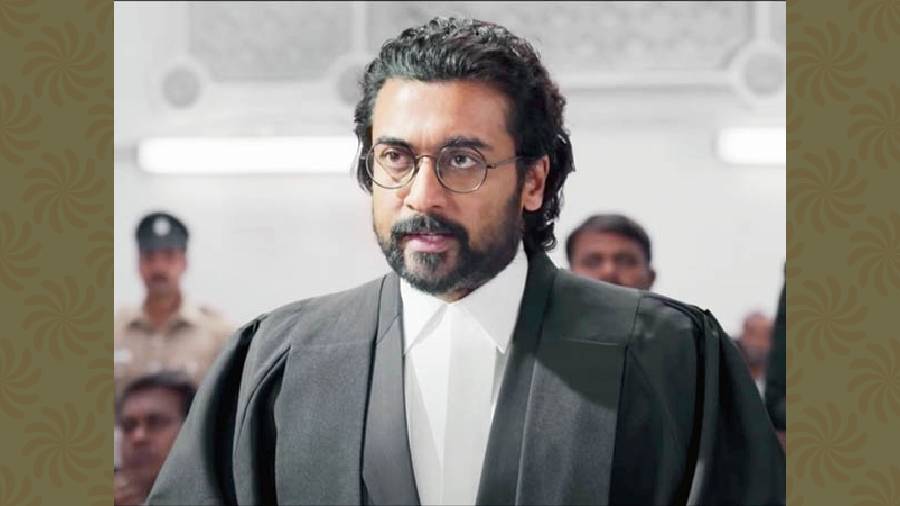 Jai Bhim (Tamil): Similar to Karnan, Tamil cinema has produced another mainstream film on a pressing social issue with great success. Based on the real-life story of a lawyer who fought the case for a Dalit woman whose husband was tortured by the police in custody, is an extremely powerful indictment. Suriya was brilliant in his performance.
Streaming on: Amazon Prime Video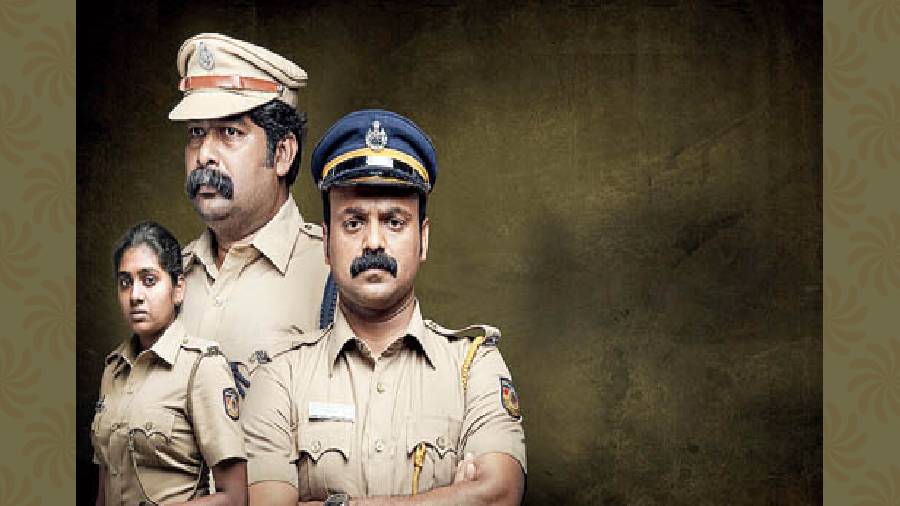 Nayattu (Malayalam): This is such a taut thriller that keeps you on the edge of your seat throughout. But what struck me as remarkable was that it is much more than that. It is a police procedural, a socio-political drama and an escapist fare. At no point did anything feel contrived; it was so effortless. And I loved the way Munnar is captured in the film. A gem of a film.
Streaming on: Netflix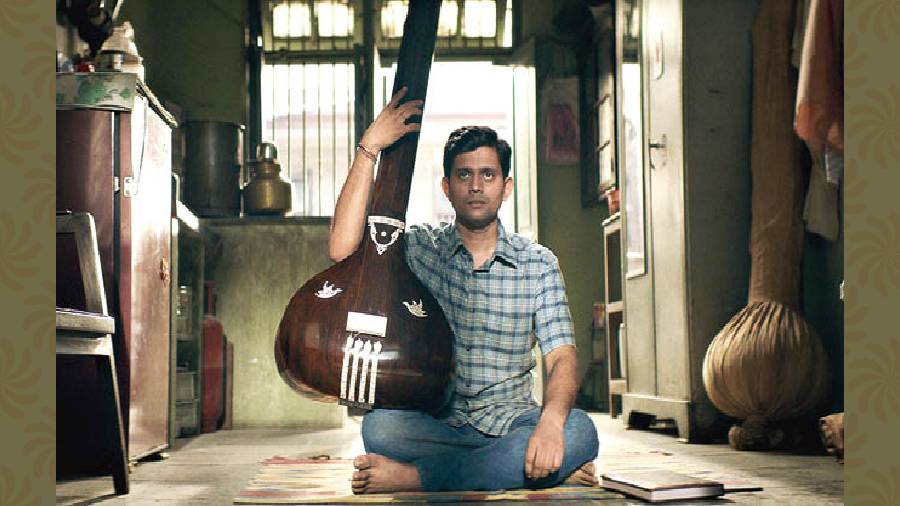 The Disciple (Marathi): Chaitanya Tamhane had established himself as one of the most powerful voices in Indian cinema with his debut film Court and now this. The Disciple is like a meditation on Indian classical music and in turn a meditative film too. The control over the narrative and the way the film progress is like a raga in itself. The honesty of the director in exploring the different nuances of the world of Indian classical music is brilliant. And I loved the fact that the protagonist is a so-called failure in his professional life and that makes the point even more pertinent.
Streaming on: Netflix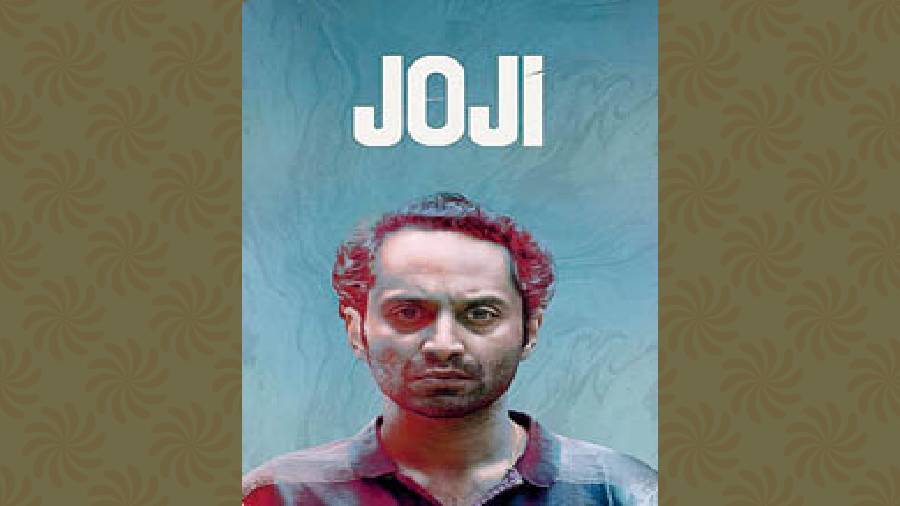 Joji (Malayalam): The last two years have seen the rise and rise of Fahadh Faasil. This year he gave two marvellous films — Joji and Malik. I chose Joji over Malik because of the ingenuity of its adaptation of Macbeth and also I liked the performance of Fahadh Faasil better in this film. But I would say both are fantastic films, which establish the brilliance of contemporary Malayalam cinema.
Streaming on: Amazon Prime Video
Special Mentions
Geeli Puchi: This film from Neeraj Ghaywan was part of the Netflix anthology Ajeeb Daastaans and hence I don't know whether I can include this in a list of the best films of 2021, but definitely it needs a mention. Neeraj Ghaywan's understanding of cast and social issues is commendable (his masterpiece Masaan was another proof of that) and in this film it is portrayed so powerfully by Konkona Sensharma that this performance of hers will rank amongst probably her best, in her already impressive oeuvre of work over the years. I need to write an article entirely on her performance and hence would not go further to write about her.   
83: This is an important film which needs to be seen. I would not rate this very high in cinematic terms but the raw passion of the film and its historical significance needs to be applauded. Perfect big-screen extravaganza.