OUR BELOVED SUMMER
If you've been loving K-dramas that give you the whole "blast from the past" vibe, then you're going to love Our Beloved Summer. Follow Choi Ung and Kook Yeon-su as they invite you to revisit their high-school selves through a documentary. This adorable pair is the definition of enemies-to-lovers, and you're going to adore their character progression as time goes by. This K-drama manages to balance a cutesy romance, coupled with themes of friendship, making it the perfect watch for slice-of-life enthusiasts. Growing up sure has its trials, and they are portrayed brilliantly in this depiction of adolescence, adulthood, and a pair who cannot stand the sight of each other (until they do!).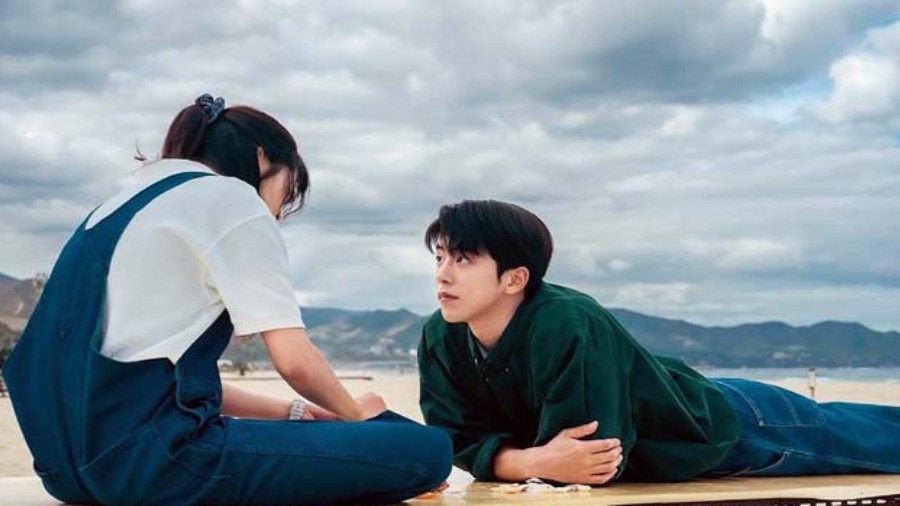 TWENTY-FIVE TWENTY-ONE
Been looking for a K-drama that hits you with a wave of nostalgia throughout your watching experience? Come watch Twenty-Five Twenty-One. The adorable and clumsy Na Hee-do is a past fencing prodigy. Will she be able to restore her past glory? Find out by watching this show that also follows themes of economic crisis and dealing with sky-high expectations, making this quite the relatable watch for every young-adult out there. Wrapped up in it all is a lovely awkward but very special relationship that words cannot begin to describe, making this
K-drama achieve a well-deserved spot on our spring watch list! That, and Baek Yi-jin is another reason.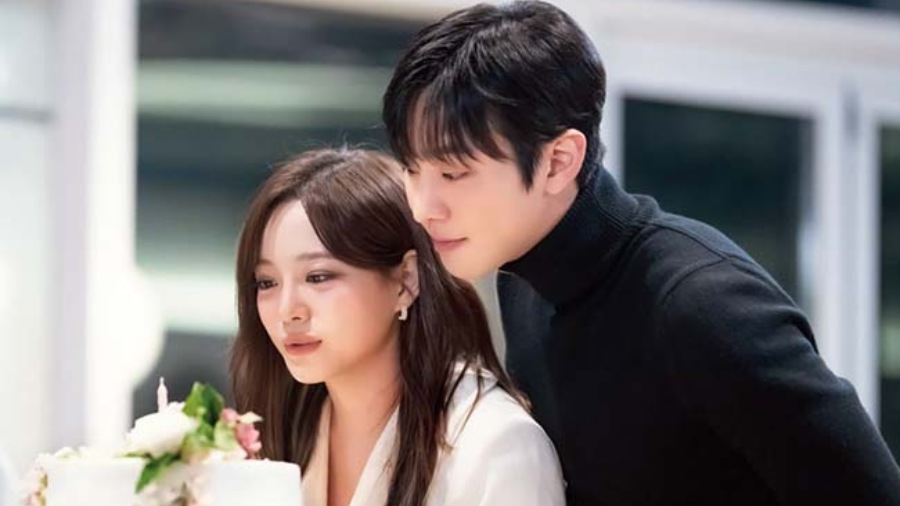 BUSINESS PROPOSAL
Loving stoic male leads that eventually soften up for the woman they love? Then you're going to be obsessed with Business Proposal. Shin Ha-ri and Kang Tae-moo meet under unlikely and drastic circumstances that elicit quite a few laughs from viewers, but in spite of it all, do they continue to ignore the spark that obviously exists between them both? It only adds to the complexity of their relationship when Shin Ha-ri has to hide her true identity as a mere employee at Kang Tae-moo's company. This K-drama is your typical "clumsy girl and tough man" romance but with higher stakes. You're going to be rooting for Shin Ha-ri with bated breath each episode!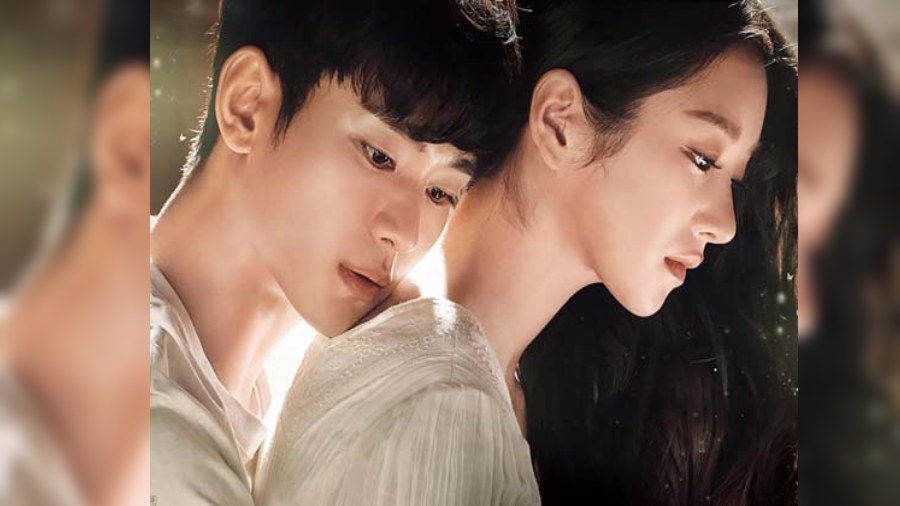 IT'S OKAY TO NOT BE OKAY
Ever watched a K-drama that has you pulling your hair out in sheer frustration, but you somehow can't stop watching? It's Okay to Not Be Okay has a plot that has layered characters who form an unlikely bond with each other. What would it be like if a writer of children's literature books with an antisocial personality disorder meets an underpaid worker in a psychiatric ward? That's exactly what this K-drama entails, and you're going to be either gasping for breath with the laughter this show provides, or shedding real tears at various points of the show — a veritable rollercoaster of emotions is what you'll be in for!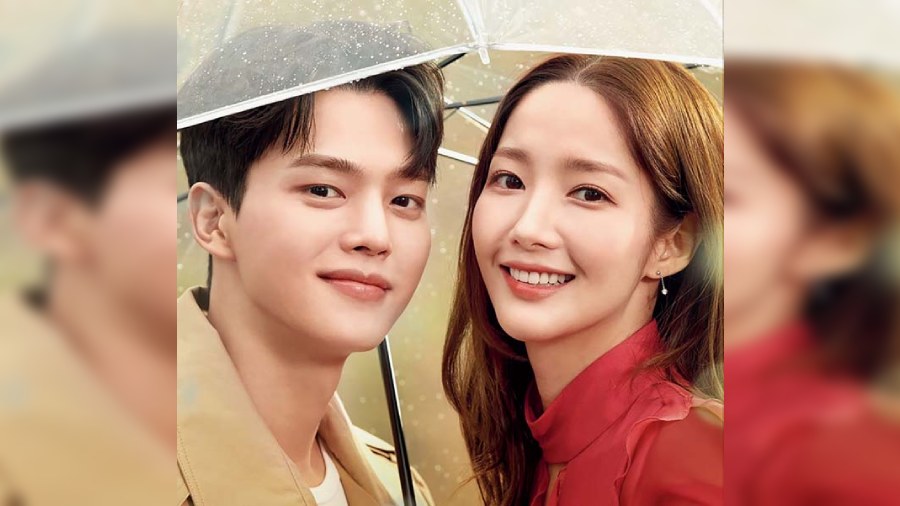 FORECASTING LOVE AND WEATHER
Yet another workplace romance that will have you absolutely swooning over the budding love between the main leads, Forecasting Love and Weather is the spring watch for you if you're a fan of slow-burn stories with a frustratingly gratifying plot. Jin Ha-kyung and Lee Si-woo, co-workers at the weather forecasting station, manage to find love in an unlikely place and against all odds. With the first episode following Ha-kyung on her upcoming wedding, it is interesting to see how the plot unravels in order for our favorite on-screen pair to find love in one another. Another reason to watch it? It's got Park Min-young in an office setting. Need we say more?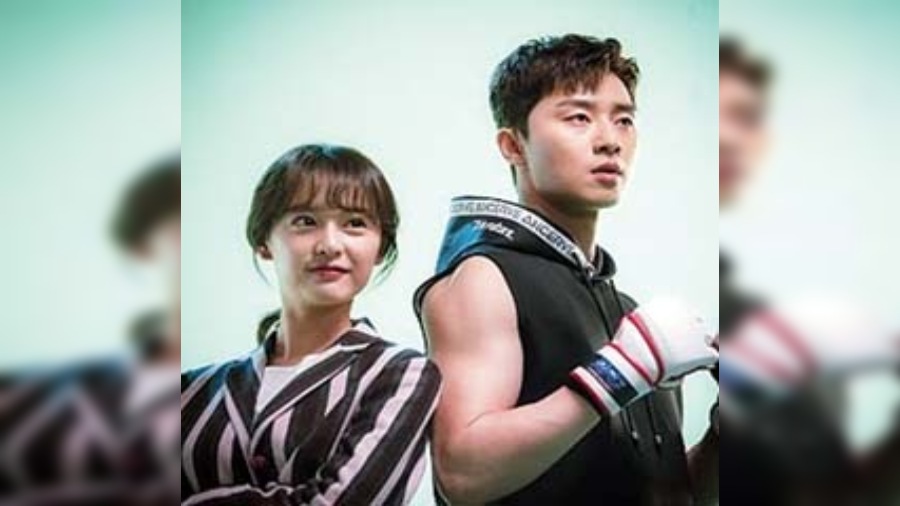 FIGHT FOR MY WAY
Want something wholesome that does not only delve deeper into saccharine sweet romantic themes? Fight for My Way is perfect for you. Focussing equally on themes of friendship between four friends who live in close proximity to each other, you're guaranteed to love this drama for more than the main romance. Additionally, this K-drama is relatable in more aspects than one, as all characters are scrambling to navigate their way in life. Ko Dong-man's glory of being a past taekwondo prodigy, as well as Choi Ae-ra's dilemma of what she really wants from life offer to the viewers a layered and fleshed-out show.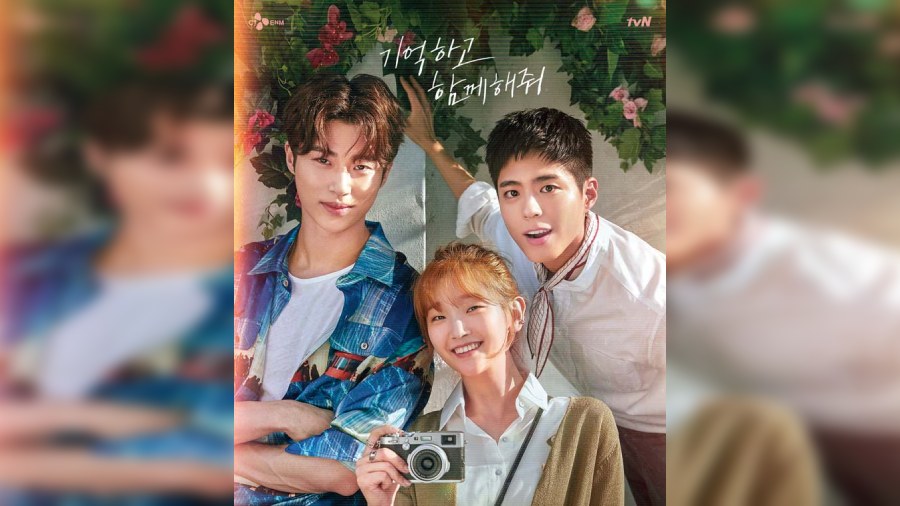 RECORD OF YOUTH
K-dramas this spring bring with themselves a fair amount of angst, coupled with the lovey-dovey romance plot that we're used to, and Record of Youth is no exception. The story follows Sa Hye-jun, Ahn Jeong-ha, and Won Hae-hyo as they struggle to navigate their careers in cut-throat agencies. Despite their trials, however, these characters find a wholesome friendship with each other that you'll absolutely adore, with an out-of-the-ordinary romance that will keep you on your toes. Follow these characters through the challenging decade of their twenties and you'll find yourself rooting for them no matter what, because these characters will surely stay with you long after you've finished watching the show.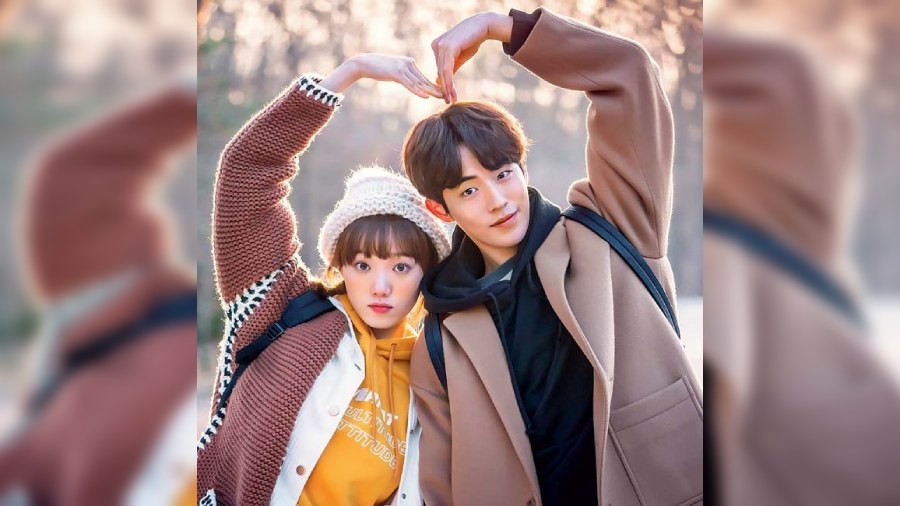 WEIGHTLIFTING FAIRY KIM BOK-JOO
Watch the adorable lead, Kim Bok-joo, fall in love for the very first time, after all she has known her entire life is heavy weight-lifting. This cutesy romance between a swimmer and a weightlifter dates back to when they were both children, and as grown-ups, they reunite under unlikely circumstances that have them secretly hoping for an opportunity to meet the other again. Weightlifting Fairy Kim Bok-joo is thus not your conventional romance but its light-heartedness and easy-going plot makes it a real treat for your eyes. So add it to your spring K-drama watch list right away! We'd recommend this if you're Nam Joo-hyuk hungover after Twenty Five, Twenty-One.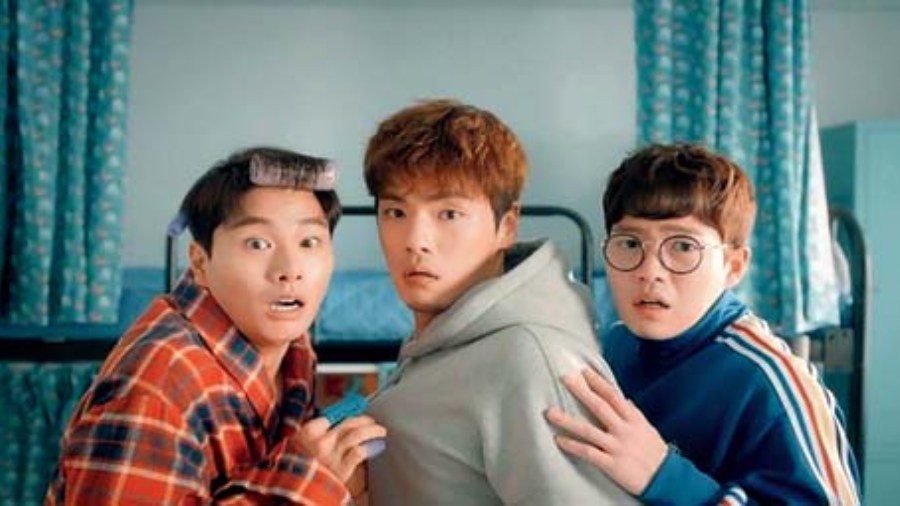 WELCOME TO WAIKIKI
Find yourself rooting for the underdog in every single K-drama you watch? Then Welcome to Waikiki is the perfect watch for you if you're looking for a refreshing and comedic drama to obsess over. Three men come together to run a guesthouse named Waikiki after having been only semi-successful in their initial career choices. This idyllic guest house in Itaewon is the centre of all action that takes place in the show, and you'll be wishing you were a guest at Waikiki too once you have internalised the slice-of-life sweetness that this K-drama has to offer. Add to that mix a single mother and a child who seemingly land at Waikiki out of nowhere, and you have the perfect idyllic comedy to watch.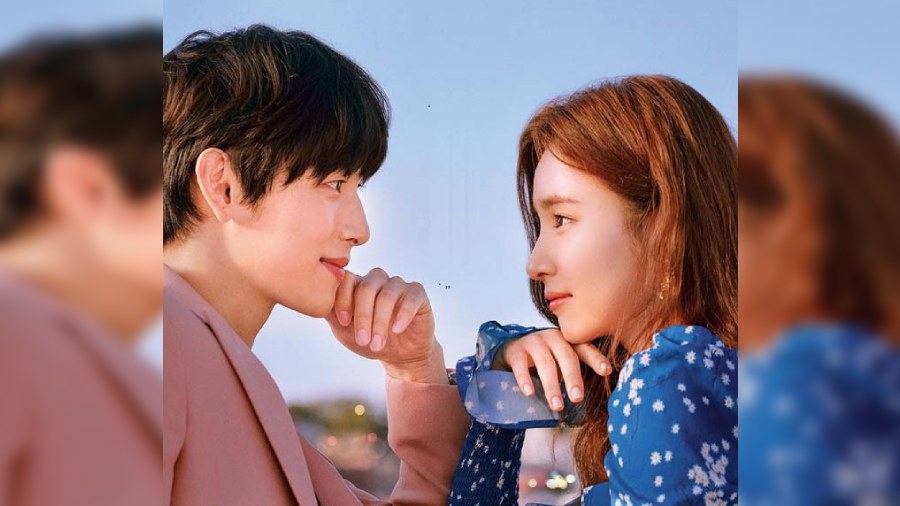 RUN ON
The last one on the list is Run On, a spring flick that offers you all the elements that exist in all your favorite light
K-dramas. Struggling characters who are striving to make it big in their lives after having failed at what they initially set out to do? Check. A friendship you'll be so envious of that you'll wish you were a part of the show? Also check. More than that, a blooming romance that reminds you of the first flowers of spring? As promised, this drama is a veritable bouquet of all the elements you have loved. Follow Oh Mi-joo and Ki Seon-gyeom as they struggle to navigate a romance during a particularly trying time in their lives, with a swoon-worthy subplot that will have you gripping the edge of your seat for sure!