Somebody once said that if you have to visit the second page of the Google search engine, it's as good as visiting a digital graveyard. That pretty much sums up the state of smartphones at the moment — those four or five smartphone brands appear on the front page and the rest are also-rans. In the Android universe, no matter what phone appears on the horizon, it's ultimately Samsung and Google Pixel that get a fair share of the popularity pie.
Pixel has a special place on the list for various reasons. First, it's from Google, meaning you will get all the big features that the company comes up with on the latest Pixel device. There is always a no-nonsense UI, free of bloatware and advertisements. Third, it has some of the best AI chops to take care of photographs.
Setting the standard
The stage has been set for the latest, Google Pixel 7a, a perfect example of a reasonably priced, top-grade Android phone with almost every feature you will need. It makes one's mobile buying decision easier. The spec war on phones is over and it's software that's winning the race. Apple has known this for long and so has Google.
Consider the specs. It's a 6.1-inch 1080p OLED panel, which is just right for most hands, ensconced in a frame made of recycled aluminium. Though the back is plastic, there are no creaky sounds while trying to bend the phone; it's rock solid. Born in the same flagship mould as the Pixel 7 and 7 Pro, there is a 90Hz refresh rate, wireless charging and IP67 rating for water and dust resistance.
Breaking down the specs, 90Hz is sufficient for most users because the UI has enough fluidity. Weirdly, out of the box it's 60Hz, so you have to dive into settings to toggle on Smooth Display or 90Hz refresh rate.
Wireless charging is a dealbreaker for me because I have charging pads around the house. You may say, it's only 7.5W but that's enough to charge the phone overnight on the nightstand, otherwise opt for 18W charging using the included USB-C cable. There are phones that support 67W, 100W and whatnot charging options on many Android phones but these are pretty useless because a good quality battery combined with a power-efficient chipset should easily see one through 24 hours. This one has a 4,385mAh battery packing in enough juice to sip on over 24 hours.
As for IP67 rating, well, an accidental drop in the pool won't set you back.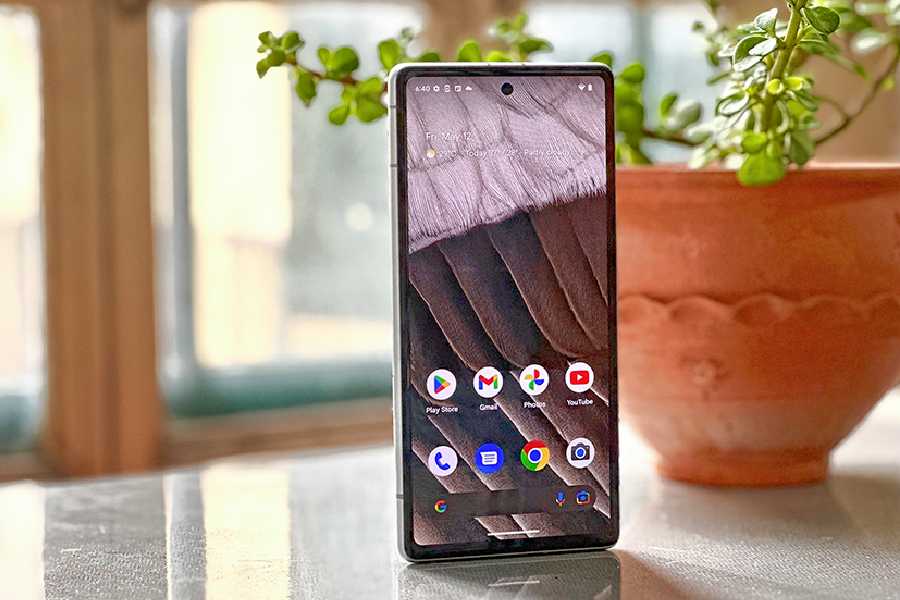 The interface is clean and, as expected, there is zero bloatware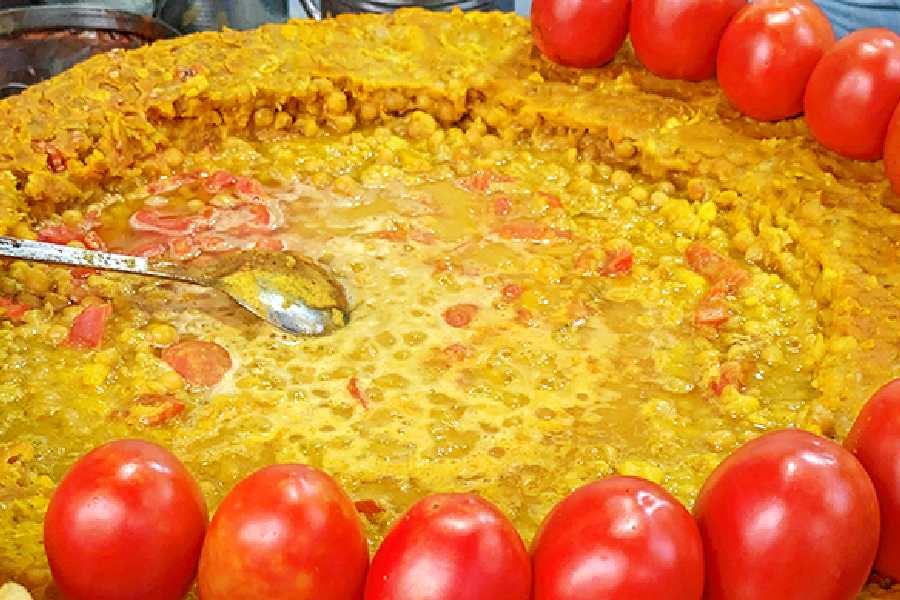 Colours are close to real life in every picture that you snap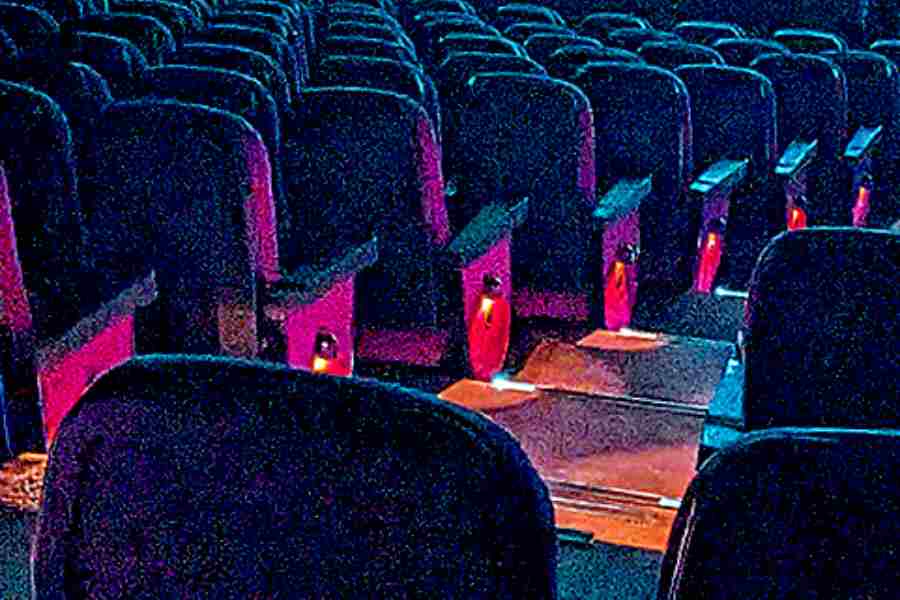 In the most trying conditions, the camera turns in good pictures. In this picture, it was nearly dark but the camera could pick up most of the details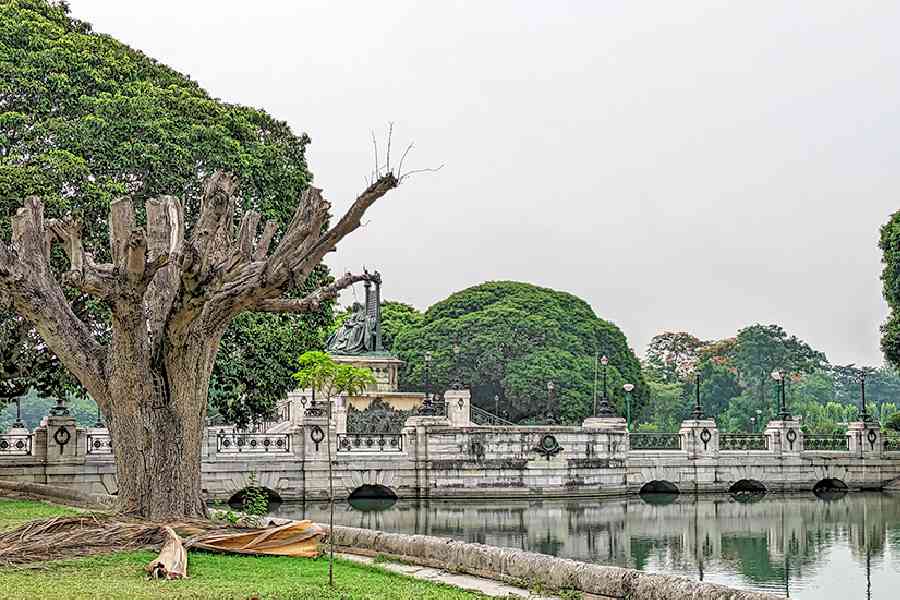 Photographs come out contrast-y, as expected from a Pixel phone
You won't (and shouldn't) stop taking snaps
Having a Pixel phone means taking photos that come out contrast-y but with a perfect colour range. Here you get a new 64MP main camera with optical image stabilization. Though it's more pixels than on the Pixel 7 and 7 Pro but don't believe in the more-pixels-better-phone logic. The sensor is physically smaller. Yet, photos look brilliant, taking competition to some phone brands that are boasting of one-inch sensors. Frankly, it's all about the composition and what you see differently than what others do.
Pixel 7a does a very good job with high-contrast scenes as it does with night shots and portrait captures. This also rings true with the 13MP ultrawide camera. You just can't go wrong here. A few days ago, I tried taking a photo of the interiors of a movie theatre in the dark. I could barely see the popcorn tub before me but the camera could see the chairs and the people in it. Pixel 7a simply has brilliant AI technology.
In low-light conditions, the Night Sight mode can bring out a high degree of detail hiding in dim conditions. Despite the absence of a telephoto lens, the Super Res digital zoom doesn't disappoint, neither does the 2x zoom.
Video capabilities are also impressive, allowing users to shoot up to 4K@60fps with top-notch stabilization (4K@30fps on the front). Perhaps the only thing missing is a video portrait mode, which is weird given the fact that it has a very capable processor.
To keep users engaged, there is the usual fun stuff, like Magic Eraser to tackle unwanted subjects in your photos.
Should you buy it?
It's a phone that runs on Google's latest Tensor G2 chipset with 8GB of RAM. It's the same processor on the Pixel 7 and 7 Pro, so you get the level of performance. Not once did the phone give up on me and working on complicated options like Photo Unblur doesn't take too long. Apps remain open for long-enough periods. Gaming? Tick. And the same goes for heavy-duty apps.
Perhaps a better fingerprint scanner would have been nice. And the same goes for a 3.5mm headphone jack. Apart from that, it's the phone that deserves your attention, besides Samsung Galaxy A54 5G. Speaking of Samsung, it's funny to find Pixel offering three OS upgrades compared to four years on Samsung but security updates are for five years on both devices.
Burning more money on a phone can get you slimmer bezels, slimmer design, even better cameras, eye-popping design and all that jazz but you will still be booking that same Uber Go on your phone for the ride home tonight. Go easy on the moolah and opt for a sensible phone called Pixel 7a.
AT A GLANCE
Device: Pixel 7a
Price: Rs 39,999 launch price (MRP Rs 43,999)
HIGH NOTES
No compromise on performance
Wireless charging
Rated IP67
Five years of security updates
Excellent set of cameras
MUFFLED NOTES
Fingerprint scanner could have worked faster
No headphone jack