The problem with most budget or lower mid-range phones is that they may make you punch your brains out because all the flaws surface after a couple of months of usage. Compounding the problem is that most brands have been trying to perfect the art of budget phones so hard that they have ended up perfecting the art of compromises. For example, there is one brand that time and again has been trying to sell 5G for a year now, knowing well that the technology will not arrive in India until the end of 2022. The bigger question: Will 5G even be available across all pockets of India even in 2023? So, don't buy a phone just for 5G. There has to be something… a lot more… than 5G to make you upgrade.
Offering that extra mileage is a brand that has been making the right moves for some time: POCO. Its latest is the much-awaited X4 Pro 5G. Yes, there is a 5G element to the phone but it's a only part of it. And the company is offering enough bands — seven of the most important — on its phone, so by the time 5G actually launches, your device should be good to go.
Super convenient
POCO X4 Pro 5G has a good balance of hardware and software, giving the user enough for a smooth experience. For example, consider the display. It's one of the best you will find in this price range. It's a 120Hz FHD+ super AMOLED display with 1,200 nits of peak brightness, which essentially means that it has you covered for almost any situation. It's a bright and fluid screen with a bit of a chin that's perfectly acceptable. The colour accuracy is spot on to the point that you can correct pictures on the go and these will look just perfect on social media. Be it watching films or playing games, it's sheer pleasure using the phone. There is even Gorilla Glass 5 protection.
As good as the display is the design and finish of the product. The X4 Pro looks expensive because of its smooth edges but it's actually very affordable. It feels good in the hand and has just the right weight. Even though it's a biggish 6.67-inch display, it still feels good to work on. The camera module is extended side to side, so when the phone is placed on a flat surface, there is almost zero wobble.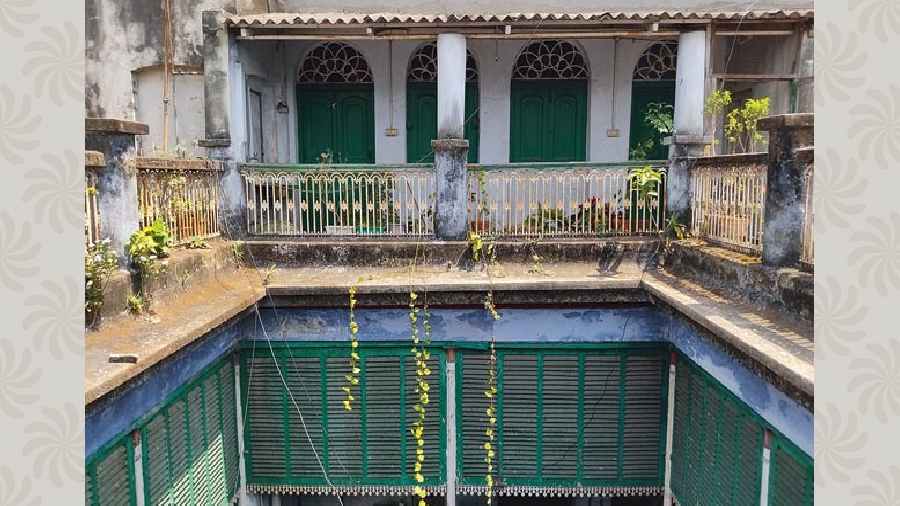 The main camera can turn in bright shots under all kinds of lighting
All that jazz is equally applicable to the inside. Running the show is Qualcomm's Snapdragon 695 5G processor with LiquidCool technology. The problem with Snapdragon has been naming of chipsets. This is 695 but its performance is higher than what the name suggests. It's one of the most efficient chipsets in the market that can handle any task or game effortlessly. Genshin Impact? Sure, you can. Let's say almost all games will run at high settings and what you will get is sustained performance. There is 360Hz touch sampling rate to see you through.
You don't need to check the benchmark scores on this processor — it's tried, tested and successful. It is also power efficient to the point that the 5000mAh battery easily lasts a day. I usually have seven hours of on-screen time, which involves gaming, the usual browsing, social media addiction, watching films and a bit of this and that. After all of this, I still had 20 per cent of battery to spare. There is a 67W turbo charger in the box to juice up the device in no time. It's super fast.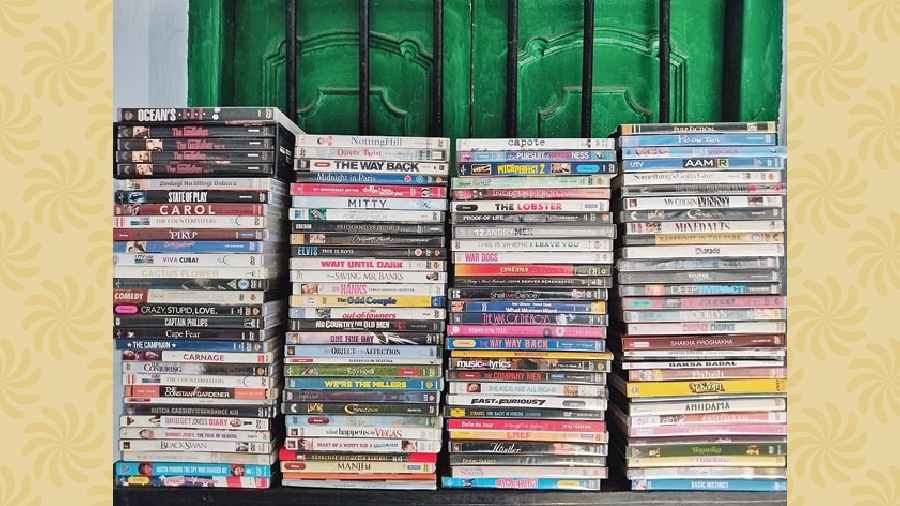 Colours are not punched up
Good set of snappers and…
Camera is obviously an important part of the deal. On the phone is a set of triple snappers on the back — 64MP main snapper kept company by an 8MP ultra-wide and 2MP macro. It's not just about having a 64MP shooter, it's about AI chops and software tweaks that make smartphone photography standout. The main camera is sharp under full sunshine, offering clean frames with accurate colours. The same is felt with the ultra-wide snapper while the macro is kind of useless, like on other phones. The area where I expected more is video. The microphone picks up sounds very well but video tops out at 1080p@30fps.
The other quibble is Android 11 out of the box. Though it has MIUI13, I would have liked Android 12 out of the box because that would have future proofed the device a little bit more. There is quite some amount of bloatware or preloaded apps, though these can be all deleted within 10 minutes.
Should you buy it?
There is something for everybody on this phone. Needs and wants are two different things, here POCO addresses the needs of its customers — excellent display, enough processing power, decent cameras and good build quality. It's even got IP53 rating as far as water and dust protection goes. What I didn't mention is the dual stereo speakers — it's stunning with very good sound separation. That automatically takes gaming and movie watching to a new level. When you buy a Maruti Suzuki Dzire, you expect great mileage, low maintenance cost and good performance but you also know that you will have this car only for a fixed number of years before upgrading but within that time, experience should be good. This phone is similar. POCO X4 Pro 5G is smooth, responsive and efficient, yet it fits a budget.
At a glance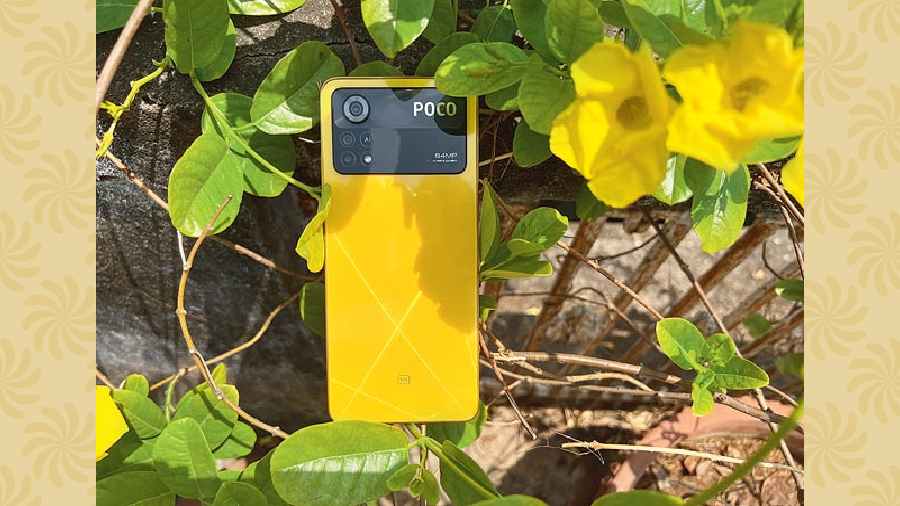 Device: POCO X4 Pro 5G
Price: Upwards of Rs 18,999 (April 5 onwards, noon, on Flipkart)
High notes
• Excellent display
• Good battery performance
• Smooth finish
• Decent camera performance
Muffled notes
• Video recording tops out at 1080p@30fps
• Android 11 out of the box