There is still a sizable crowd using feature phones. We are talking in millions. According to a Counterpoint Research from August 2021, India has an installed base of 320 million feature phone users. Of course, many of them are slowly upgrading to smartphones. Then there is another pool of users who want a smartphone for only a few reasons, the most important one being WhatsApp. For the second group of people it's about minimizing smartphone usage; they don't want to take brilliant photographs or want different sensors on the phone.
Redmi has launched what is perhaps the best smartphone not just under 10K, it's actually under 7K. You read that right: Redmi A1 can do most of the basic things required from a smartphone. There are a few reasons why we say this is the 'best'.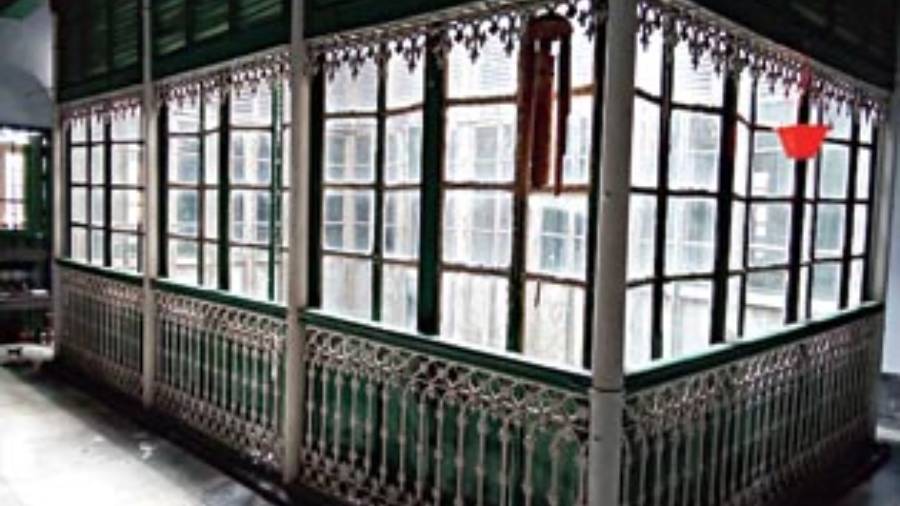 Sample shot taken on the Redmi A1
Out of the box, the phone has a finish that meets the level of some 10K smartphones. There is a faux leather feel while the colours are eye-catching. Even the two rear cameras are flush with the body. Given the pricing, there is no room for complains. The bezels are acceptable while the chin is slightly thick.
There are no biometric sensors but what you get is Android 12 Go Edition, which is perhaps the biggest feature of the phone. This edition of Android allows you to run most of the basic apps — Facebook, Twitter, WhatsApp, food delivery apps, ticket booking apps and so on. The interface is clean and you have some level of customisation available. I wouldn't suggest you start playing games on this one, except for things like ludo or basic chess. That way, the phone is even a good choice for kids, who need a device to call friends and perhaps make some video calls. Redmi A1 has one of the best implementations of Android 12 Go Edition.
For viewing, you get a 6.52-inch HD+ display, which is bright enough for indoor usage and you can easily watch videos on YouTube. There is a single speaker but it can get really loud, which is what we need on a basic smartphone.
There are even two cameras on the back, the main one being 8MP. It can take decent shots under bright sunshine and most of the photos will have enough depth for social media. What the camera can't help you with is low-light shots. Videos are also acceptable but there is obviously no stablisation.
Powering the show is Helio A22 processor, which can help with simple tasks and it can keep a handful of apps open in the background. Though onboard storage is 32GB, you can use a micro SD card to bump up storage to 512GB.
In the box is a 10W charger, which will take quite some time to juice up the 5,000mAh battery (which easily lasts more than two days) while the charging port is micro-USB. These are a couple of drawbacks of buying an entry-level phone.
Redmi A1 (Rs 6,299) targets a segment that uses smartphones as a device to stay connected and nothing more. The company has done a brilliant job designing the device.