Here's the coming-of-age story of a smartphone brand — Realme. After spending a few years expanding its portfolio, the company has launched GT Neo 3 5G, which is not just a power-packed option, it also highlights how MediaTek processors are taking over. There are a few other thoughts that came to my mind after using the device for 10 days.
Power up
Diving straight to the biggest highlight of the phone — 150W charging. There are two variants of the phone when it comes to charging — 150W and 80W with the former having a battery size of 4,500mAh while the latter, 5000mAh. We had the 150W variant for review and it goes from zero to 50 in six-odd minutes though the company says it can happen in five minutes while full charge can be achieved in around 18 minutes.
Charging a phone at such speeds obviously generates some heat but in the case of Realme the charging brick does most of the magic. All the heat generation takes place at the wall adaptor while the phone gets slightly warm to the touch. The charger supports all kinds of technology, like PPS, PD and QC. Purchasing this charger separately will set you back quite a bit but here it comes in the box unlike many big brands. In case you are wondering about safety, it's all good.
But here's the dilemma. Is it worth spending a few thousand extra on 150W charging when 80W does the trick in a few minutes extra? I mean, what difference does it make? Plus, you get a bigger battery with the 80W variant, which is more important. Only if you want to experience 150W charging and wouldn't mind spending a few thousand, then go ahead.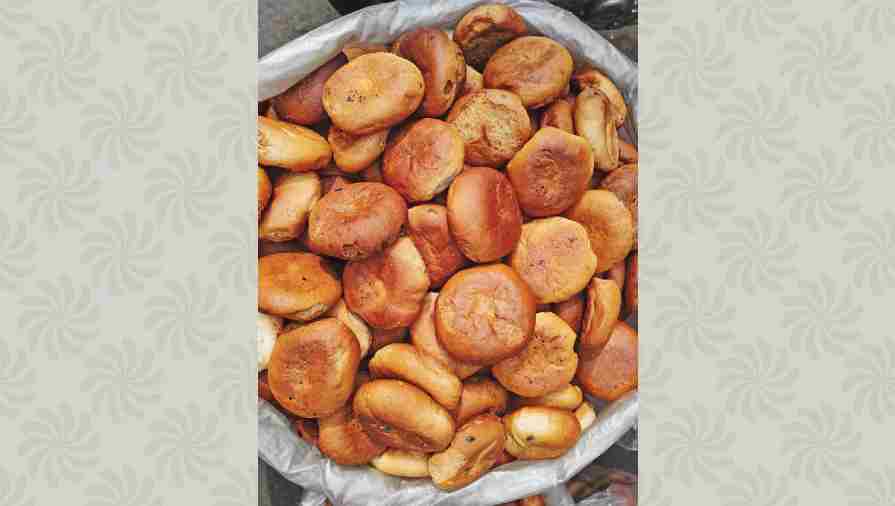 Sony IMX766 sensor with optical image stabilisation does a good job on the photography front
Efficient processor
I think the real power of the phone lies with the MediaTek Dimensity 8100 5G processor. It's not only fast — did very well during throttling test — the processor is kind towards battery life. Given the way MediaTek is progressing, I wonder if we are going to see enough Snapdragon processors on flagship phones this year. MediaTek puts more emphasis on efficiency over unbridled power. Games run smoothly and mostly at the highest graphic settings (a few titles don't hit the highest mark because it's a new processor which hasn't been optimised yet; but there can be future software upgrades to tackle it). Everyday tasks run flawlessly while battery life at the end of the day easily offers 6.5-7 hours of screen-on time. If you are slightly conservative, then you can even get more than a day.
Attached to the processor is camera performance because AI algorithms are handled by the processor. On the rear is a combination of 50MP main, 8MP ultra-wide and a 2MP (needless) macro. Making the main snapper shine is the Sony IMX766 sensor with optical image stabilisation. Enough details are retained, the camera is sharp and there's excellent dynamic range performance. And it does a brilliant job with highlights in a scene because that's something difficult to correct later, especially on JPEG files. Taking photos against the light is not an issue while low-light conditions ensure there is very little noise. While shooting videos, you get 4K@60fps on the rear camera while video on the selfie camera is restricted to 1080p@30fps.
Display and audio
Where some corners have been cut is on the display front. There is a 6.7-inch AMOLED FHD+ display with 120Hz refresh rate but this is not an LTPO (Low-Temperature Polycrystalline Oxide) panel, meaning refresh rate won't drop to 1Hz when required. The stereo speakers with Dolby Atmos certification are loud and clear at the same time. But there is no 3.5mm headphone jack, so to take advantage of the audio razzmatazz, you will need an external DAC. Realme has worked hard on haptic feedback, which shows during gaming. Out of the box you get Android 12 with Realme UI 3.0. The company is promising two years of Android upgrade and three years of security upgrade, which is fine at this price point. But the UI you get here is the UI you will get on many Realme phones, so is there anything extra to show that I have bought an expensive Realme phone?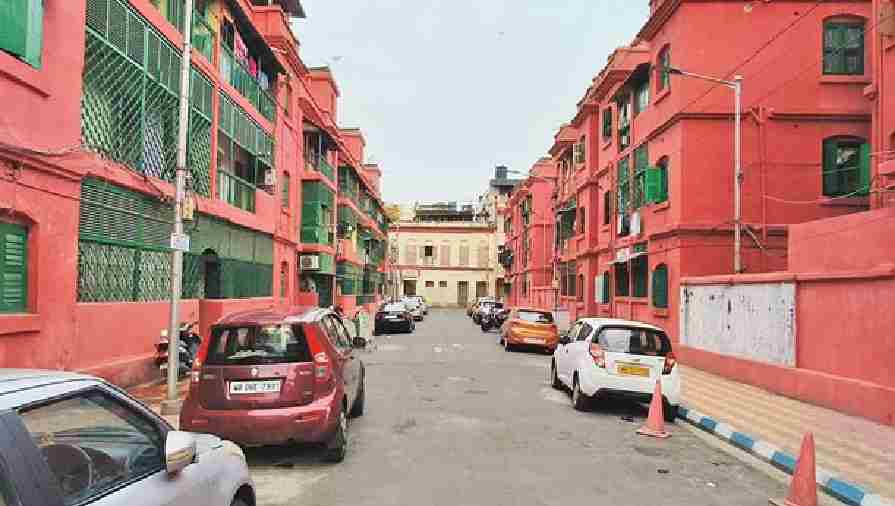 Colours are true to life in pictures taken using Realme GT Neo 3 5G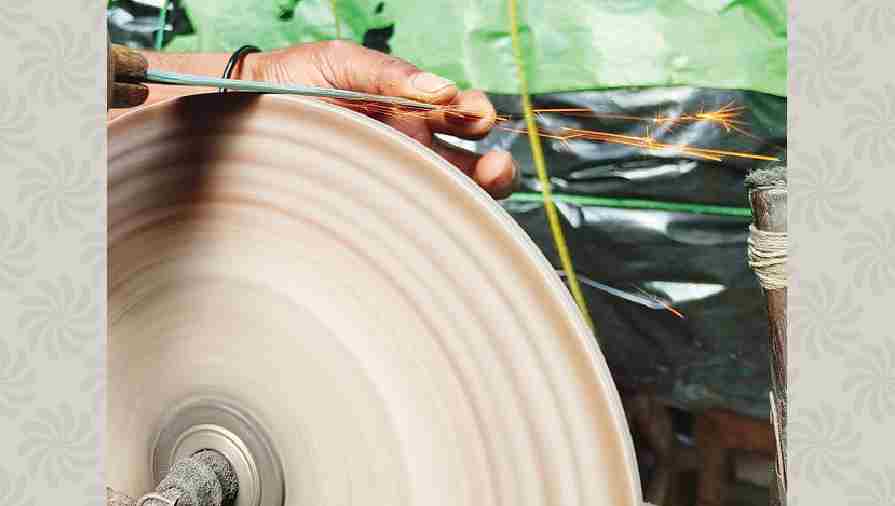 There is hardly any shutter lag, making it a good choice for street photography
Should you buy it?
Make no mistake, Realme is making all the right noises. At a time when OnePlus is suffering as a brand and seems to have lost focus, Realme is doing very well. GT Neo 3 5G, in fact, has many features which may lure you aware from, say, Xiaomi/Redmi. Realme is showing that phones can still be exciting. Maybe the glitzy rear panel doesn't meet my taste but that's just me. Maybe 150W charging doesn't help me but at least the technology is out there. Realme GT Neo 3 5G ensures the company a place in the big league.
At a glance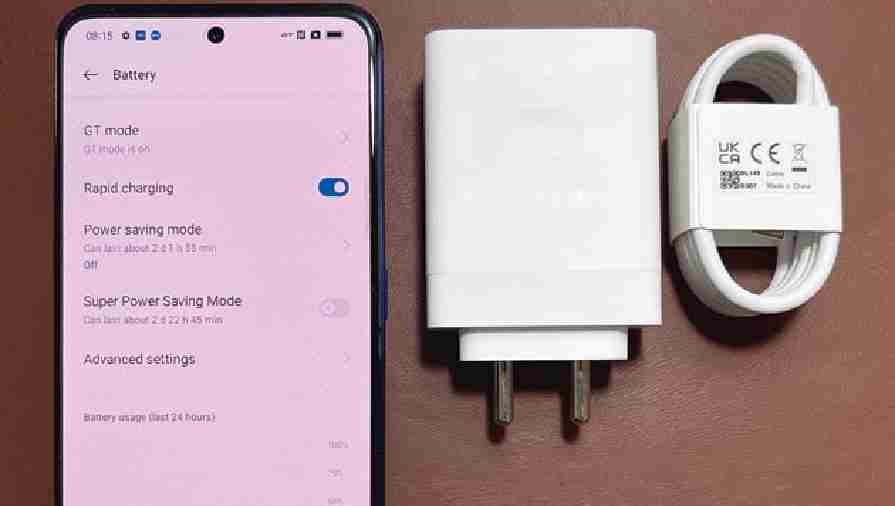 There is a 150W variant of the phone
Device: Realme GT Neo 3 5G (150W)
Price: Upwards of Rs 36,999 (8GB+128GB)
High notes
• 150W fast-charging executed flawlessly
• Good camera performance
• Feels good to hold and is light
Muffled notes
• No 4K video recording on the selfie camera
• Users may get confused between 80W and 150W charging options