Have you ever noticed the music change multiple times when a DJ raises the hand? It's not a glitch; it's more of a caught-in-the-act situation. Pre-recorded sets, ghost productions and lip-syncing are a few shams in the music industry and it all boils down to money.
Pre-recorded sets
A DJ is supposed to be the person at a gig or club setting the vibe, reading people's movements and understanding what the crowd wants. If someone is using a pre-recorded set, it means the audience is listening to a premium playlist from an audio-streaming service. There is no mixing involved and no vibe gets created. Standing behind a console while a pen drive plays a set that has been premixed is one of the shams. Why do people allow it? It becomes less about the music and more about the performer. A celebrity who attracts a crowd to such a gig will sell many tickets, which, in turn, means more sales at the bar. But do all DJs who put their hands up in the air use the technique? Not at all. Most stay true to the art.
"Pre-recorded sets have been trending for many years now, especially in the EDM circuit, and are used by many headliners at big music festivals. That is not DJing. There are new DJ-artistes who are focusing on every other fancy thing other than DJing and playing live. Pre-recorded sets are for fake DJs," says Vikrant Jaiswal (DJ Vikrant).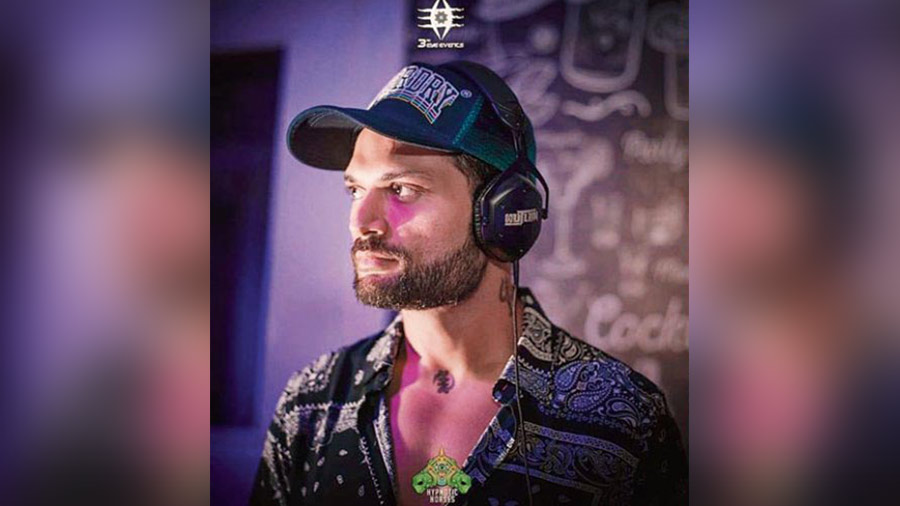 Vikrant Jaiswal (DJ Vikrant) is not in favour of pre-recorded sets
Ghost production
There have been numerous occasions when songs released by big (and small) names have got caught up with the concept of "ghost production". It is the act where a song released by one artiste is not essentially produced by the same artiste. A ghost producer is paid to produce a song and sell it to the artiste, so they can release it under their moniker. This absolutely kills the dedication that real producers put into their work. If a producer is asked "Hey, how did you make that kick drum?" and if the response is something like "sample bro", something is sus. In the long run, if one is caught using other people's songs and passing them off as their own, there will be zero tolerance from the music labels.
"It is unethical and every artiste should work on their art to achieve what they want instead of resorting to such means. It may seem like an easy way out but if someone wants a long-term career, they should be true to their passion. I don't know anyone who has used ghost producers... nothing verified at least. But you hear stuff here and there," says Calcutta-based producer Vinay Daswani.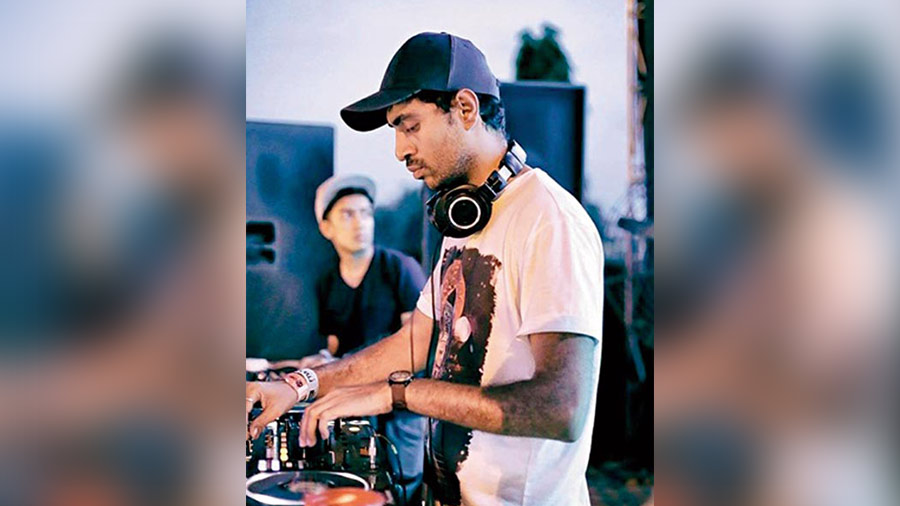 Producer Vinay Daswani says ghost production is unethical
Lip-syncing
Watching your favourite artistes perform live is like "wow". And then the mic drops but the lyrics continue to pour in. Um, so it's not live?! If you search on YouTube, you will find multiple videos of pop stars messing up their lip-syncing strategy. Why aren't they singing live? They have too many dance moves to keep up with and it may hamper their singing! Nobody is perfect. But they don't have to pretend to be either. It is hard to believe that someone swinging from a chandelier is unable to hit all major and minor keys effortlessly. Most singers and live bands try to avoid lip-syncing. "Lip-syncing isn't something that I would advocate at all. It takes away from the basic sense of an artistic performance, especially when it is done to dupe people and make them think that the artiste is performing live. It is robbing an audience of their basic right to experience the voice of their favourite artistes," says singer Paloma Majumder.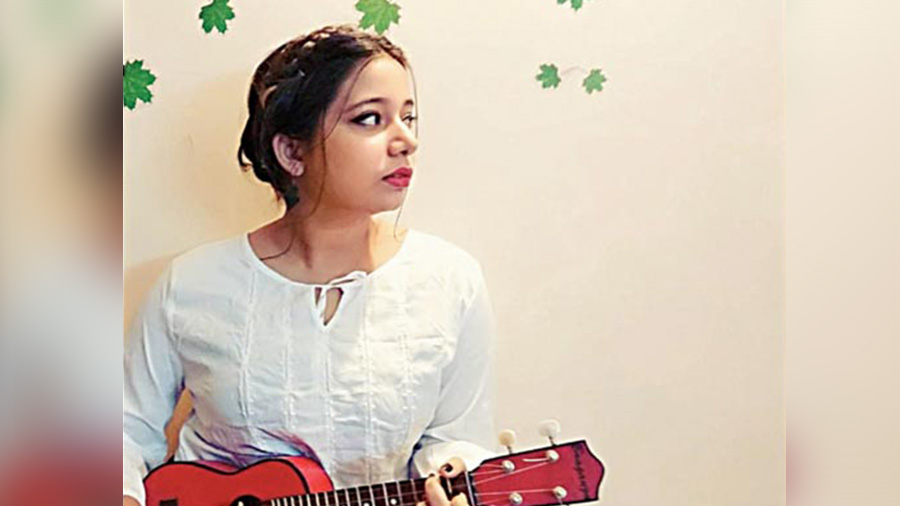 Singer Paloma Majumder says lip-syncing takes away from the basic sense of an artistic performance
Auto-Tune
Auto-Tune would not be considered a sham if used correctly. Stars like rapper T-Pain have built their legacy using Auto-Tune and yes, their music is fire. But if an artiste is using Auto-Tune to completely cover up the real voice, this too is sus. Auto-Tune should be used like a filter we add to Instagram posts. It shouldn't hamper the content; perhaps only give the content a twist.
"It is a form of art that new school artistes use to manually pitch correct. It's not a 'sham' but live singers do use it to their advantage. This is a subjective topic; people use it to make art and it is art. With make-up one can look different and at the same-time make-up can be considered an art. Auto-Tune, at the end of the day, is a software and many new-school artistes, like Travis, sort of use it to their advantage," says rapper Pablo.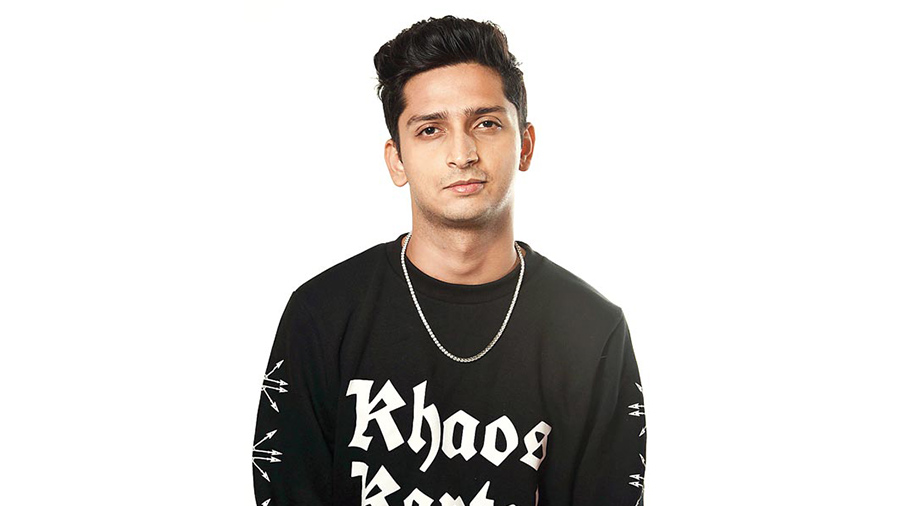 Rapper Pablo says Auto-Tune is a subjective topic