Where Poco shines is in the software department. There are a few nifty UI tools like video toolbox, which, for instance, lets you listen to the audio of a YouTube video with the screen hibernating (needs to be turned on from settings). There is also the game turbo menu, which can be dragged out anytime you are gaming. There are helpful features.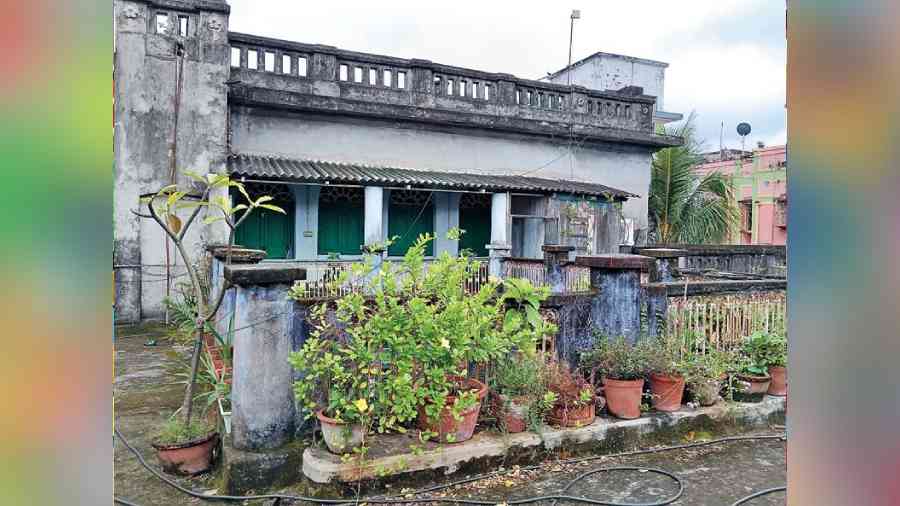 The main 50MP snapper does a good job
With full HD plus resolution, you get reasonably crisp pictures. You can boost screen refresh rate to 90Hz because battery life is marvelous. But I wonder why by default refresh rate is set to 60Hz… it should be 90Hz for a phone with a massive battery. Don't expect anything more than a mono speaker which is loud and clear while the 3.5mm headphone jack has been retained.
MediaTek Helio G99 chipset works for most people, especially those who don't look beyond social media and light gaming. You can play most games but with graphic settings turned down. There is smooth frame rate, the screen is sensitive (240Hz touch sampling rate) and the colours are good.
That brings me to the camera set up. There is a camera strip on the back that gives you the feeling there are three snappers. And there is — 50MP main camera besides depth and macro. While purchasing the phone one may feel that there is an ultra-wide snapper but it's not there. Should you care? The 50MP snapper does a fantastic job under bright lighting, offering natural colours and there is no lag in shutter speed. Indoors, it does an acceptable job but if you are in a restaurant-like setting where lights are dim, the camera has to work extra hard. Nothing out of the ordinary to report about video because like on rival devices, you can shoot 1080p@30fps.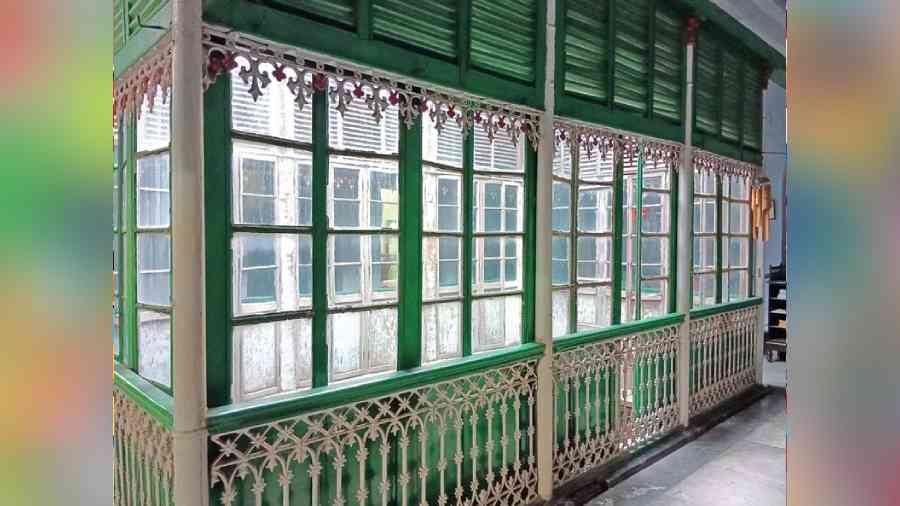 Indoor photography is acceptable as long as you are not in a restaurant-like situation with dim lighting
Should you buy it?
In case you are looking for a phone with excellent battery life to take care of basic needs, this is a good choice. The battery takes a long time to juice up but I didn't expect anything more than that on a budget phone. For those who are waiting for 5G connectivity to be widely available, Poco M5 is a no-nonsense buy.
At a glance
Device: Poco M5
Price: Upwards of Rs 10,499
High notes
Excellent battery life
Good finish
The main camera shines
Helpful UI tricks
Muffled note
Takes a long time to charge
It's not a 5G device