The Magicians of Mazda by Ashwin Sanghi
(HarperCollins India)
A part of his famed Bharat series, Ashwin Sanghi is all set to release his most gripping novel yet, the seventh book The Magicians of Mazda. Spanning across geography and history in true Sanghi style, he follows scientist Jim and his historian wife Linda in a quest to uncover an ancient relic known as Athravan Star. Abducted by the Ayotollah and taken to Tehran, Jim and Linda are chased through Taliban camps of Afghanistan, the ruins of Persepolis, an Udvada fire temple and the mountains of Kashmir. Bringing together facts with fiction, here is an author who can make us momentarily forget Robert Langdon and Christian history, bringing our attention back to Asia. We can't wait!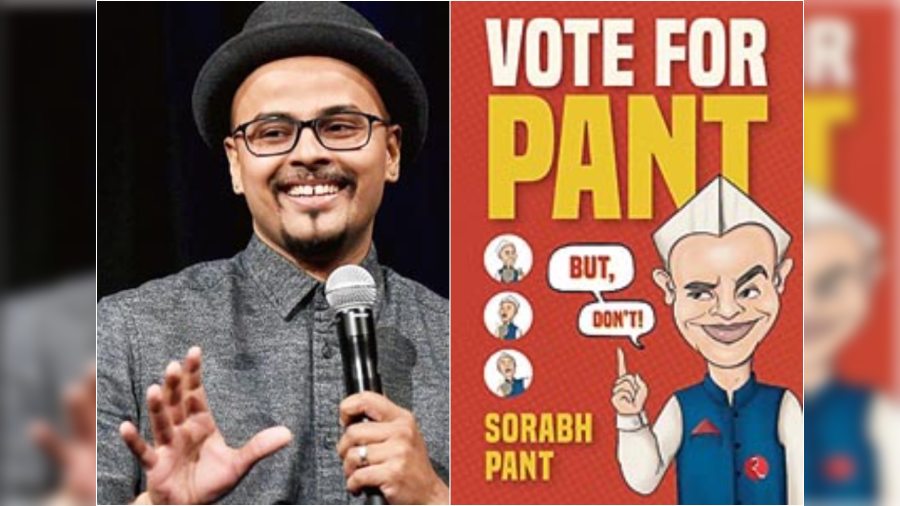 Vote for Pant: But, Don't by Sorabh Pant
(Rupa Publications)
Sorabh Pant, ex-founder of East India Comedy, is planning to run for the prime minister's chair. Or maybe not! The vocal and opinionated comedian has often been seen speaking his mind about topics that would be considered taboo in India, like politics! His comedy specials — My Baby Thinks I'm Funny (2016) and I (2018) — were released on Amazon Prime Video and he has previously written two books — The Wednesday Soul: The Afterlife with Sunglasses and Under Delhi. In this book, he touches upon topics like bribery, cancel culture, nepotism and fake news. Very honest in his candour, he admits in the preface that the book was collected from his thoughts during the pandemic and that some topics might appear less relevant in 2022 context. We can't wait to dive in for a rib-tickling reading session of his satire.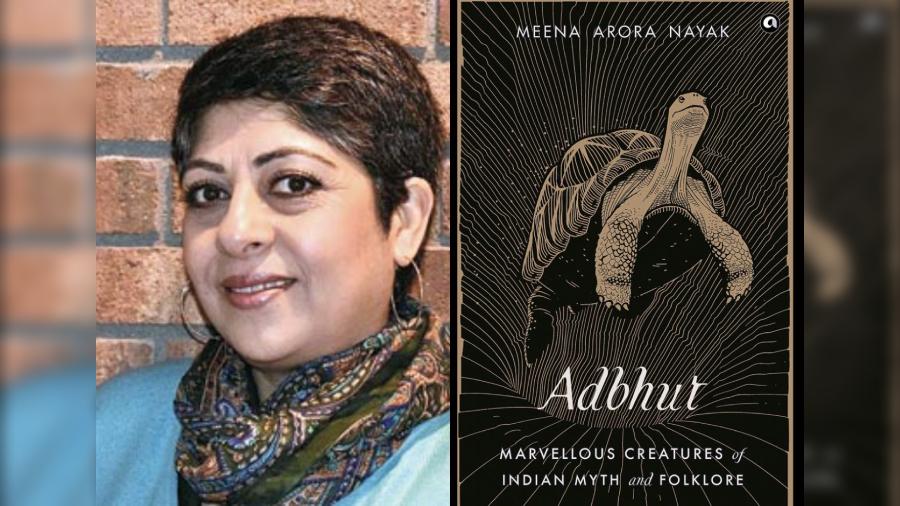 Adbhut: Marvellous Creatures of Indian Myth and Folklore by Meena Arora Nayak
(Aleph Book Company)
Indian mythology meets Fantastic Beasts and Where to Find Them in this upcoming book by professor of English and mythology, Meena Arora Nayak. A collection of 55 mythical creatures from folklore of various Indian cultures, this book promises to be a researched and exciting ride. Expect to find Leviathan, the gigantic sea monster; Garuda, the king of birds; the immortal Kurma, the tortoise; Shamir, the Judaic stone-cutting worm and the Zoroastrian cosmic dragon, Azhi Dahaka. She is also the author of A Dust Storm in Delhi, Endless Rain, About Daddy, and In the Aftermath.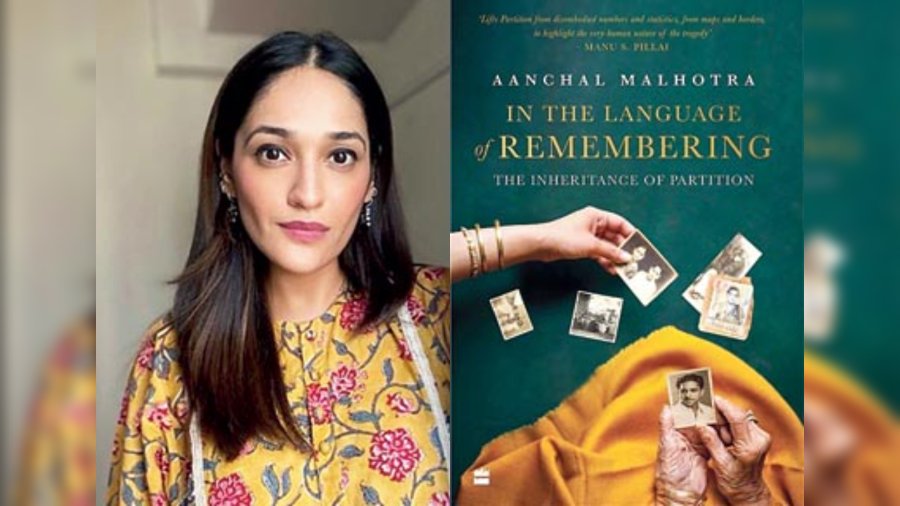 In the Language of Remembering: The Inheritance of Partition by Aanchal Malhotra
(HarperCollins India)
Oral historian Aanchal Malhotra's 2017 book Remnants of Separation was applauded for its ingenuity of research, holding forth an aspect of Partition of India that had not made it to the oft-consumed accounts since. She wrote about material things that had found their way across the border and the relationship that the owners had with them. The Partition Museum in Amritsar has seen dedicated volunteer work from Malhotra and in her second book, In the Language of Remembering, she speaks to generations after the incident to fathom the impact it still has on our lives. "Partition memory is preserved and bequeathed, its consequences disseminated and manifested within family, community and nation" the book informs. At a time when communal strife is common parlance in India, the documentation of the impact of such an event is of utmost importance.