The film Lockdown, which releases this Friday in theatres, is a three-track story which shines a light on the lives of a few people in the pandemic. All the three tracks happen on the night on which the lockdown was announced in 2020. One track deals with a lonely girl and a guy who comes to sanitise the house. Another one involves a couple with a disturbed married life and another track deals with a blogger who interviews a woman from the red-light area. How these people face the crisis and meet on the lockdown day form the rest of the story.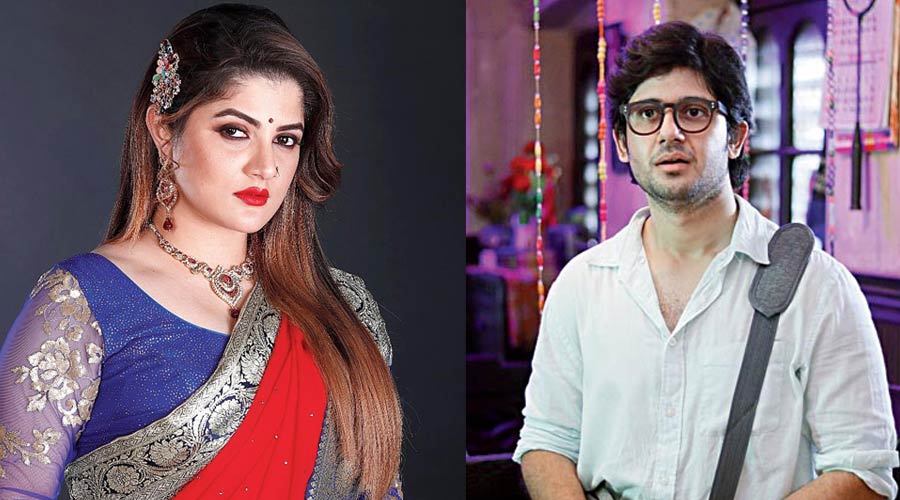 Srabanti and Adrit
"The lockdown was a new experience for us and all of us had tried to deal with it in our own ways. We tried to adapt. And I felt a film could capture the time and tell a story of the change and how it affected different kinds of people, from different sections, phases and in various emotional spaces," said director Abhimanyu Mukherjee. Following the ethos of hyperlink cinema, the three strands of the story eventually meet somewhere in the film.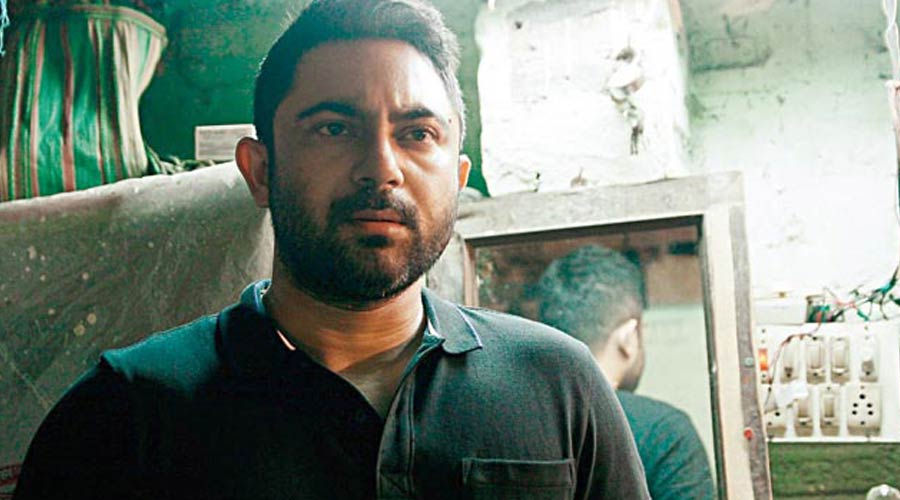 Soham
"Various secrets and mysteries of two lives are unlocked when Soham's character enters a house to sanitise it. The story featuring Manali Manisha Dey and Om are about a married couple and the crisis they face in their lives and how they are affected by the announcement of a lockdown. In another story Srabanti plays a girl from the red-light district and Adrit plays a blogger and how their lives get affected," said Abhimanyu.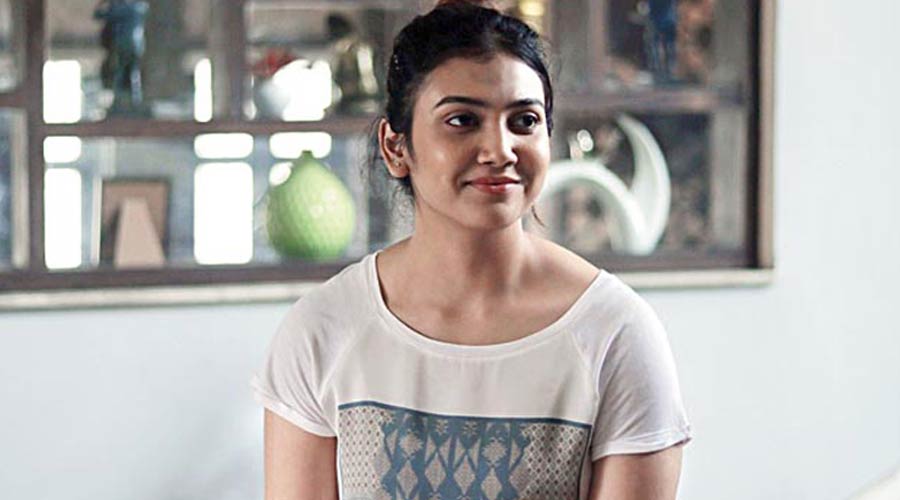 Rajnandini
Lockdown is a very important film for the director of movies like Flyover. "We shot it post lockdown and we had to overcome various hurdles. This is the first film I am directing with such an ensemble cast. For me, this film with its three stories is a new experience... I have tried to weave it in, in a new way. The camera and light pattern, set and costume are also distinct for the three tales. It has been exciting and challenging," said Abhimanyu.