The 2022 third-quarter sales numbers from Counterpoint research confirm that TWS (True Wireless Stereo) earbuds have gone mainstream in India. The segment doubled its growth year-over-year during the third quarter of 2022. While affordable earbuds are the key driver for this segment, many users have started to upgrade as they continue to make repeat purchases. The Rs 15,000 to Rs 20,000 price band is a sweet spot of sorts for premium TWS earbuds. Earbuds at this price point deliver on many key fronts for discerning buyers.
If you're looking for earbuds around the Rs 20,000 range, you have high expectations on the overall performance. This includes a terrific soundstage, the ability to ace calls and solid battery life. It doesn't end there. Earbuds are also getting smarter, and ecosystem driven. For instance, Samsung's Galaxy Buds 2 Pro delivers exclusive features for Samsung smartphones/devices while Apple's AirPods remain the default option for iPhone users with seamless connectivity and 'smarts'. We round up some of the best earbuds you can buy under Rs 20,000:
Google Pixel Buds Pro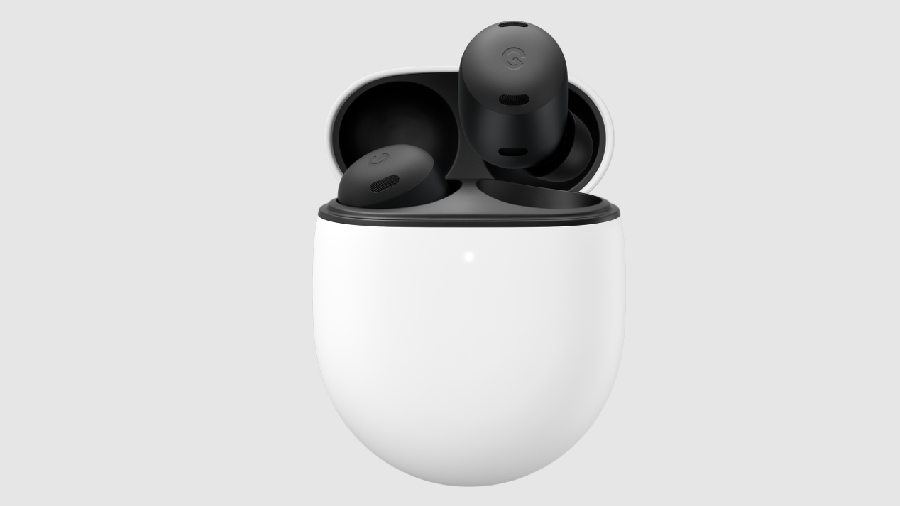 Google's smart features are a big part of the appeal for these buds. You get seamless Google Assistant integration and the convenience of Live Translate. The Pro buds are the first Google buds with active noise cancellation. It all starts a 20-second ear seal test that adapts to your unique ear shape, eliminates external noises and minimises sound leakage. Aside from the 'Silent Seal' solution, these buds also deliver over 30 hours of battery life with the case.
Price: Rs 16,999
Samsung Galaxy Buds2 Pro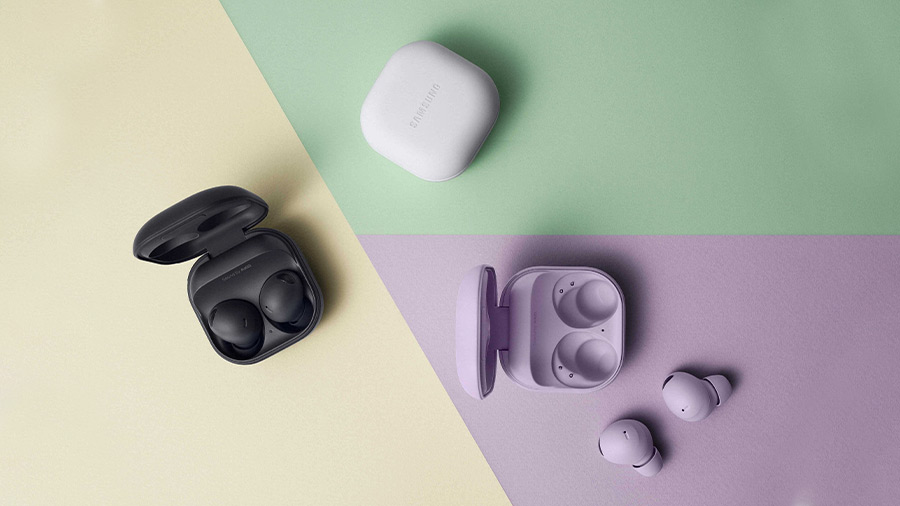 Among our favourite earbuds from 2022, these buds are the successor to the Galaxy Buds Pro. Samsung has refined its 'Pro' offering with a more ergonomic design that's also 15% smaller than its predecessor. The slinkier form also means that the Buds 2 Pro are more comfortable to wear for long periods of time. They score on the acoustic front with 24-bit hi-fi sound quality, enhanced 360-immersive audio powered by Dolby Atmos and intelligent Audio Noise Cancelation (ANC).
Price: Rs 17,999
Bose Sport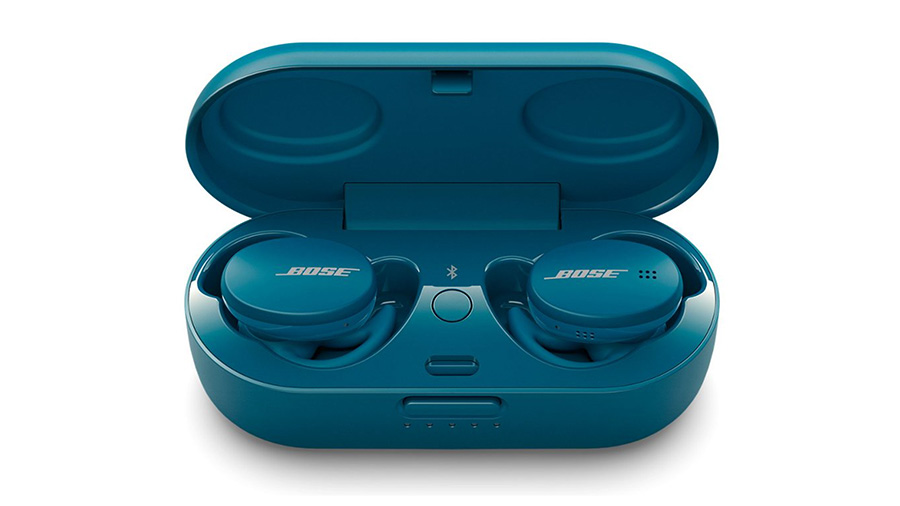 If you lead an active, sporty lifestyle, these sweat-proof buds deserve to be in your consideration set. They're geared for those days when you train hard, and won't fall of easily thanks to an extended, flexible wing and the umbrella shaped tip. Other thoughtful design touches include three sizes of tips in the box and a soft silicone finish that's easy on your ears. Solid acoustics are a given with Bose, we dig the brand's signature Volume-optimised Active EQ that automatically boosts the lows and highs so that the sound is balanced at any volume level.
Price: Rs 15,097
Sony Link Buds S (WF-LS900N)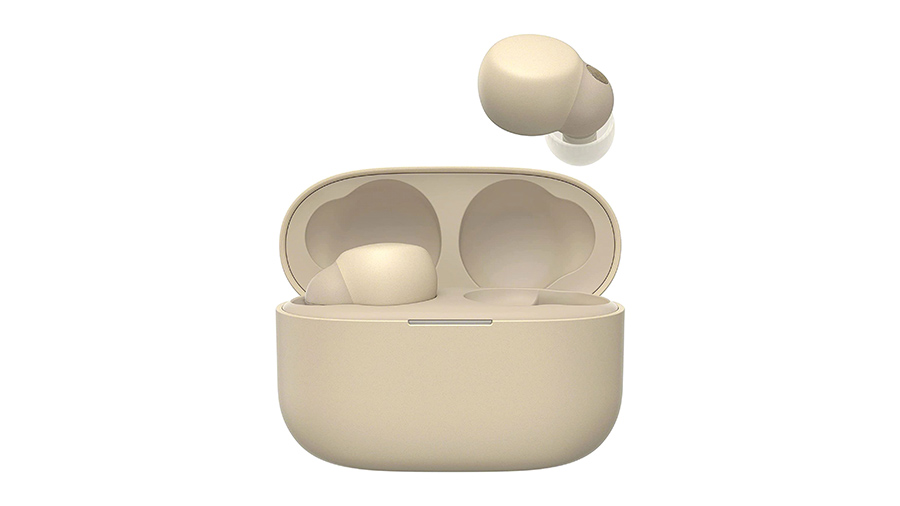 Sony has kitted these buds with 5mm drivers. Sony's buds always deliver on bass and so does the LinkBuds S. There are multiple sound modes and they offer a distinctive experience. These buds come with a unique new 'Never Off' wearing experience with excellent noise cancellation. We'd also recommend this for gamers thanks to Sony's sensor and spatial sound technology. These buds manage 20 hours of battery life, while a five-minute 'quick charge' delivers 60 minutes of playback.
Price: Rs 13,990 onwards
Apple AirPods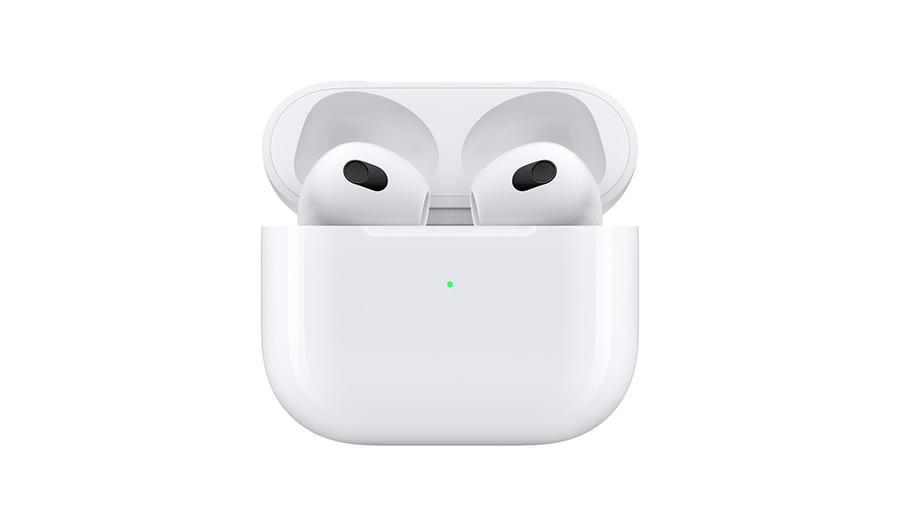 Apple's new AirPods Pro are among the best earbuds your money can buy. The third-gen AirPods are not far behind and are almost a no-brainer for iPhone users. We like the design language and lightweight form – they are contoured with a shorter stem that also includes the convenient 'force sensor' for one touch media controls. Sound quality is terrific with computational audio and features like Adaptive EQ.
Price: Rs 19,900 onwards
Jabra Elite 7 Pro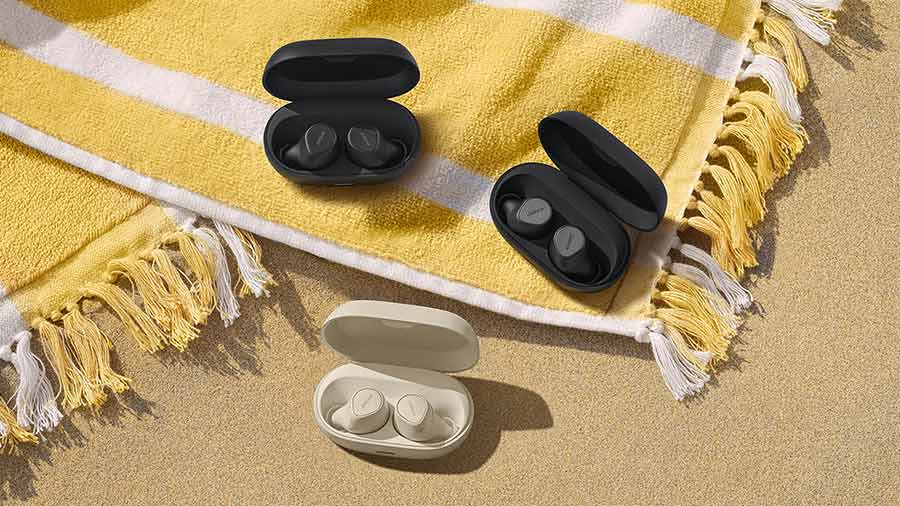 It's been a while since these buds debuted, but they are still among the best on the call quality front. Jabra's 'MultiSensor Voice' technology is one of its headline features. These buds combine four powerful microphones along with an advanced Voice Pick Up (VPU) sensor in each bud for improved call quality in any environment. These buds also score with battery life – 30 hours with the case. A 5-minute fast charge gives you one hour of music playback.
Price: Rs 14,999