Redmi has managed to reduce the gap between mid-range smartphones and flagship offerings with its latest device — Redmi Note 12 Pro+ 5G. The company has been doing this for quite some time but this year's attempt is its boldest in many years. It's also a tricky time for Redmi as all smartphone manufacturers are having to navigate a surging pricing wave. Nobody is immune to price hikes. The question to ask is whether the phone offers enough features for the bucks or does it buckle under the weight of expectations?
There's no doubt that a few years ago this phone would have even qualified as a flagship device. So the overall vibe will certainly not let you down, thanks to the choice of features.
Full marks for the main camera
Touching upon the feature that Redmi is marketing the most, let's look at the camera, there are three of them on the rear — a 200MP OIS main camera, an 8MP ultra-wide and a 2MP macro.
A simple take would be that the main camera captures good photographs, offers a natural colour palette and there is a considerable amount of detail.
But in 2023 almost every midrange phone takes decent photos. Do megapixels matter? Megapixels, to a point, determine how big resulting photos are and the amount of details that get captured. For several years, iPhones had a 12MP camera (last year it was upgraded to 48MP) and that has been enough to make many users fall in love with photography. Increasing megapixel count doesn't improve the quality of photos; in some cases it can actually result in terrible output, especially under uneven lighting. In such situations, the phone resorts to pixel binning or grouping pixels to offer good output. On top of all this, there is computational photography and the choice of sensor. Redmi has tuned the new Samsung HPX sensor for months to get colour tones correct. The large 1/1.4-inch sensor captures a considerable amount of light, especially on a mid-range phone. Daylight photos have a great deal of clarity while low-light shots have very little noise and details hiding in dark areas are not crushed. Further, there is optical image stablisation that ensures steady shots and videos; it's a costly piece of tech to have. There's more. Redmi has tackled the issue of fringing around the edges that we have seen in the recent past with some 108MP as well as 200MP cameras. Full marks to Redmi.
For me, the 200MP camera simply means I can crop photos more without losing details and it could assist with zooming in. But I would avoid comparisons with the Pixel 7 Pro or the iPhone 14 Pro because of two reasons. First, the level of computational photography these two brands have achieved is mind-boggling. Second, it's not just about photography; videos are important. How much footage will I be able to use straight out of the camera to make, say, a short film?
Since we are on the topic of videos, the rear camera allows 4K@30fps, which is pretty good. Once again, OIS comes to rescue for people with unsteady hands like me. Audio recording is up to scratch and colour tones are accurate. I would have liked to see 4K video recording on the front camera.
What can Redmi do to improve the camera module? If 200MP is the most marketed feature on the phone, then it needs to be accessible easily. To get into 200MP mode, one has to go through a few options to discover the feature. Second, the ultra-wide is definitely better than on most rival devices but there is room for improvement when it comes to using this mode at night.
At a glance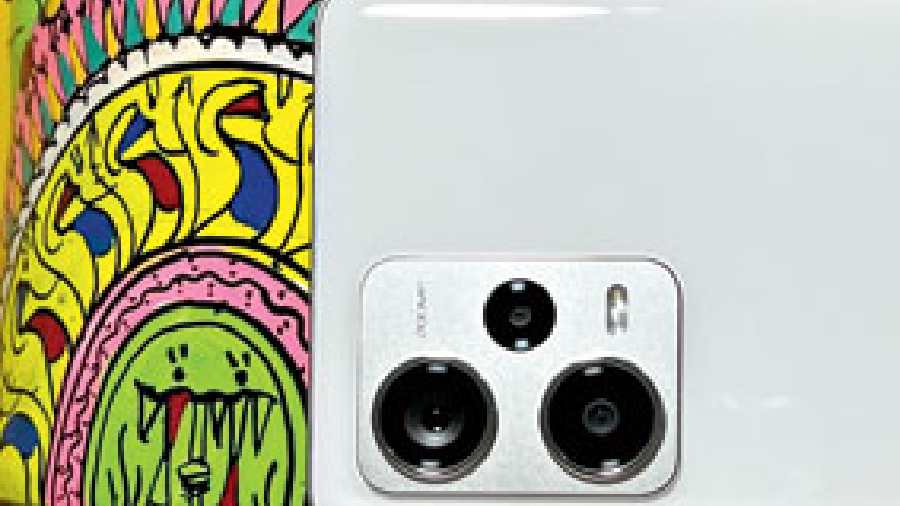 There are three lenses at the back — 200MP main, 8MP ultra-wide and 2MP macro
Device: Redmi Note 12 Pro+ 5G
Price: Upwards of Rs 29,999 (8GB+256GB; additional offers will bring down the price)
Availability: Sale begins January 11
Colours: Arctic White, Iceberg Blue and Obsidian Black
High notes
The large 200MP main sensor is helped by optical image stabilisation
Dual stereo speakers with Dolby Atmos support
It's a Pro Amoled display that supports Dolby Vision, 120Hz refresh rate and Widevine L1 certification
Super-fast charging speeds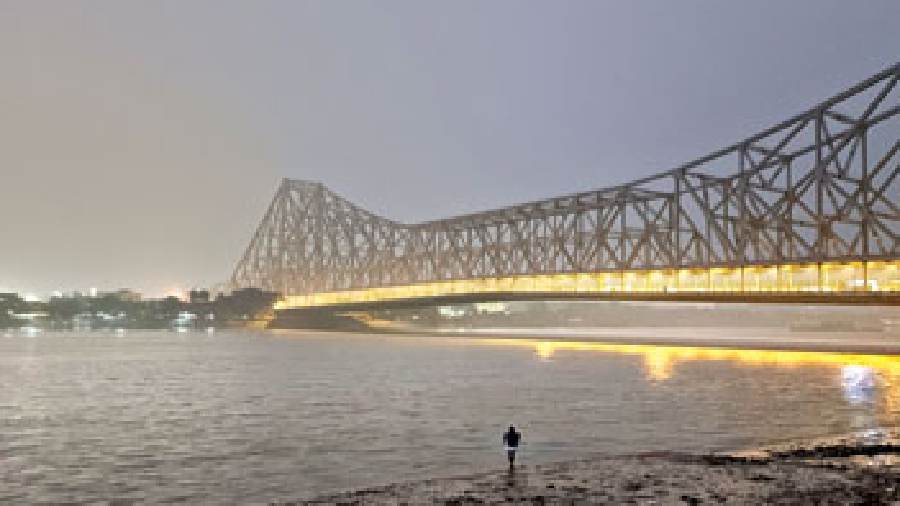 Taken around 5.30am, there's no blurring. OIS helps to get stable shots
Muffled notes
Only two years of software upgrade
It's difficult to find the 200MP full-res shot option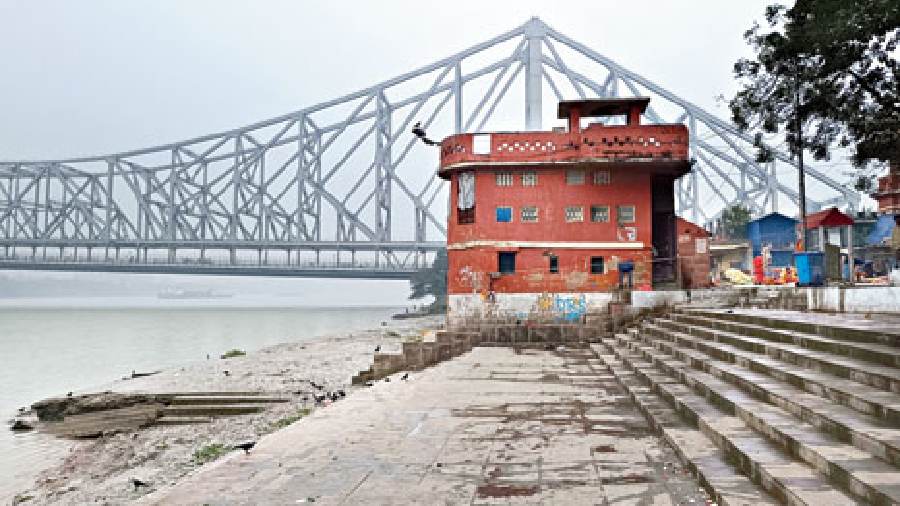 If you take a full-res 200MP shot on the phone, the file size is heavy but you can capture a lot of details to help crop inTaken around 5.30am, there's no blurring. OIS helps to get stable shots
The marketable aspect
This is where we talk about display because that's something only you can experience. The 6.67-inch Pro AMOLED display has variable refresh rate (30, 60, 90 and 120Hz) and a touch sampling rate of 240Hz. It's able to produce over one billion colours and there is support for Dolby Vision. I am most interested in the last element. If you are upgrading from another mid-range phone, this will be probably the biggest change you will experience. The clarity is commendable and streaming on this device is sheer joy.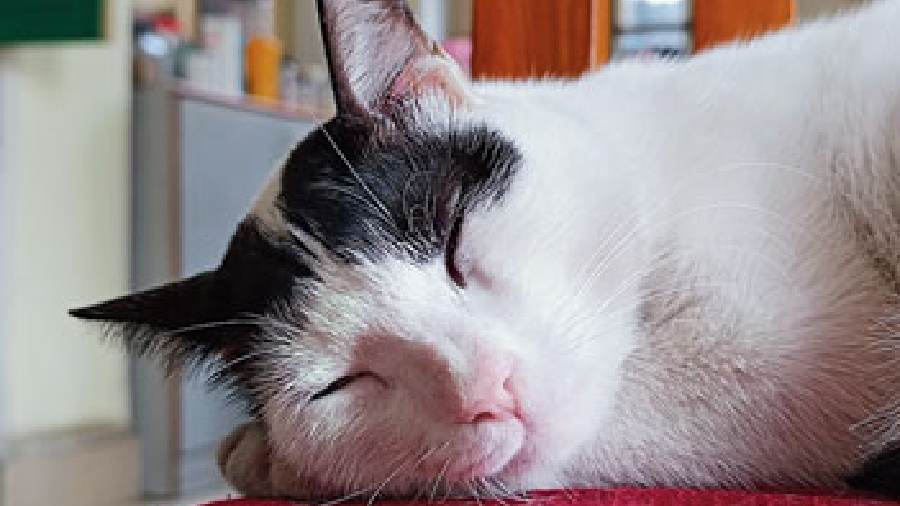 When you have a big sensor on the phone, you don't need to dive into portrait mode to get a background blur
The second element you need to experience before buying is audio quality. The stereo speakers are easy on the ears, plus there is support for Dolby Atmos as well as Hi-Res audio certification. Compare this with any Realme phone and you will easily spot the winner. Besides, Redmi hasn't compromised on the headphone jack. It's a strength of the Note series and I hope it stays.
Third, performance. Having MediaTek Dimensity 1080 means there is no throttling while playing games and most titles play at high frame rates. Would I call it a fullfledged gaming device? No, Asus still has my heart but for a midrange phone, I will borrow words from my American friends — simply stoked.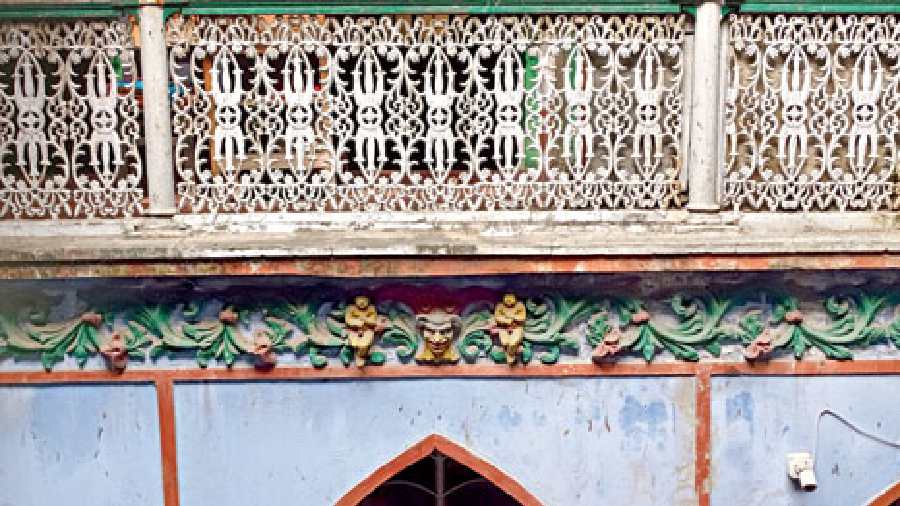 Colours have a natural fee
Should you buy it?
Consider two things before reaching a decision. Though I can only do cartwheels like a football, I am enjoying the moment as there is hardly any bloatware on the device. There are a few extra apps but most of them are useful.
Second,120W HyperCharge can juice up the battery in 20-odd minutes, meaning you can plug it in while taking a bath.
And here's something I didn't like — two years of software upgrade. The phone comes with Android 12 (and MIUI 13), so I will get Android 13 and 14. It could have been more than this. On a brighter note, you will continue to get security upgrades.
Redmi is a well-established brand and its every move is closely watched. This is a phone for all seasons and for anybody who wants a hassle-free experience. It leaves Realme behind by miles while going toe-to-toe with Nord as well as OnePlus devices. And a company like Samsung offers a range that makes customers happy across categories. What Redmi has done is unique. It has reduced the gap between mid-range smartphones and premium devices. Pricing? For what customers are getting and keeping the general economic scenario in mind, the pricing is just about right. Redmi Note 12 Pro+ 5G hits the sweet spot in every way.