The latest Pixel phone is here and it offers a clear indication of where Google is headed with its phones — reminding users to separate features that matter from the glossy stuff we are made to feel are important. Pixel 6a follows the same path as the iPhone SE when it comes to the biggest distinguishing feature — processor, which in this case is Google's custom-built Tensor chipset.
Here's the deal: When Apple released the latest iPhone SE in March, it was equipped with the A15 Bionic system-on-chip or the most powerful processor you can find on a phone. But Apple made compromises when it comes to display size as well as restricting to a single rear camera but a very powerful one at that. All this has resulted in a phone that will be good for daily use for years to come. Similarly, Tensor chipset is what powers Google premium Pixel 6 and 6 Pro as well as 6a ensuring enough power to drive AI capabilities the company is known for.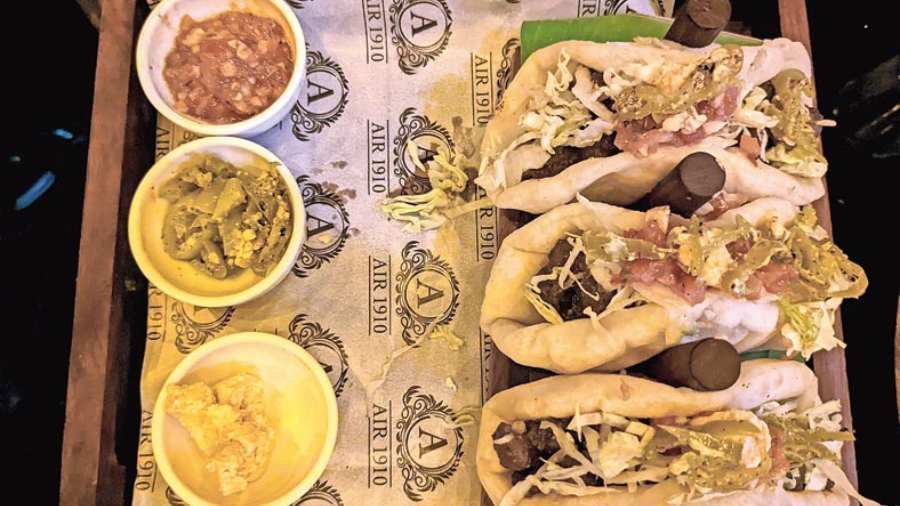 Even under poor lighting, the camera turns in sharp photographs
I will come to the other aspects of the phone in a minute. First, the processor and software. Out of the box there is Android 12 with the April security update and when Android 13 launches in a few weeks, this will be among the first phones to get it. Not just that, Pixel 6a will continue to get Android upgrades for three years while security upgrades will come for five years.
Forget benchmark scores because those don't always do justice to real-world usage patterns. The phone performs perfectly well while the software is clean, free of bloatware. The implementation of Material You design is perfect, allowing you to give a custom colour theme across the system based on the wallpaper. There are plenty of widgets with dynamic colours for different apps. Pixel exclusive features include Live Translate that helps users translate live conversations and it works well with media and messages as well as in Google Lens.
Enhancing security is the inclusion of Titan M2 chip, ensuring data remains protected at a hardware level.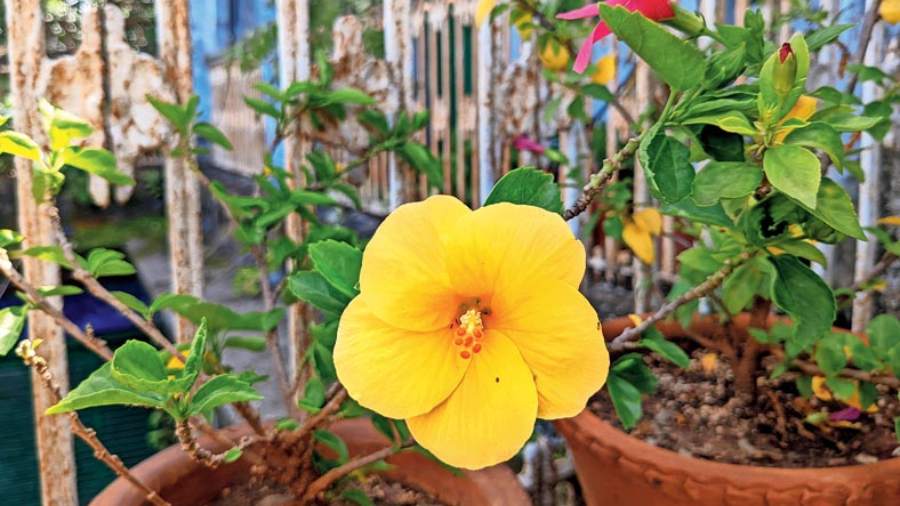 Auto-focus is sharp and you get excellent portrait shots
Power of AI
The question is how well does this tie in with the rest of the phone? Let's talk about the 6.1-inch FHD+ OLED display. Colours are accurate, viewing angles are great and the screen goes easy on the eye. In fact, 6.1-inch is a size that most people will be comfortable with — compact but not too small for practical usage. Further, the plastic finish on the back ensures the phone is light. What's missing is 90/120Hz screen refresh rate. I am sure Google engineers thought this through. If you are coming from a phone with 90Hz or 120Hz screen refresh rate, it's something you will notice and perhaps get used to it. Apple is still offering 60Hz refresh rate but the nimbleness is being taken care of by the software. Here too, it's not as bad as the Twitter tech bubble is making it out to be. On the other hand, since most Android phones are now offering at least 90Hz refresh rate, 60Hz will appear outdated. It cuts both ways.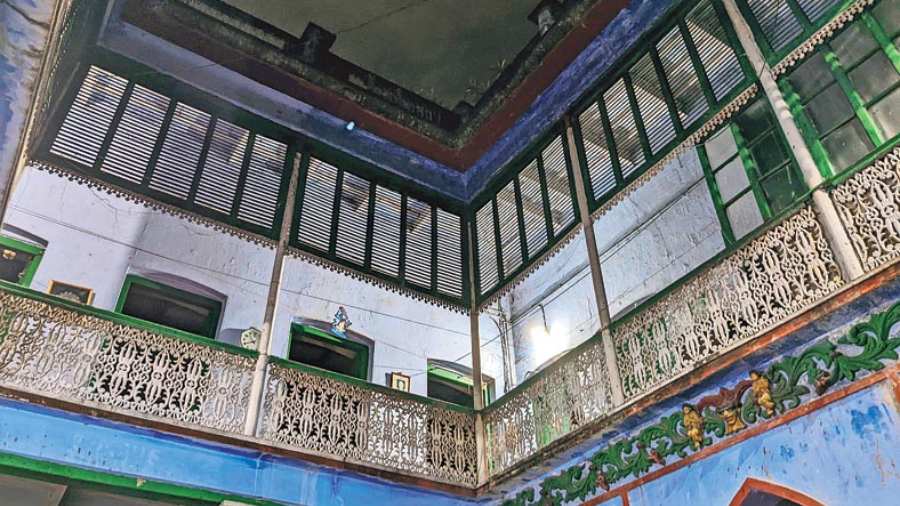 Taking pictures without night mode also delivers detailed photographs and it is possible to record 4K video at 60fps
Moving to the camera, there are only two snappers on the back — 12.2MP main camera and 12MP ultra-wide. And nobody is complaining about the set-up even though it's not a trendy big-megapixel figure. Face it: Pixel phones are all about AI in the camera department. Click a photo and all the computational power of the Tensor chip will be put to good use. You may not see the final result popping up in the viewfinder when you click but in the gallery, the final photo appears flawlessly. There is the usual contrast-y Pixel effect that makes a world of a difference. My favourite "feature" is the zero colour shift when moving from the main to the ultra-wide snapper, which is uncommon at this price range. And there are hardly any complains about night photography. Nothing Phone (1) may have a snazzy rear panel but it should take a few lessons from Pixel phones as far as the camera goes. Skin tones captured by the Pixel 6a is simple top-notch. The Face Unblur feature comes to good use when capturing children playing around the house. Video too has improved on Pixel phones, especially shooting 4K@60fps. And I appreciate the quality of the microphone.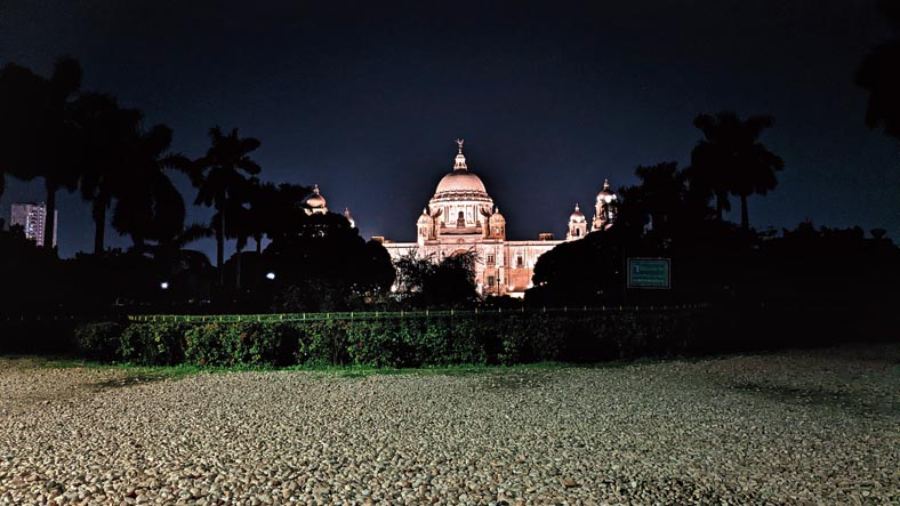 Night mode helps capture enough details without a lot of noise. But while taking a photo, you may see some noise in the viewfinder, which eventually gets processed
Timing of the phone
It's interesting to note the timing of Pixel 6a's appearance, a few months before Pixel 7 arrives. First, we are not sure if Pixel 7 will ever come to India because we have been let down in the past. If you can forget the arrival of Pixel 7 in India, it's interesting to see how Google is playing the game. There's a sales curve for every phone. A company sells bagful of a phone at launch and then a few more in the months that follow but then the curve begins to dip. So, it's a great time to launch 6a. Meanwhile, Pixel 7 has been announced. So the consumer would be like, it's fine if we can't afford the Pixel 7 or 7 Pro; let's get the 6a.
Should you get it?
Like I said, we can never be sure about the launch of Pixel 7 in India, so Pixel 6a makes for a great device. There is a 4,410mAh battery which can see you through the day, thanks to optimisations by the Tensor chip. But here's a quibble — there's no wireless charging.
Pixel 6a works for me because it's compact and it's a phone from Google, meaning I will get consistent updates, which most companies struggle to offer. At the same time, Google needs to remember that other Android phones are on its tail and if the hardware business is being taken seriously, then Pixel phones need to spruce up when it comes to things like display refresh rate and wireless charging. Otherwise, Google Pixel 6a has our heart because of the hope of consistent rollout of security patches and new features. This is a phone that will always put before us the latest Android features.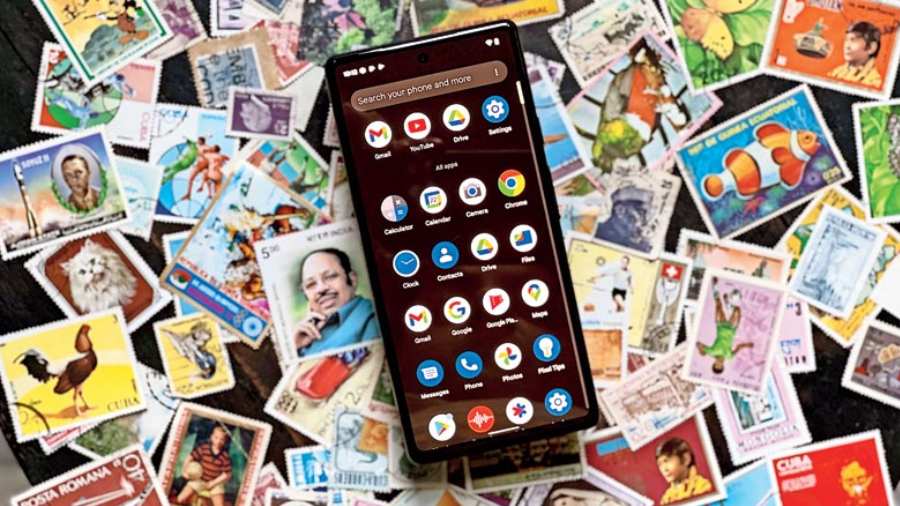 As expected, you get a clean intreface and long-term security updates on Google Pixel 6a
At a glance
Device: Google Pixel 6a
Price: Rs 43,999 (without offers)
High notes
Powerful Tensor chipset
Excellent camera output with AI processing
Five years of security updates and three years of Android version updates
Among the first to get new Android updates
Compact size
IP67 rating
Muffled notes
60Hz screen refresh rate
No wireless charging
Competition
Samsung Galaxy A53
Nothing Phone (1)
Perfect if you are...
Planning to upgrade from Pixel 3a
Looking for an uncompromised Android experience