In spite of two Oscar wins for the Indian contingent, the BJP is miffed that another year has gone by without any recognition at the Academy Awards for India's finest actor. The country's most bankable face, who is equally adept at religious fantasies, corporate potboilers, family (Sangh Parivar) dramas and social tragedies (even if he is too modest to admit his success in the last category), no longer has the consolation of US visa issues as an excuse to fall back on. Nonetheless, senior BJP leaders are convinced that 2024 will be different as the veteran actor prepares for his greatest performance.
Meanwhile, another US-based arbiter of cultural capital, Freedom House, reveals that 'freedom' in India is directly proportional to one's distance from party offices, critical thinking and uncles without a job and a wife.
Elsewhere, OpenAI announces the launch of GPT-4 to provide serious competition to your IIT and IIM-bound cousins. The latest chatbot, which can apparently ace any exam in the world, reignites the fire within Madhyamik maths teachers who are known for ensuring that students break their self-esteem before their protractors.
Wondering what else happened while you debated whether GPT-4 can also ace a compatibility test with your imaginary partner? Here's presenting the top stories from the week that should have been.
March 13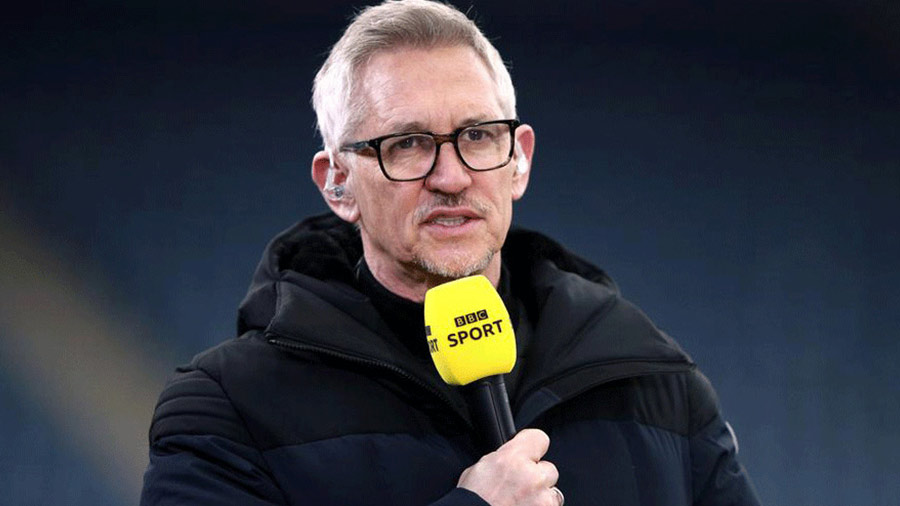 Gary Lineker reminds the BBC ethics committee that contrary to their imagination, Qatar lies above the equator
TT archives
In an update to its Code of High-Handed Hypocrisy, the BBC has declared that "our sports pundits are free to express their political opinions, but only in relation to countries that lie on or below the equator".
Financial Times reports that Silicon Valley Bank (SVB), the place techpreneurs would visit before their toilets every morning, collapsed because of its practice of giving loans to companies that exist only in the metaverse.
March 14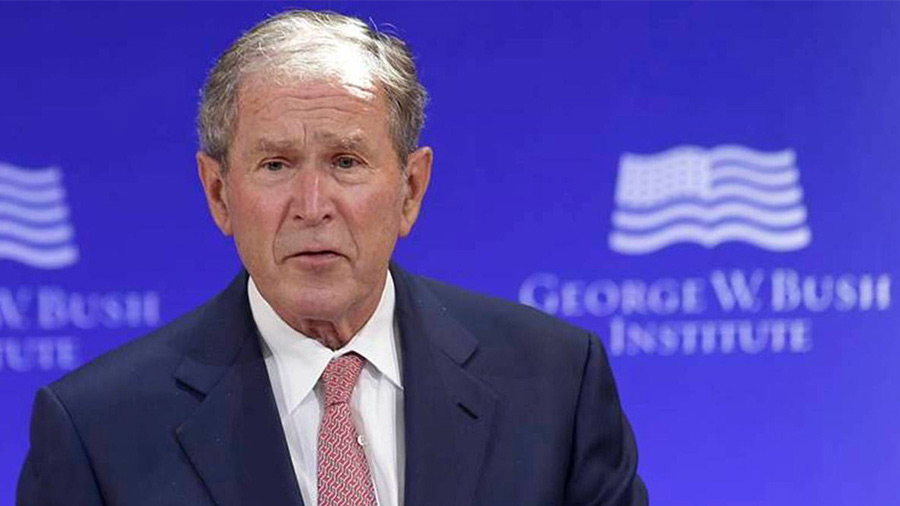 George W. Bush cannot remember if he allowed Saddam Hussein to keep the latter's nuclear weapons in exchange for 'as much oil as Americans can dig'
TT archives
As part of the 20th anniversary of the institutionalisation of fake news in the US government, also known as the invasion of Iraq, George W. Bush acknowledges that the WMD (weapon of market destruction) he was looking for was oil.
Saudi Arabia and Iran forget how they misquoted religious text to one another for decades as soon as they heard of China's willingness to build bridges, both metaphorical and literal.
March 15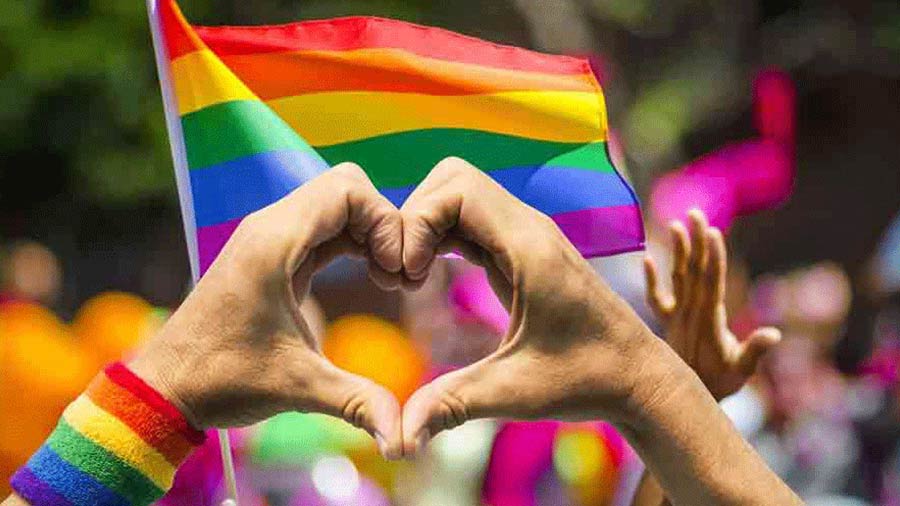 Live-in relationships between people of the same sex are acceptable in India, since they do not require inviting and feeding relatives
TT archives
The Government of India has opposed the recongition of same sex marriage on the grounds that it could endanger the fundamental right of Indians to not embarrass their relatives.
A new study conducted by Capitalists Monetising Conscience (CMC) has proved that there is no causal relationship between money and happiness for those with a middle-class income and above unless their two closest friends are perceived to have both.
March 16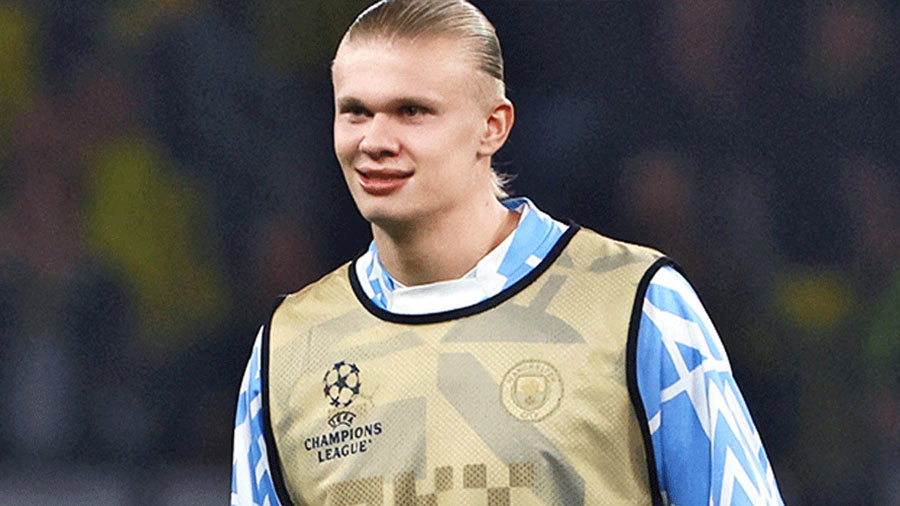 Erling Haaland has challenged Pep Guardiola not to mention Lionel Messi while talking about the Norwegian striker for the rest of the season
TT archives
Erling Haaland misses out on breaking Lionel Messi's record of most goals in a single UEFA Champions League knockout match because of being managed by the man who also manages the most Messi fan accounts on Twitter.
With India qualifying for the final of the ICC World Test Championship in June, K.L. Rahul and Virat Kohli have informed the Lucknow Super Giants and the Royal Challengers Bangalore, respectively, about their plans to prepare for the marquee match during the powerplays of the upcoming IPL.
March 17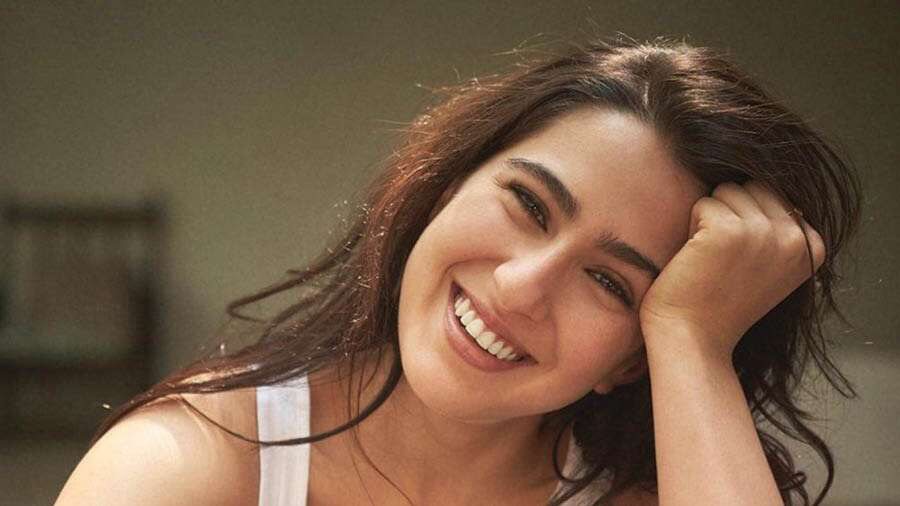 'I shot the entirety of 'Gaslight' on a wheelchair since I'm tired of running after men,' confesses Sara Ali Khan
TT archives
At the trailer launch of Gaslight, Sara Ali Khan denies rumours that the mysterious character who justifies the film's title is played by Kartik Aaryan.
Following his recognition as the latest embodiment of the Electra complex on Instagram, Pedro Pascal has stopped collecting his nephews from school.