The most exciting smartphones need not always be the ones priced above Rs 50,000. And that's an interesting concept for Samsung. The company is present across a wide price spectrum and when it comes to flagship phones, they have some of the best models in the market. But that is not making the company neglect the other categories.
What 2023 is proving is that days of really cheap phones are over, if you want to have an acceptable camera or processor. So we are at the 30K mark with the Galaxy A34 5G. At a glance, the phone looks like a flagship device with its smooth curves and camera setup. The features that distinguish Samsung from the rest are interesting and it goes just beyond looks.
Usually, smartphone manufacturers focus on looks to detract attraction from what's inside the phone, namely the camera, processor IP rating, software upgrade and so on. And that's where Samsung wins several brownie points.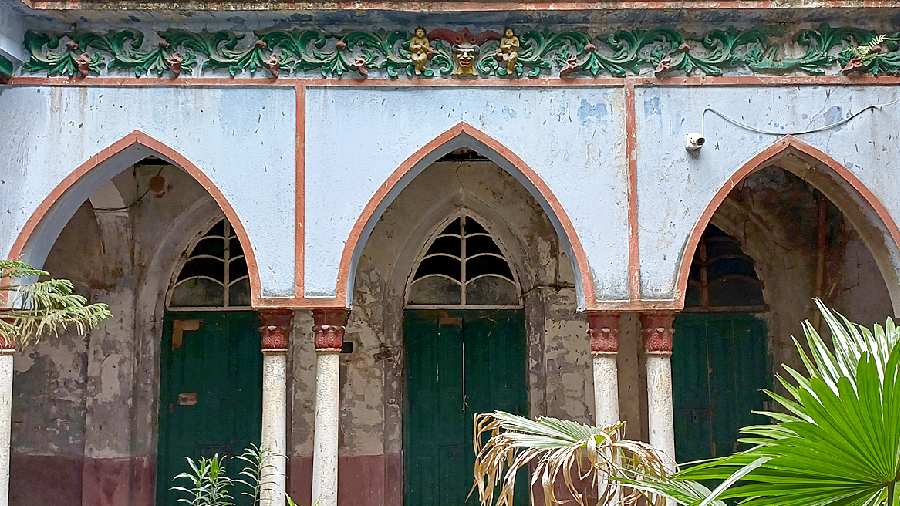 There is no shutter lag and there is a Pro mode for pictures as well as videos
MEANT TO WORK FOR SEVERAL YEARS
Samsung is offering four years of OS upgrades and five years of Android security upgrades on the Galaxy A34 (as well as on Galaxy A54, which we reviewed a few days ago). What does this mean? Out of the box, you get Android 13 based on One UI 5.1. The phone will be able to run up to Android 17, which is quite incredible. Lately, Samsung has been pushing out security upgrades more often than any other rival phones (barring Pixel). There are companies that promise security upgrades but those are hard to come by. Not here.Offering four years of OS upgrades also means the processor needs to be capable enough. Dimensity 1080 does just that. Interestingly, Samsung went with its own Exynos 1380 on the Galaxy A54. But both phones are quite capable. Everyday tasks run smoothly while most games will run well on lower graphics settings. I agree it's not a flagship phone and if you try to play complicated games with graphics amped up, the performance won't be a sustained one. But I am having a great experience while working on mails, monitoring work tasks, catching up on Reddit and Twitter and taking photos.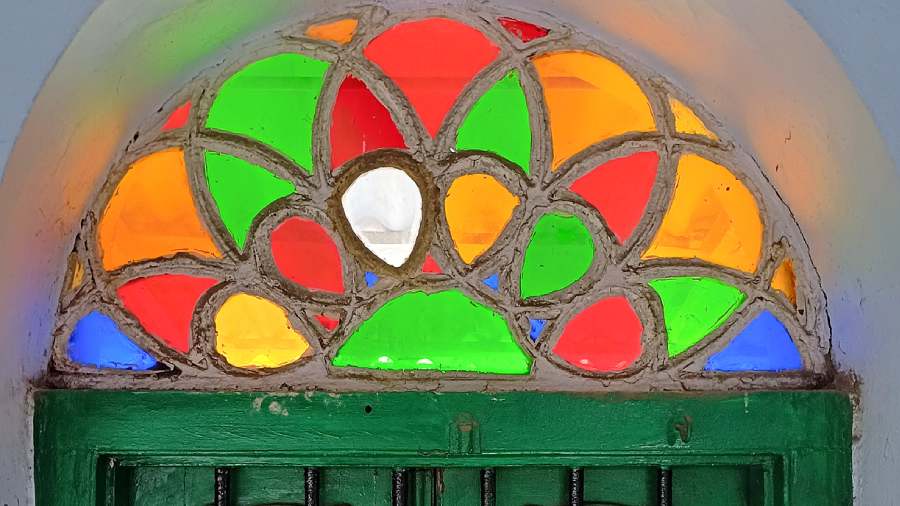 Colours reproduced by the main camera are natural 
CAMERA AND DISPLAY PUNCH ABOVE ITS WEIGHT
The camera set-up is simple but with a twist. The main camera offers 48MP and comes with optical image stabilisation, which ensures a steady shot and it's a feature that doesn't come cheap. Daytime shots are obviously crystal clear while night shots, taken with the Night mode turned on, are noticeably better and have very little noise.
Most impressive is the camera 28performance. You can shoot 4K@30 fps on the main camera and also on the selfie snapper. You can move from main to selfie while recording video. The only restriction is that you can shoot ultra-wide videos at up to FHD@30fps.
Corners haven't been cut on the display as well. This is a 6.6-inch Full HD+, 120Hz refresh rate display, which is slightly bigger than the one on A54 (6.4-inch). It's a bright panel with excellent contrast working in tandem with a pair of stereo speakers, ensuring you have a good experience while streaming.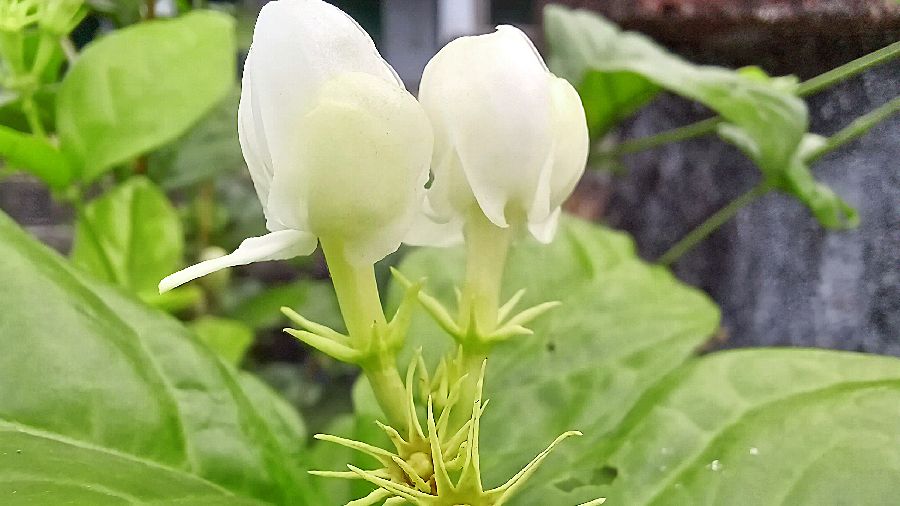 An example of a macro shot from Galaxy A34 5G
SHOULD YOU BUY IT?
Many flagship phones are not offering IP ratings, which show the degree to which a device is dust- and water-resistant. We are sure most of these devices will be able to take some light rain and dust but having IP certification is important when it comes to those "unforeseen" moments and you have to run to the service centre. The Galaxy A34 is IP67 rated.It also comes with a powerful 5000mAh battery and during our review, it easily lasted a day and a half. This phone proves how far we have come. What could have Samsung added to the phone? Wireless charging. Apart from that Galaxy A34 5G does almost everything so well and at an affordable price. Galaxy A34 5G hits the right balance between power and camera chops. It's a dependable phone to have.
AT A GLANCE
Device: Samsung Galaxy A34 5G
Price: Rs 30,999 (8GB+128GB; offers will bring the price down)
HIGH NOTE
Bright, contrast-y display
Good camera performance
Impressive battery performance
IP rating is there
Excellent software upgrade timeline
MUFFLED NOTE
No wireless charging