Most will be happy to have a budget phone if it comes with the right configuration. The definition of budget phones will, of course, vary, but given the situation, the Redmi Note 11S fits in… or could even be considered entry-level mid-range phone. However you think of it, Redmi has packed in everything you can think of on this device, making it an all-rounder for most people, for those who are unwilling to spend too much on a phone.
Big numbers
Corners have been cut to make it an affordable phone but these are cuts most won't even worry about. The main difference between the 11S and Note 11 is in the processor and camera department. You still get the same 6.43-inch AMOLED display with 90Hz refresh rate, which is quite a good bargain at this price. What I found strange is that the screen refresh rate is set to 60Hz by default and you have to manually bump it up. A casual user may not be aware of 90Hz, so Redmi should look at keeping it on by default. It's still a bright screen, which will hold you in good stead in most situations. Further, there is a dual speaker set up, which is loud enough for most needs, plus the 3.5mm headphone jack has been retained. These are small things that matter and Redmi knows it well.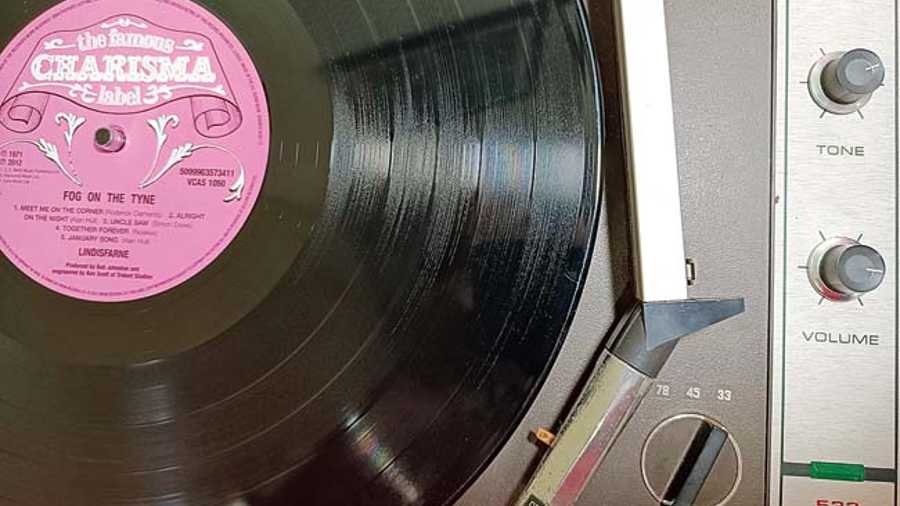 Photos taken under uneven lighting retain enough details
The company's decision to play with big numbers is clearly visible in the 108MP main camera sensor, which offers pixel-binned images that have the correct colour warmth and doesn't disappoint even under uneven lighting. What impresses most is the dynamic range when shooting against the light. Highlights are not overblown. The main snapper is kept company by an 8MP ultra-wide while the 2MP macro and 2MP depth are there but what purpose do they serve, especially the macro, which can be difficult to shoot with. Video capabilities are restricted to 1080p@30fps but with good stablisation.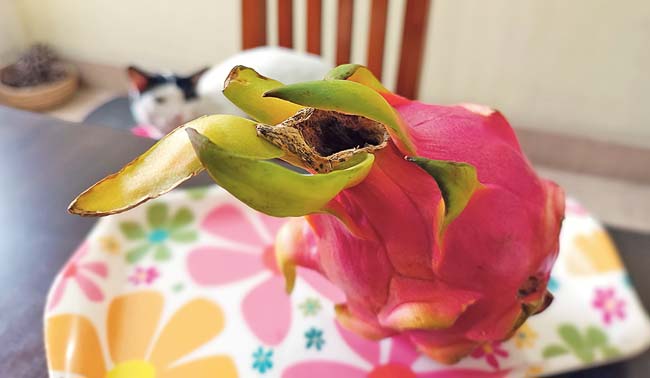 Shooting full frame and then cropping in helps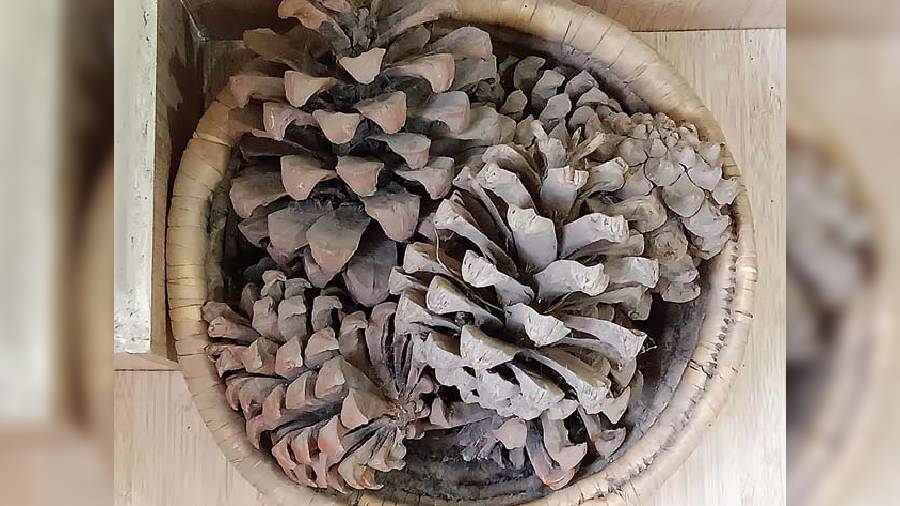 Enough details are captured on this budget phone
The other things
The phone shows its price when it comes to the processor — MediaTek Helio G96 SoC. It's an able processor that handles everyday tasks well but it's not enough for gamers. Most games can be played (we tried Asphalt 9) but while keeping graphics settings under check. Redmi never wanted to make this a gaming device, so it's an acceptable processor. There review unit came with 6GB RAM and 2GB of memory extension. Not once did the phone froze or felt slow.
Powering the phone is a 5000mAh battery and even after keeping it to 90Hz refresh rate, we easily got a day out of it. On days with heavy gaming, somehow managed a day. In the box is a 33W fast charger, which juices up the battery in around 60 minutes. Out of the box, there is MIUI 13 but Android 11.
Given its price plus all the offers that are available, this is a no-brainer ofa phone to have. There are phones in the same price range but Redmi offers a package that everyone has come to enjoy. You are always guaranteed good overall performance. If value for money is on your mind, Redmi Note 11S is a winner.
At a glance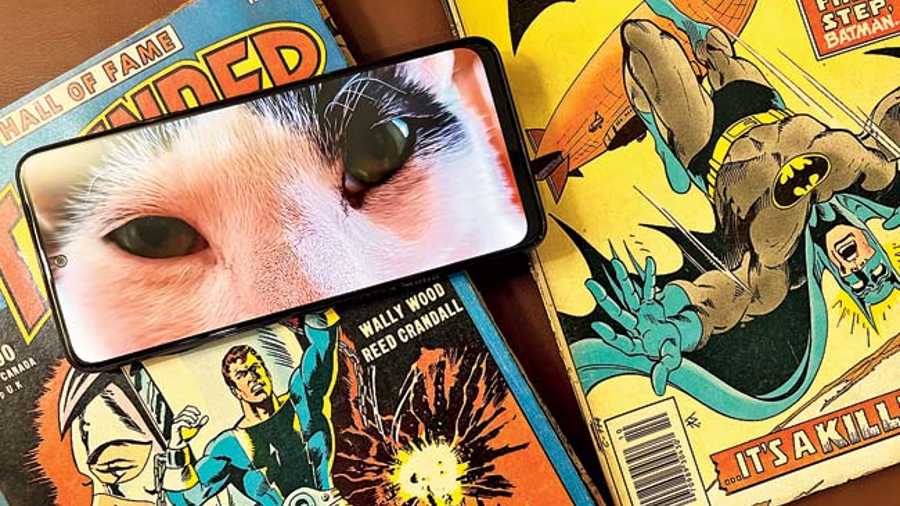 The screen comes with 90Hz refresh rate
Device: Redmi Note 11S
Price: Upwards of Rs 16,499
High notes
• Good quality display
• Acceptable audio output
• Practical design
Muffled notes
• Video is restricted to 1080p@30fps