The indie music scene in India has been thriving for a while and yet, it largely remains at its niche corner. That is certainly not bad since it leads to a more peaceful and non-pervasive environment for productions in the genre. However, with more production and interest in home-grown music, especially during the pandemic, many such artistes are enjoying their long overdue space in the spotlight. Looking for an earworm to define your summer of 2022? Check out these artistes.
Anoushka Maskey
This singer-songwriter is fast-rising with her intimate lyrics and breezy sound. If you are a Lana Del Ray fan, or love listening to Norah Jones, you should definitely give Maskey's already extensive works a listen. With a slew of live gigs, most prominently supporting Prateek Kuhad on his nationwide tour in 2021 and recently performing at the Red Bull Off The Roof stage at Bacardi NH7 Weekender, the Mumbai- and Sikkim-based artiste has a string of comfortable and melodious tunes.
Stream now: Embers, Eventide (feat. Cosmic Groves), Empire of Fear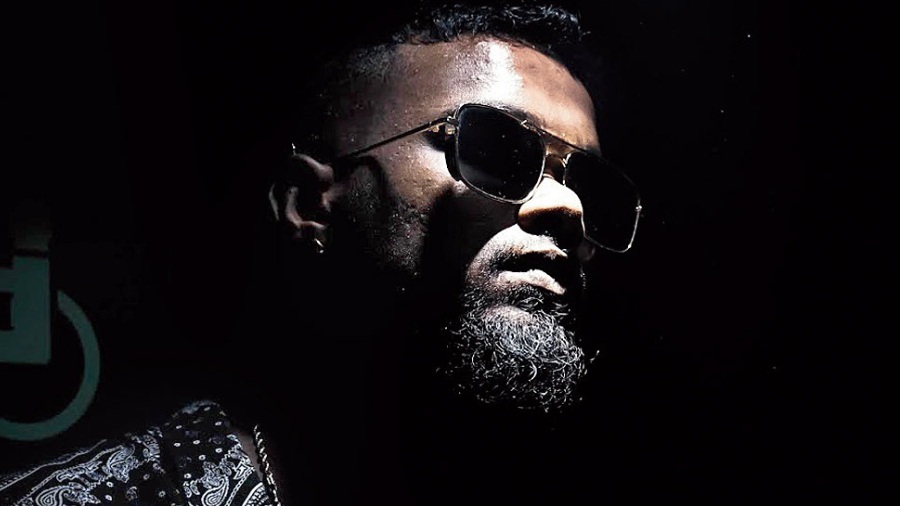 RAK
RAK
This Mumbai-based rapper who performs mostly in Tamil, has a unique sound that is entrenched in this Tamil roots. Although he is a Dharavi rapper — the neighbourhood which has given rise to many of India's most talented and influential rappers — RAK's lyricism as well as his sound is delightfully refreshing. It is also defined by a honesty that takes his music back to the roots of rapping.
Stream now: Namma street, Kolaaru pasanga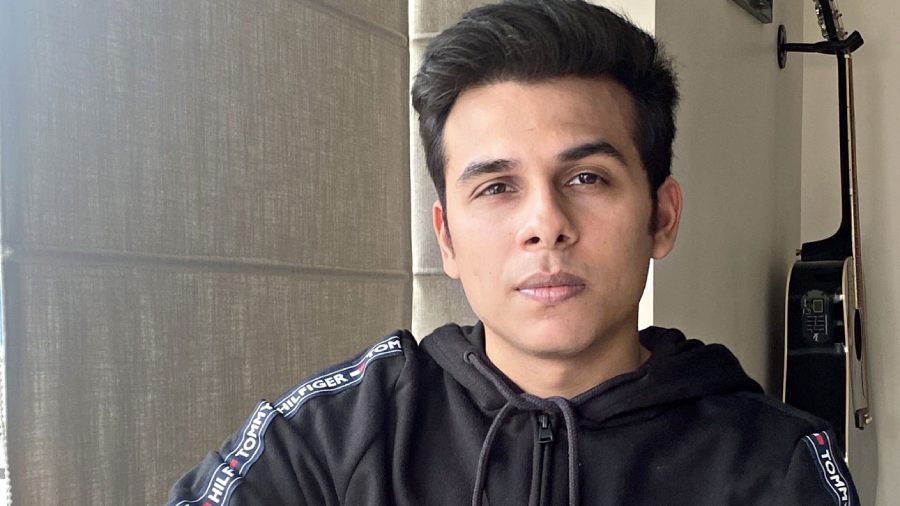 Anuv Jain
Anuv Jain
If you are on the lookout for soulful tracks filled to the brim on raw emotions, Anuv Jain is worth every listen. Already a favourite among Indie fans, this singer is perfect for all your emotional ups and downs. Some of his most popular tracks are Baarishein, Maula and Gul.
Stream now: Alag aasmaan, Meri baaton mein tu, Maula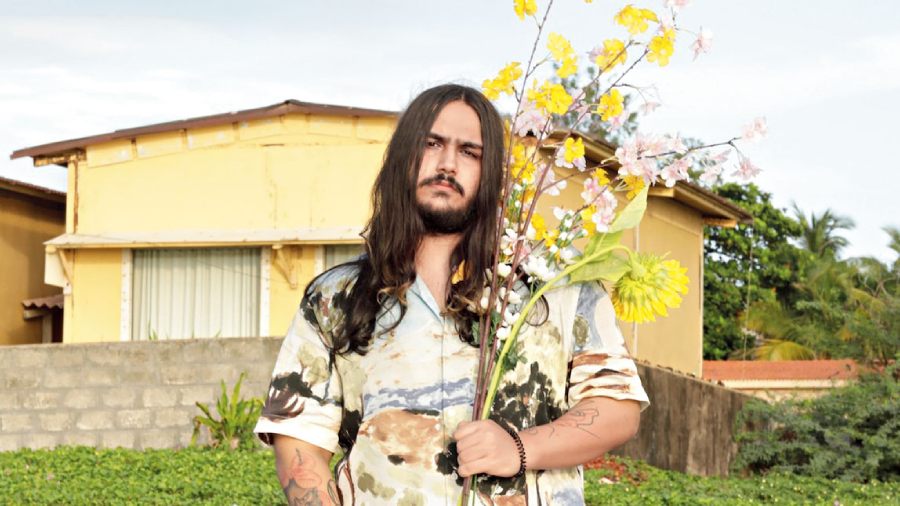 Sunflower Tape Machine
Sunflower Tape Machine
Singer-songwriter Aryaman Singh, also known as Sunflower Tape Machine, is one of those artistes to whom it is easy to get hooked on. The nostalgia-infused sound from this Chennai-based musician is a mix of many genres but with a predominant dream-pop sound. Their songs are peppy as well, but retain a distinct relaxing melody.
Stream now: Sophomore sweetheart, Death colourised, Internet friends
When Chai Met Toast
When Chai Met Toast
You might have heard them trending on reels or seen announcements of their live gigs now that the pandemic has relatively eased, for When Chai Met Toast is steadily on the rise along the popularity chart. The Kochi-based group produces multilingual music that can be often distinguished by their strong beats layered between more trippy ones.
Stream now: Ocean tide, Joy of little things, Kahaani