Joining YouTube Music Foundry is Kayan
Being part of the YouTube Foundry programme….
The foundry programme helps me get the visibility I want and gives me tools to execute the vision I have when it comes to visual representation of my music or understanding a crucial platform like YouTube better.
Helping the indie music scene….
This platform helps us share our music completely independently and pushes these sounds too. Independent artistes need that support from such platforms too.
Personal journey….
YouTube is where I get to share my most exciting part of a song release which is the music video. So much goes into making that happen and this space helps me share that with my audience. As a part of the Foundry programme, I'm excited to explore and learn more to grow as an artiste. It's a journey I look forward to.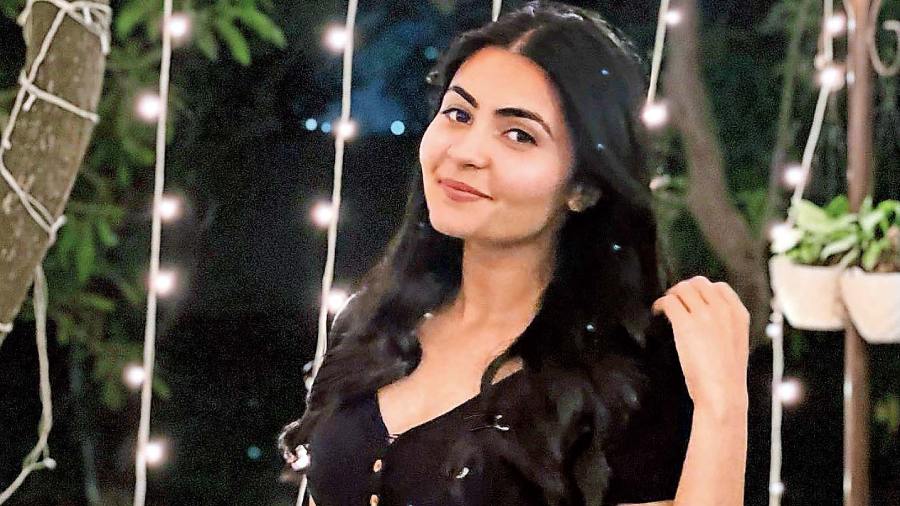 Joining YouTube Music Foundry is Noor Chahal
Expectations from YouTube Foundry programme….
The Foundry programme is an important step for me because it enables me to grow in my own style and at my own pace rather than pushing me to become something I'm not. I am sure this experience will be extremely fruitful with respect to my personal as well as professional growth.
Being a part of Generation YouTube….
I've always said that YouTube is the foundation of my career. I don't think I would've come this far in such a short span if it wasn't for YouTube. It's a platform where anyone regardless of where they come from, can showcase their art and talent while connecting with millions of people. For me, putting up my music on YouTube gives me an opportunity to directly connect with my audience with a raw and unfiltered element.
Cutting across boundaries….
Punjabi music has always been the closest to my heart and it sure is my forte. Today, Punjabi music is not limited to only Punjab and people across the world have loved Punjabi music immensely. Every Bollywood film has at least one Punjabi song or beat for that matter. That said, I am not limited to one language and would love to explore as many languages and genres as I can. I hope to unite the world and blur the boundaries through my music.
Pawan Agarwal, director of Music Partnerships (India and South Asia), YouTube
A generation has grown up on YouTube and then came YouTube Music, which is going toe-to-toe with Apple Music and Spotify. YouTube Music has an exciting programme called Foundry (inception happened in 2015), which is focused on serving independent music, which helps them find support from YouTube, access to resources and great teams. This year, joining Foundry are Noor Chahal and Kayan. We asked Pawan Agarwal, director of Music Partnerships (India and South Asia), YouTube, about the programme and the platform and here's what he has to say.
YouTube Music's accelerator programme Foundry has been on for a few years. What makes the latest edition unique?
Foundry supports independent artistes, helping them find and engage fans, and build careers on their own terms. This year, we saw a 4x increase in Foundry applications, and the Class of 2022 is the programme's largest to date, with 30 artistes representing 15 countries.
What kind of help musicians will receive in terms of crafting content?
YouTube offers support for partner strategy, marketing promotion, and seed funding for content development, which can be used to experiment with new music and diversify video creation formats. For six or more months, artistes participating in Foundry receive development support and partner with YouTube to experiment with music and storytelling content formats, learn best practices for growing and engaging their audience, and share early feedback on YouTube Music products. They also receive marketing promotions.
With rivals Apple Music and Spotify extending similar support to artistes, how is YouTube Music doing things differently?
Discovering and supporting artists at all stages of their careers in one of YouTube Music's core goals. And, we give artistes the tools they need to build successful careers in more ways than one. In fact, the experts at Oxford Economics found that in 2020, 94 per cent of music and media companies with a YouTube channel believe that YouTube is essential for breaking undiscovered artistes. Our teams are engaged with artistes across all genres and levels to help them strengthen, amplify and elevate their music while expanding their fanbases. For instance: we expanded our playlists ecosystem on YouTube Music to feature new music and drive artiste discovery with Indie Rising and EKDUM. Along with Foundry, we also have our premier marketing programne, Artiste on the Rise that further propels discovery of emerging artists and their music to fans around the world.
With YouTube Music and YouTube Premium now present in 95 countries and regions, our twin-engine revenue driver of ads and subscriptions further ignites growth and earning potential for the music industry. We take an artiste-centric (musicians, songwriters) approach to further their global recognition and revenue growth. Some of these efforts include the launch of YouTube Charts, Official Artist Channels, and 'Music in this Video' credits. We introduced Analytics for Artists, offering a comprehensive and complete view of an artist's audience, global reach and performance across the platform to equip artists and their teams with the knowledge of how their performance contributes to the growth and success as an artiste.
We also help independent artistes bring their fans together, even virtually, and enjoy a shared experience. Premieres, trailers, countdown themes and Live Redirect have played a critical role in providing artistes with a virtual stage to draw fans world over and engage with them in real time.
What makes YouTube Music stand out in the streaming market?
At a time when online video has become the entry point for all new users coming online today, YouTube is a gateway to the complete world of music. With two billion logged-in viewers worldwide watching a music video each month, we're building an ecosystem that gives users a platform to enjoy their favourite songs and discover new music on YouTube along with the choice to pay for a variety of unique music experiences across YouTube and YouTube Music. Artistes and labels have an opportunity to distribute and monetise music globally and drive fan engagement and brands to reach music fans. Advertisers can reach and engage with global fans, by leaning into music on YouTube.
YouTube makes it easier for artistes, songwriters and labels to connect with and share their creativity in both visual and audio formats with billions of viewers around the globe. This democratisation of music has allowed Indian artists from across India to flex their creative muscle around the world.
And, today, Shorts is playing an increasingly crucial role in supercharging reach and discovery for artistes. In April 2022, Shorts containing content sampled from long-form videos generated over 100 billion views. Music on YouTube reaches users through official music videos, our music streaming app, user generated content, livestreams, live performances, lyric videos, community posts and more. But now, we have all of those plus Shorts.
We want YouTube to be the place for artistes to create sticky relationships with their fans and grow long-term, sustainable music careers; Shorts, combined with long-form video is proving to be an important way to do that. In fact, official artist channels uploading both Shorts and long-form video are seeing better overall watch time and subscriber growth relative to those only uploading long-form.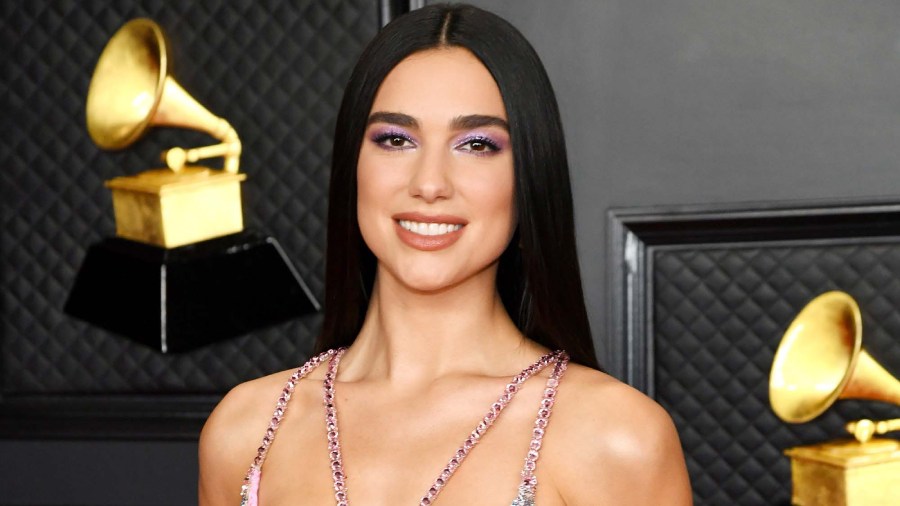 Dua Lipa
Foundry artistes....
To date, Foundry's annual artiste development classes and ongoing release support campaigns have supported more than 250 independent artistes, with alumni including Arlo Parks, Dave, Dua Lipa, Lime Cordiale, Gunna, HARDY, Natanael Cano, Novelbright, Omar Apollo, Rosalía, Tems and India's LostStories and Seedhe Maut.
Power of Shorts....
In April 2022, Shorts containing content sampled from long-form videos generated over 100 billion views.
Music videos....
YouTube is a gateway to the complete world of music, with two billion logged-in viewers worldwide watching a music video each month.