Director Sayan Basu Chowdhury is all set to start the shoot of the film Rater Sohor. The story follows two characters Arka and Priyanka who meet coincidentally at a train station after she misses the last train and Arka agrees to help her reach home safely. The night turns into a nightmare for them as their individual past comes back to haunt them and a cat-and-mouse game ensues between a deadly killer and them. The film stars Bonny Sengupta and Koushani Mukherjee in lead roles while Hrishie Raj plays the antagonist. The music is composed by Savvy and Amit Mitra and the movie is produced by SS3 Entertainment Pvt. Ltd.A candid chat with Sayan.
Why did you decide to direct it?
I have directed a few horror and romantic movies till now but never an action thriller. I wanted to do something different out of my comfort zone. I was on the lookout for a good commercial action script for quite some time and once I read it I knew I wanted to direct it.
What is the genesis of the story?
Every day we see common people hustling their way through in busy stations like Howrah and Sealdah. Rarely do we get to know about the life of those people. An idea came to my mind that what if I develop a story about a sharp-shooter mixed in the crowd among us.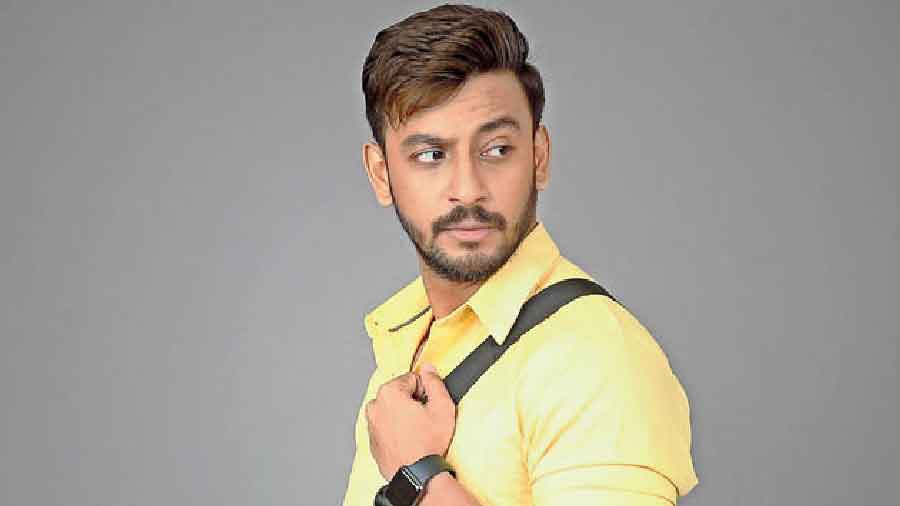 Bonny Sengupta
Sourced by the Correspondent
What are your expectations from the film?
I have very high expectations as this is the biggest project I have worked on in terms of budget and canvas.  Also the story is very close to my heart and if executed properly can be a big hit as masala entertainers are doing well at the box office nowadays.
What does this film mean to you as a director?
The film means a lot as I have been working very hard on the plot. Also the story depicts a life of struggle and a choice between good and bad that we get to face every day. So personally the theme is very relevant in these trying times.
Tell us about casting Bonny and Koushani...
Both Bonny and Koushani are really good actors and my personal favourites. Once the plot was developed, I knew it would fit them perfectly as Bonny has previously done Borbaad, a character reminiscent of his role in our film. Also Koushani had previously donned the small-town look perfectly in her previous few films.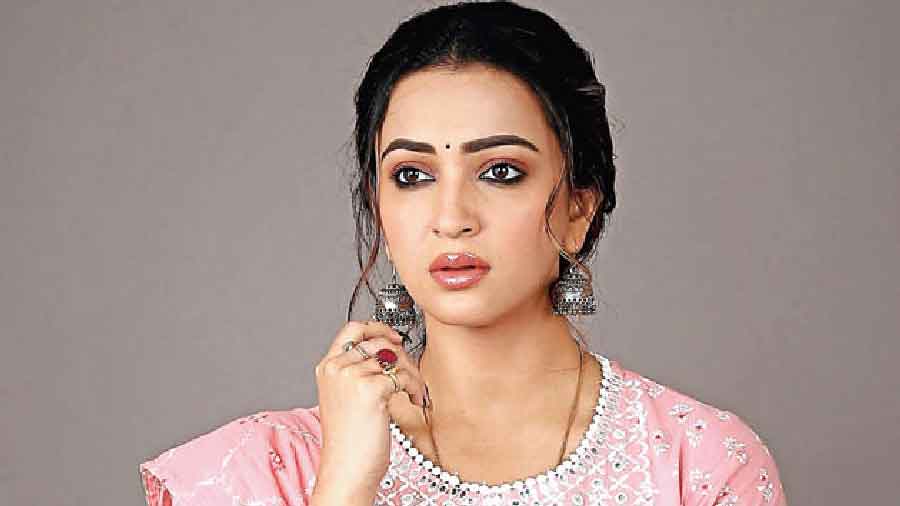 Koushani in the film
Sourced by the Correspondent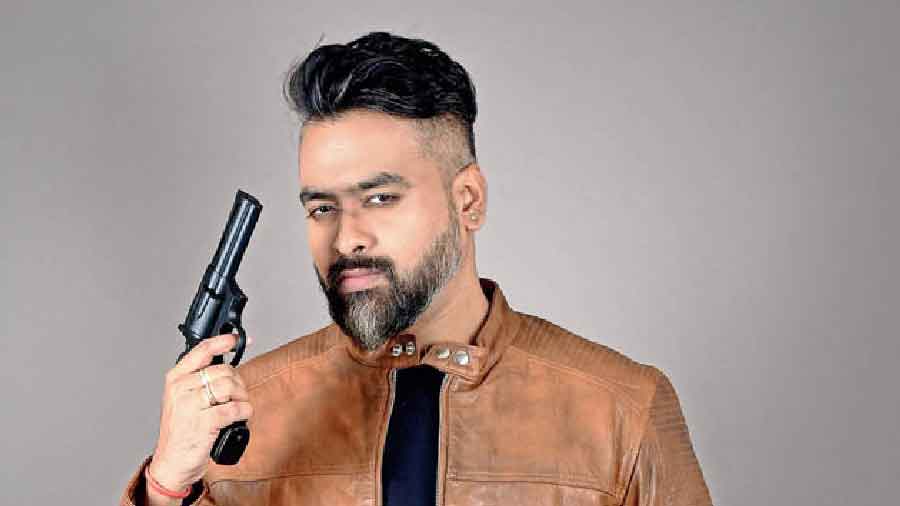 Hrishie Raj in a still from 'Rater Shohor'
Sourced by the Correspondent
What was their reaction when you told them the story?
Both were pretty excited as the story is unique and has a lot of scope for acting as well as great action sequences and subtle moments between their characters. Bonny loved the emotional angle of his character as well as the transition that happens throughout the movie. They said yes soon after reading the script.
Where will you shoot the film?
The film will be shot around end of July in Kolkata.