All the way from the heart of Old Delhi, Chandni Chowk, to Kolkata, the iconic north Indian vegetarian eatery Kake Di Hatti since 1942 has opened doors in Bhowanipore. The restaurant was born in 1942, and since then has been serving Delhi-special delicacies of authentic Punjabi and north Indian cuisine in the signature smack a la Kake style, across four generations of owners. They are also famously known by the moniker 'King of Naan', and we describe Kake Di Hatti 1942's mind-blowing variety of oversized naans as 'naan-i-licious'. The elaborate menu features a sumptuous selection of tandoori starters, Chinese starters, soups, Chinese noodles, fried rice, curries, dals, naan rolls and, of course, the naans in all their glory — Hariyali Naan, Mooli Naan, Cheese Broccoli Naans and so on. There are beverages and mocktails, shakes, desserts and thalis like Special Jain Thali.
Friends and Kolkata franchise co-owners and partners Rohit Bhoot and Gautam Bajoria let us in on the quintessence of the Punjabi speciality brand. "The original Chandni Chowk Kake Di Hatti brand is a pre-Independence brand and offers a heritage taste of north Indian flavours. We wanted the original flavours of Delhi and north Indian cuisine to come to Kolkata — the original recipe, spices, taste, original chefs, original ingredients. You will get raw, north Indian Chandni Chowk Punjabi taste here because even our spices are different. And the portion of our dishes is decided in such a way that if two persons are coming, they can have two dishes as starters by ordering half plate of each. Even in the main course there are small sizes, medium sizes and Kake sizes for a large group," said Gautam Bajoria, co-owner, Kolkata franchise of Kake Di Hatti since 1942.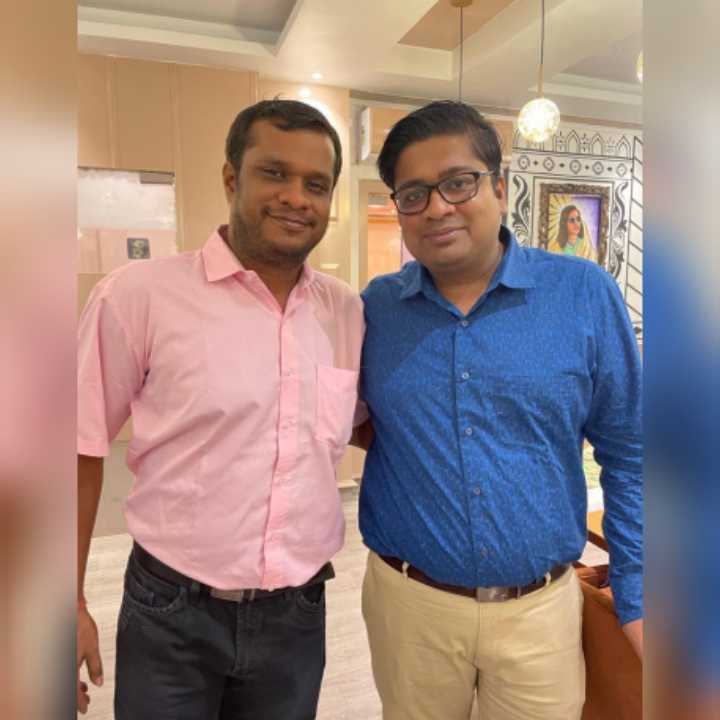 (L-R) Gautam Bajoria and Rohit Bhoot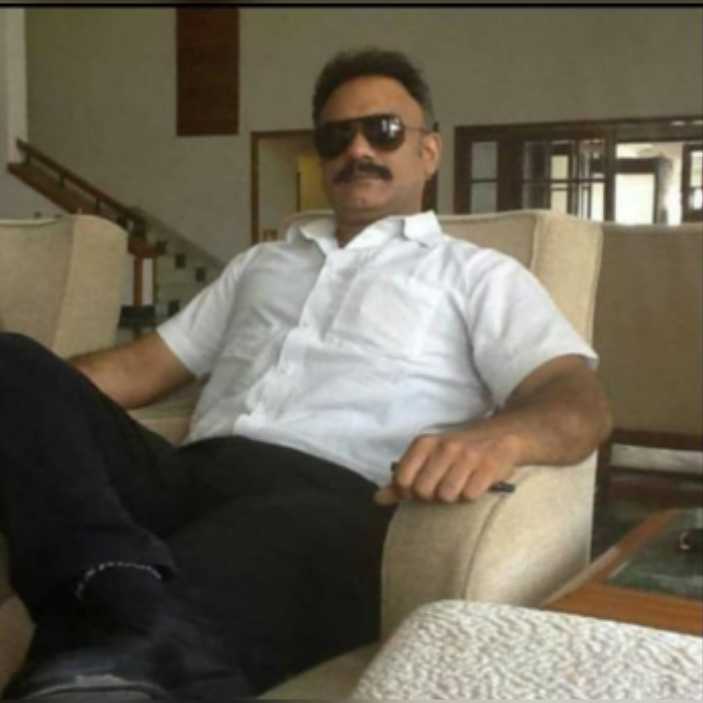 Gurdeep Singh
"Kake Di Hatti is our ancestral business. My great grandfather established the brand in 1942, and the baton was taken by my grandfather, then my father, me and now my son. Our USP lies in 32 varieties of the biggest naans. Cooked in tandoor, our naans are unusually big in size. We have taken the trademark of Kake Di Hatti in around 39 countries of the world. And we have 11 franchises in India. I plan to have 400 franchises in the country. Kolkata is a big market for vegetarians. While there are many non-vegetarians here, the Chinese and vegetarian communities have a strong presence in the city as well," said Gurdeep Singh, owner of Kake Di Hatti since 1942.
"The taste is of Delhi, Chandni Chowk, we are authentic, and have taken a lot of effort to bring the brand and the taste here. Be it the Gujaratis, Marwaris, or Bengalis, it's pure Punjabi, north Indian fare waiting to be served for all," said Rohit Bhoot, co-owner, Kolkata franchise of Kake Di Hatti since 1942.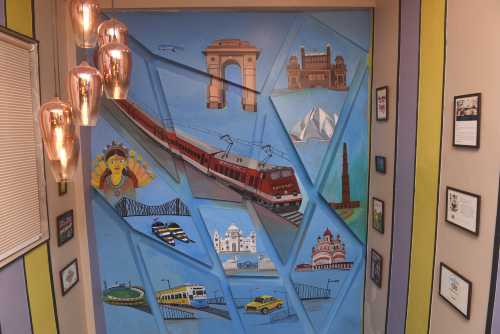 There's 'King of Naan' peeking at you from the wall as you take the staircase to the restaurant. Then there's a wall of fame showcasing plaudits and recognition garnered by Kake Di Hatti since 1947, from different media outlets and brands. A striking blue painted wall traces the brand's journey from Delhi to Kolkata. Architectural, cultural markers of Delhi such as the Red Fort, India Gate and Lotus Temple usher in to Eden Gardens stadium, Howrah Bridge, idol of Durga, Victoria Memorial, the yellow taxi, symbolising the brand's advent in the city.
Pictures: Rashbehari Das